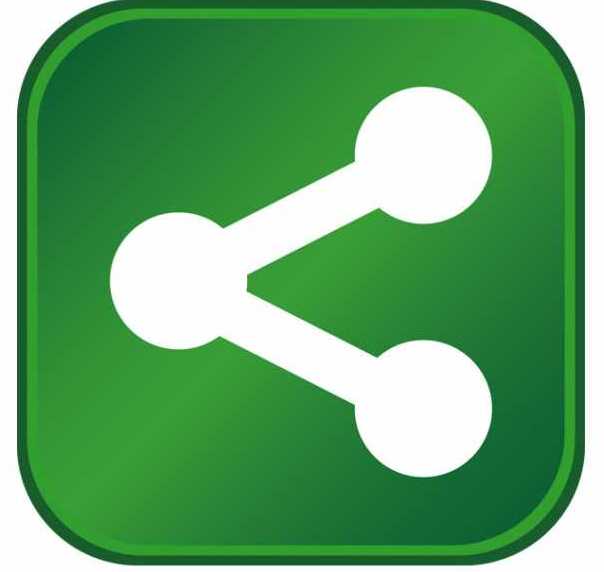 The owners of one of the nation's top producers of organic, pasture-raised eggs to invest nearly $31 million in Hamblen County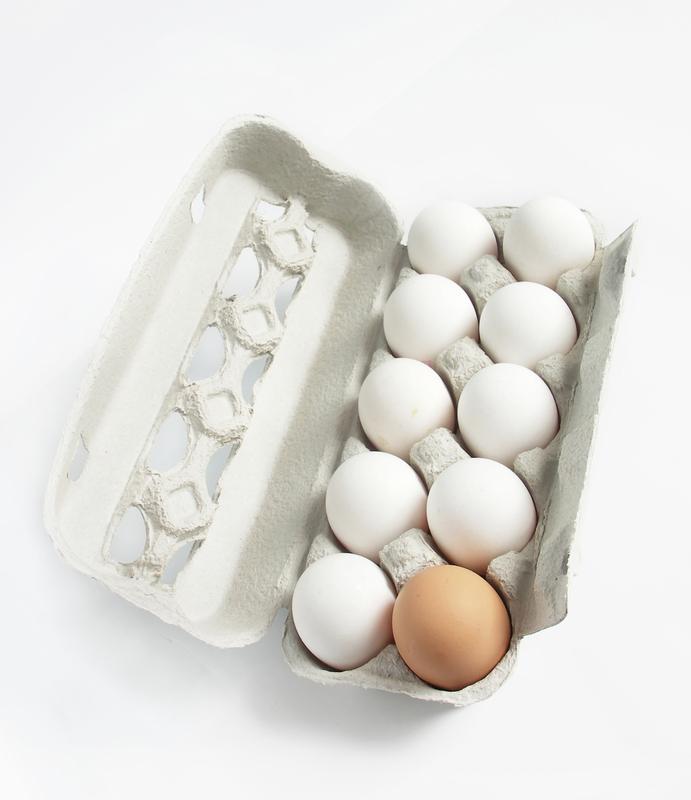 Tennessee Gov. Bill Lee, Department of Economic and Community Development Commissioner Stuart McWhorter and Handsome Brook Farms officials announced the members of the company will invest $30.8 million through HBF Development LLC to establish their first manufacturing operations in Hamblen County.
Founded in 2007, Handsome Brook Farms is a leading producer of organic, pasture-raised eggs. The company relies on its network of small, family farms to bring fresh, organic eggs to grocery stores across the country.
As a result of this project, the Handsome Brook Tennessee business will create 140 new jobs in an existing facility on Technology Way, which will be modernized to produce specialty hard-cooked eggs and related products.
Since 2018, TNECD has supported more than 50 economic development projects in the East Tennessee region, resulting in approximately 7,600 job commitments and nearly $2 billion in capital investment.
"Companies are moving to Tennessee in record numbers because of our strong business climate and unmatched workforce. I thank the members of Handsome Brook Farms for their decision to create 140 new jobs for Tennesseans in Hamblen County and welcome this company to the Volunteer State." – Gov. Bill Lee
"Tennessee's agriculture industry plays a vital role in our state's economy, and we are excited that the members of Handsome Brook Farms have made the decision to invest in Morristown. We believe this company will strengthen one of our state's most valuable industries and find great success in Hamblen County." – TNECD Commissioner Stuart McWhorter
"We are excited to locate this new manufacturing business here in Morristown and to join this community as an employer, investor, property owner and corporate citizen. As we researched possible locations across several states, we kept coming back to the favorable environment created by the local, regional, TVA and state officials here in Tennessee and in Morristown. We look forward to growing our business here in this community and sincerely appreciate the support and welcome that we have received." – Jordan Czeizler, chief executive officer, Handsome Brook Farms and HBF Development LLC
"Morristown is home to many diverse industries, and we are proud to welcome HBF Development LLC to our city. This company will fill a unique place in the country's food and nutrition system while also broadening Hamblen County's unique business community. Thank you to the members of Handsome Brook Farms and to our council and city administrative staff for making this project a reality." – Morristown Mayor Gary Chesney 
"TVA and Morristown Utilities congratulate the members of Handsome Brook Farms on their decision to establish operations in Hamblen County. Helping to attract new jobs and investment to the Valley is fundamental to TVA's mission of service. We are proud to partner with the Tennessee Department of Economic and Community Development and Morristown Chamber of Commerce to further that mission and celebrate this announcement together." – John Bradley, TVA senior vice president of Economic Development
"I am excited that the members of Handsome Brook Farms have chosen to locate their new manufacturing operations in Morristown. Hamblen County will provide a quality workforce, and I am confident Handsome Brook Farms will have success here. The 140 new jobs and $30.8 million investment will be a boost to our local economy. I appreciate the state and local officials who helped bring this company to our community." – Senator Steve Southerland (R-Morristown)
"We are excited to welcome a well-respected group like the members of Handsome Brook Farms to Morristown. Tennessee has worked hard to establish itself as a place where businesses can thrive, and this significant investment in our community is a positive result of that. We look forward to all of the success that HBF Development LLC and its employees will have in Hamblen County." – Rep. Rick Eldridge (R-Morristown) and Rep. Jeremy Faison (R-Cosby)