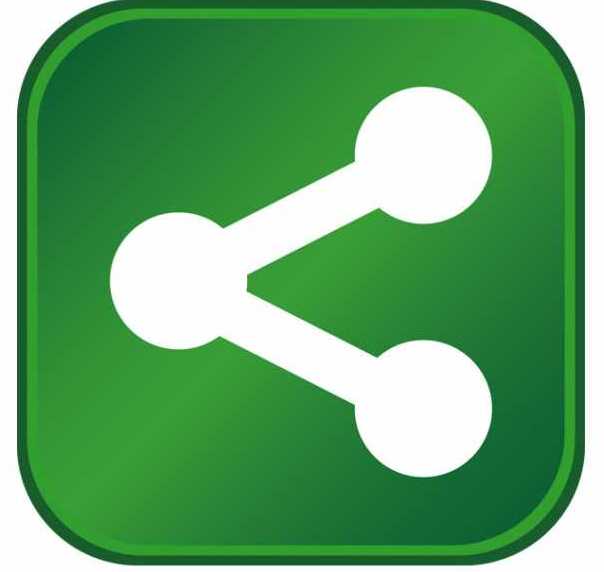 Global automotive thermal solutions supplier to locate new operation in Tennessee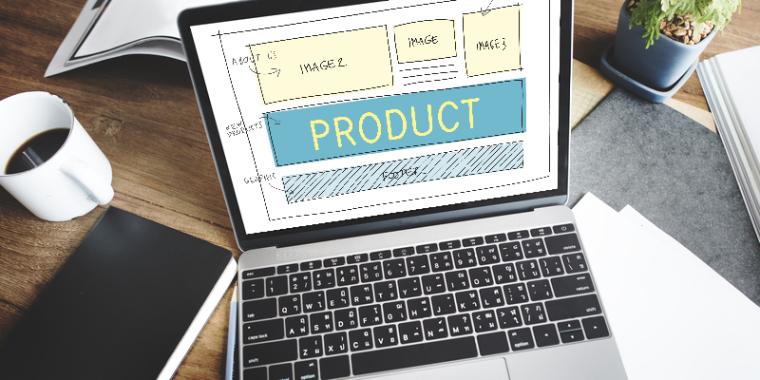 Tennessee Gov. Bill Lee and Department of Economic and Community Development Commissioner Stuart C. McWhorter announced Hanon Systems will establish a new manufacturing presence in Loudon, Tennessee.
Hanon Systems will invest nearly $170 million and create 600 new jobs in Loudon County as the company establishes operations in a new facility in Huntingdon Park.
Once ready, the Hanon Systems operation in Loudon will supply thermal solutions for electrified mobility to automakers serving the North America market.
Headquartered in South Korea for more than three decades, Hanon Systems is a leading supplier of thermal and energy management solutions for the automotive industry. Its offering includes heating ventilation and air conditioning; powertrain cooling; compressor; fluid transport; and electronics and fluid pressure. Today, Hanon Systems employs more than 22,000 people across 21 countries.
Since 2019, TNECD has supported more than 50 economic development projects in the East Tennessee region, resulting in approximately 6,600 job commitments and $1.8 billion in capital investment.
"Tennessee is at the center of the automotive industry, and Hanon Systems' decision to invest nearly $170 million in Loudon County is a testament to Tennessee's unmatched business climate, thriving economy and highly skilled workforce. I thank Hanon Systems for creating 600 new jobs that will create tremendous opportunity for Tennesseans across the region." – Gov. Bill Lee
"Thanks to Hanon Systems' significant investment in our state, more than 6,000 Tennesseans will be employed by South Korean companies. We welcome Hanon Systems to Loudon County and believe Tennessee's skilled workforce and pro-business climate will be the ideal match for this company's success." – TNECD Commissioner Stuart C. McWhorter
"Loudon County is very excited about an international company of Hanon Systems' caliber locating here. The number and the quality of jobs they are bringing will improve the job market landscape not just locally but regionally. They are bringing a nearly $170 million capital investment and a pay scale that will establish them quickly in the community. I am very excited and anxious to see this partnership flourish and look forward to all that Hanon Systems will bring to the Loudon County community." – Loudon County Mayor Buddy Bradshaw
"The City of Loudon is very excited to be partnering with a well-established South Korean company that will help position us into a competitive position by providing quality electric vehicle component parts to the original equipment manufacturer (OEM) marketplace. This partnership will also help strengthen the Loudon County job market by providing additional skilled trade positions to our growing workforce opportunities." – Loudon Mayor Jeff Harris
"TVA and Loudon Utilities congratulate Hanon Systems on its decision to establish operations and create new job opportunities in Loudon County. Helping attract and retain jobs and investment in the Valley is at the core of TVA's mission of service. We are proud to partner with Loudon County Economic Development Agency, Loudon County Mayor's Office, Loudon County Commission, City of Loudon, and the Tennessee Department of Economic and Community Development to further that mission and celebrate this announcement together." – John Bradley, TVA senior vice president of economic development
"I am excited to see these high-quality jobs coming to Loudon County. I appreciate Hanon Systems' decision to put down roots in Tennessee. Our Loudon County workforce is well-prepared and ready to compete for these jobs. I am grateful to see more evidence Tennessee is becoming a magnet for automotive manufacturing and innovation." – Lt. Gov. Randy McNally (R-Oak Ridge)
"I am proud to welcome Hanon Systems to Loudon. Tennessee continues to be a place where companies from around the world are choosing to do business. As a result, this new manufacturing site will create hundreds of new jobs in our area and further strengthen our growing economy. I appreciate this significant investment in our community and look forward to the positive impact it will have here for years to come." – Rep. Lowell Russell (R-Vonore)