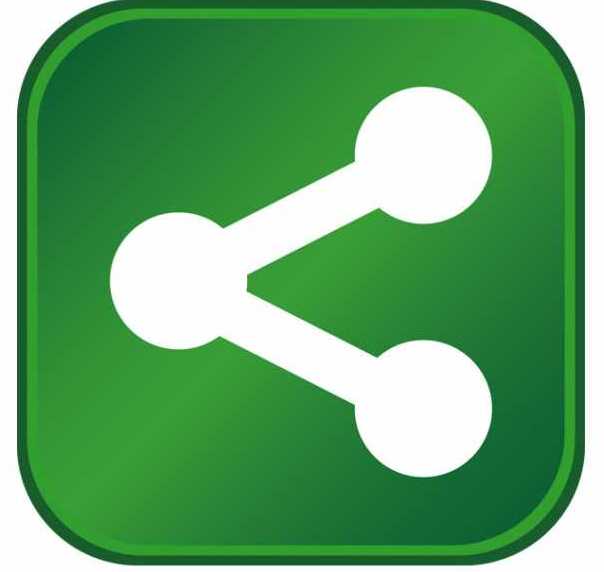 Tennessee Gov. Bill Lee, Department of Economic and Community Development Commissioner Bob Rolfe and Harrow Health, Inc. announced that the company will locate its headquarters operations in Nashville.
The healthcare company will invest more than $500,000 and expects to create 27 new jobs in Davidson County in the near term.
Harrow Health, Inc. is a publicly traded pharmaceutical company which, in addition to owning one of the nation's leading ophthalmology pharmaceutical businesses, ImprimisRx, has started and owns large stakes in five other pharmaceutical companies, including Eton Pharmaceuticals (NASDAQ: ETON), Surface Pharmaceuticals, Melt Pharmaceuticals, Mayfield Pharmaceuticals and Radley Pharmaceuticals.
Harrow Health will locate its new headquarters in an existing building in Nashville. The new facility will operate as the company's headquarters and will house the company's executive team.
Since 2015, TNECD has supported 68 projects in Davidson County, resulting in the creation of more than 21,000 new jobs and approximately $2 billion in capital investment.
"It is great news that Harrow Health is choosing to locate its headquarters operations in Tennessee. With their move to Tennessee, there are more than 10,000 headquarters, finance and tech establishments located in our state. We're glad more and more companies are seeing what we in Tennessee already know, our state is the best state in the country to do business." – Gov. Bill Lee
"The healthcare industry continues to have a huge presence in Tennessee and specifically Nashville. In Middle Tennessee alone, the healthcare industry contributes more than 250,000 jobs to the local economy annually. I want to thank Harrow Health for contributing to this growing sector by locating its headquarters in Nashville and creating these new jobs in Davidson County.  – TNECD Commissioner Bob Rolfe
"From our new home in Nashville, our team will continue to start, finance and grow pharmaceutical companies that will develop innovative, affordable and accessible medicines to solve the unmet needs of Americans. Our team is grateful for the warm welcome we've received from everyone in Tennessee, from the governor and legislators, who have created a business climate that is second to none, to our new neighbors in Nashville where our families will live. Our team is excited to contribute to the future of Tennessee." – Harrow Health Founder and CEO Mark L. Baum
"This is great news. We continue to see the job market strengthening in Davidson County which is a tremendous boost to our local economy. I congratulate Harrow Health, Governor Lee and all state and local officials for their efforts in bringing these jobs home." – Senator Steve Dickerson (R – Nashville)