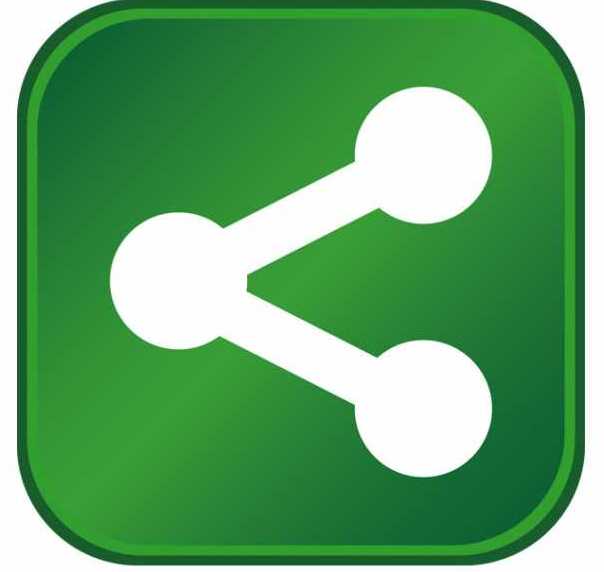 Tennessee Gov. Bill Lee, Department of Economic and Community Development Commissioner Bob Rolfe and Helen of Troy Limited officials announced today that the company will establish new distribution operations in Fayette County, expecting to create 350 jobs.
Helen of Troy, designer, developer and worldwide marketer of consumer brand-name housewares, health and home, and beauty products, intends to develop a two million-square-foot facility with state-of-the-art automation and direct-to-consumer fulfillment capabilities at Hickory Withe Road and TN-196 in Gallaway. The new facility is being designed and built specifically to house the company's Housewares segment operations, which includes both its OXO and Hydro Flask brands. Construction is expected to commence in July 2021, with anticipated completion by the end of calendar 2022.
Over the last five years, TNECD has supported 95 economic development projects in the Greater Memphis region, resulting in more than 14,000 job commitments and roughly $5 billion in capital investment.
"These 350 new jobs will provide tremendous opportunities for West Tennessee's skilled workforce. I thank Helen of Troy for choosing Tennessee and am confident that they will find great success doing business in Fayette County." – Gov. Bill Lee
"Helen of Troy is a global consumer products company with a portfolio that includes some of the world's best-known brands, and its intention to create 350 new jobs will place them as one of the top three employers in Fayette County. Thanks to the work of TDOT and the completion of the new exit on I-40, hundreds of residents in Fayette County will have access to hundreds of outstanding family-wage jobs." – TNECD Commissioner Bob Rolfe
"We are very excited to join the Gallaway community, and greatly appreciate the work by leaders in the city, Fayette County, and State of Tennessee to make this project feasible. We look forward to providing high-quality job opportunities for many years to come in the new state-of-the-art facility we are building. We would also like to thank Hillwood and look forward to working with them to build the new facility. At Helen of Troy, we pride ourselves on being a part of the communities in which we live and work. We encourage and support our associates to stay actively involved in their communities, and we welcome the opportunity to be a part of Gallaway's continued growth and success. Having grown our sales by more than 60 percent since we launched our Transformation Plan seven years ago to over $2 billion, this new distribution center is a critical project to catch up with our expansion and deliver on our future growth strategies with greater scale and efficiency. The new facility expands our distribution operations in the region, allowing us to re-optimize our existing facilities to better fit the specific needs of each of our business segments as we serve our retail and direct-to- consumer customers." – Julien R. Mininberg, CEO, Helen of Troy Limited
"This massive new project is a game changer for Gallaway and we are thrilled to partner with Hillwood and Helen of Troy to bring jobs and capital investment to our city. We appreciate the hard work of the State of Tennessee, Fayette County, Jones Lang LaSalle, our City of Gallaway staff and Board of Commissioners in making this project happen." – Gallaway City Mayor Jamie Mayo
"The new addition of Helen of Troy to Fayette County and the City of Gallaway will have a tremendous impact. Through the cooperation of the State of Tennessee, City of Gallaway and Fayette County, a project has been landed that will develop an area that will benefit everyone in our county and our region. I want to welcome and thank the folks at Helen of Troy and their developer, Hillwood, for the opportunity to show case what we have to offer." – Fayette County Mayor Rhea "Skip" Taylor
"TVA and Chickasaw Electric Cooperative congratulate Helen of Troy on its decision to locate and create hundreds of new job opportunities in Fayette County. Helping to foster job creation and investment in the Valley is fundamental to TVA's mission of service, and we are proud to partner with Fayette County and Tennessee Department of Economic and Community Development to help further that mission and celebrate this announcement." – John Bradley, TVA senior vice president of Economic Development
"This significant investment is great news for Fayette County and the Gallaway community. It will result in 350 new jobs which will help strengthen the local economy and improve our community. I am pleased Helen of Troy has chosen Fayette County for this new building. I appreciate the work of local officials, Governor Lee and Commissioner Rolfe and his team for securing this investment." – Sen. Page Walley (R-Bolivar)
"I'm very proud to welcome Helen of Troy to Fayette County. Tennessee continues to be a top choice for growing businesses and this investment demonstrates our state's commitment to creating a business-friendly environment. These 350 new jobs bring welcomed opportunities for our residents, and I thank Helen of Troy for their investment in our community." – Rep. Ron Gant (R-Rossville)