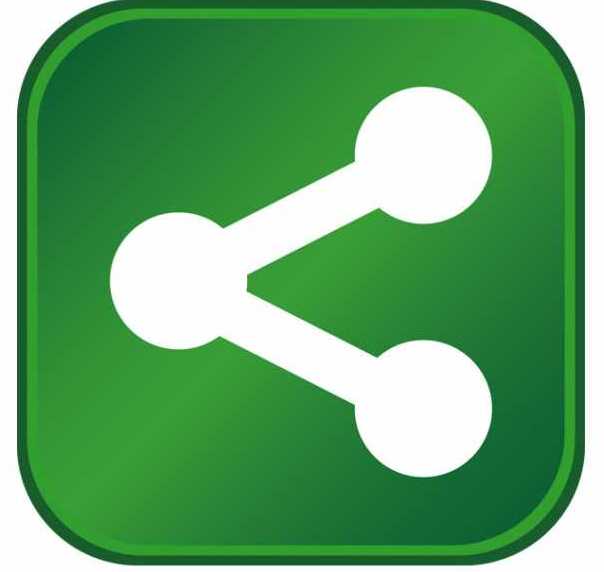 Tennessee Governor Bill Lee, Department of Economic and Community Development Commissioner Bob Rolfe and Henderson Stamping and Production, Inc. officials announced that the company will expand its Henderson operations. The metal stamping manufacturer will invest $13.5 million and create 52 new jobs in Chester County.
Incorporated in 1981, Henderson Stamping is a leading manufacturer of metal stampings and assemblies for the appliance and automotive industries. After 38 years of growth, Henderson Stamping is an international stamping supplier located in a 100,000-square-foot facility in Chester County. Top industries rely on Henderson Stamping for medium-to high-volume stampings and powder coating.
With this expansion, the company plans on growing its footprint in Henderson and expanding its operation into a second 34,500-square-foot manufacturing facility in Chester County.
Since 2015, TNECD has supported 67 projects in the Southwest Tennessee region, resulting in the creation of more than 4,000 jobs and over $820 million in capital investment.
"Creating high quality jobs in our rural communities is one of my top priorities. I appreciate Henderson Stamping, with its long history in Chester County, for continuing to invest in one of Tennessee's rural communities by generating 52 new jobs in Henderson." – Governor Bill Lee
"I want to congratulate Henderson Stamping on its decision to expand its operations in Henderson. More than 35,000 job commitments have been created in the advanced manufacturing sector since 2014, and I thank Henderson Stamping for creating over 50 new jobs in this sector and in Chester County." – TNECD Commissioner Bob Rolfe
"We are very pleased to bring more job opportunities to the Henderson community. The addition of our second facility and investment into the latest servo press technology will allow us to continue growing in the appliance and automotive industries." – Henderson Stamping Chairman and President Clay Porter
"Since 1981, Henderson Stamping has been a part of Henderson's vibrant growth, and we are excited about its further investment in our city. The city of Henderson appreciates the contribution that Henderson Stamping, Inc. and its employees are making in our community. We are also grateful to the Tennessee Department of Economic and Community Development for its vital assistance with this project." – Henderson Mayor Bobby King
"TVA and Southwest Tennessee Electric Cooperative congratulate Henderson Stamping on its decision to expand operations in Chester County. It's always an exciting day when we can celebrate a company's commitment to growth in our region, and we are proud to partner with the city of Henderson, Chester County, Henderson-Chester County Chamber of Commerce and Tennessee Department of Economic and Community Development to help support job growth and investment in the Valley." – Heidi Smith, TVA General Manager of Global Business
"This is great news, and I congratulate Mayor Hutcherson, Mayor King, Governor Lee, Commissioner Rolfe, other local officials and all who helped secure this sizable investment here. We must continue our efforts to provide a business climate that draws economic development to our area and also provide a world class education that gives our students with the best opportunity for a high-quality job." – Senator Dolores Gresham (R – Somerville)
"This continued commitment by Henderson Stamping and Production is great news for our citizens. I was proud to support the efforts of our local leaders in bringing more high-quality jobs to our community, and I appreciate Governor Lee, our Department of Economic and Community Development, and Henderson Stamping and Production for its ongoing investment in District 72." – Representative Kirk Haston (R – Lobelville)