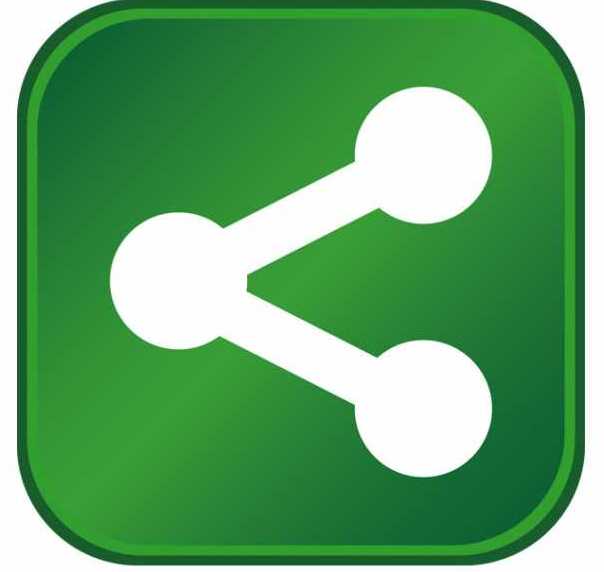 Tennessee Governor Bill Lee, Department of Economic and Community Development Commissioner Bob Rolfe and Hyosung Heavy Industries (HICO) officials announced that the company will locate its first U.S. production operations in Memphis.
HICO will invest $86.9 million and create 410 jobs in Shelby County over the next seven years.
Headquartered in Seoul, South Korea, HICO specializes in manufacturing electrical power equipment such as transformers, switchgear, flexible AC transmission systems and energy storage solutions. The company exports its products to customers around the globe and has established itself as one of the leading manufacturers in the power transformer business for the last 50 years.
Tennessee is home to more than 1,000 foreign-owned establishments that employ approximately 150,000 Tennesseans. Korea is among the top 10 countries for foreign investment in Tennessee, with Korean companies investing over $400 million in Tennessee since 2015.
HICO will update an existing Memphis facility to increase production capacity and keep up with growing demand. The company will produce technologically advanced state-of-the-art power transformers at its new manufacturing facility in Shelby County and plans to start production by the first half of 2020.
Since 2015, TNECD has supported nearly 80 projects in Shelby County, resulting in the creation of more than11,000 jobs and approximately $4 billion in capital investment.
"HICO is a welcome addition to our steadily growing manufacturing sector in Tennessee. I appreciate HICO for creating more than 400 manufacturing jobs in Memphis and Shelby County and look forward to seeing this company's continued success in our state."– Governor Bill Lee 
"Our team has been actively working with HICO for more than two years, so today's announcement is a tremendous win for the state, Memphis and Shelby County. Tennessee continues to see an uptick of foreign-owned companies choosing to locate operations in our state, and I want to thank HICO for continuing this momentum by creating hundreds of jobs in West Tennessee. We look forward to building a lasting partnership in the years ahead." – TNECD Commissioner Bob Rolfe
"The future is bright for Memphis and we look forward to working and growing with the local community as we expand in North America. This was a multi-faceted agreement, and we would like to express our gratitude to local and state leaders for their support to bring this agreement to fruition. On behalf of the HICO team, we look forward to continuing to be a part of the Memphis community for years to come." – Takeshi Yokota, CEO of Hyosung Heavy Industries
"I'm excited to welcome HICO to Memphis and look forward to the new investment and jobs they're bringing with them." – Mayor Jim Strickland
"It is exciting to see high quality jobs in the manufacturing industry in Shelby County. It is great news for Shelby County that HICO will take over this important plant operation. I have met with the leaders of the company and it is clear that they have been successful around the globe. We are excited that they will have a significant investment in Shelby County. Also, this sets us up nicely to attract additional industry that will complement HICO." – Shelby County Mayor Lee Harris
"TVA and MLGW congratulate HICO on its decision to establish operations and create job opportunities in Memphis. Helping to foster economic growth is fundamental to TVA's mission of service to the people of the Valley and we are proud to partner with Greater Memphis Chamber, City of Memphis, Shelby County, Memphis Shelby County EDGE and Tennessee Department of Economic and Community Development to further that mission." – Heidi Smith, TVA General Manager of Global Business
"We are excited to welcome HICO to the Memphis community. It is a testament to the strength of our region that we continue to see global brands make big investment in Memphis. We look forward to HICO's partnership with the business community to continue to move Memphis forward." – Beverly Robertson, President & CEO of the Greater Memphis Chamber
"I stand with all of Memphis and Shelby County when I say, 'Welcome to Tennessee, HICO.' By joining together and remaining committed to developing the skills of Shelby County's workforce, we're attracting more good-paying manufacturing jobs for our families. The HICO jobs and investment announcement represents the best of what we can accomplish when government works for working people." – Sen. Raumesh Akbari (D-Memphis)
"I'm very excited about the announcement of this project and the well-paying jobs that it will bring to Memphis. While this will not solve all the problems of poverty we face in this city, it is certainly a big step in the right direction. I'm thankful to everyone in state government, city leaders and TNECD for putting this together and can't wait to welcome HICO to our great city." – Rep. Barbara Cooper (D-Memphis)