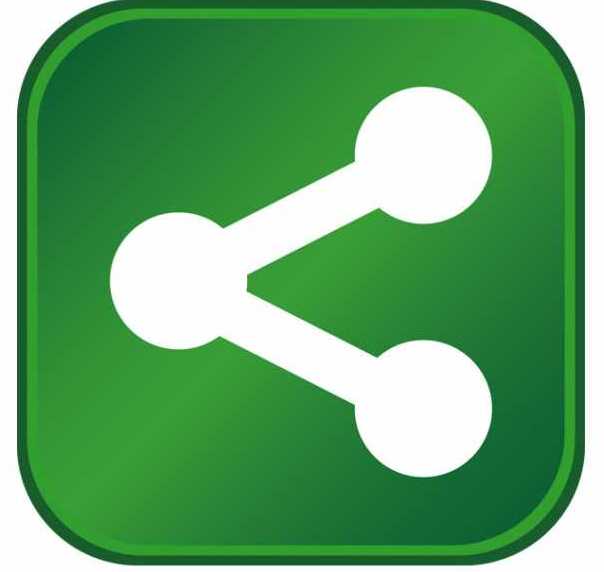 Japanese Auto Parts Manufacturer to Create 385 Jobs, Invest $50 Million in Maury County
Governor Phil Bredesen and Tennessee Department of Economic and Community Development Commissioner Matt Kisber, along with company officials, today announced that IB-Tech, a subsidiary of Japanese-owned auto parts manufacturer Imasen Electric Industrial Co., Ltd., will open a production facility in Mount Pleasant, Tenn. IB-Tech will invest $50 million to manufacture high quality seat adjusters, creating 385 jobs in Maury County.
"This announcement by IB-Tech further strengthens Tennessee's reputation as a world-class manufacturing hub with a productive, educated workforce," said Governor Bredesen. "IB-Tech will be a welcome addition to the Maury County economy, and I appreciate their investment in our state and its citizens."
"IB-Tech's decision to open a Mount Pleasant facility is a great testament to the special relationship we share with Japan, which is by far Tennessee's largest foreign direct investor with $14 billion invested in our state's economy," Commissioner Kisber said. "We remain committed to helping new and growing international companies put down roots in our state and helping them succeed as a result of our strong business environment and workforce."
IB-Tech will start production planning in 2011 with full production in 2012. The facility will be located in the former Avantech building at One Timco Drive in Mount Pleasant. Clinton Gilbreath of CB Richard Ellis represented IB-Tech in the search for an appropriate facility in Middle Tennessee.
"We are excited about opening a facility in Maury County," John Freundner, assistant vice president of administration for IB-Tech said. "The location, support from community leaders, solid workforce and great facility in Mount Pleasant was key in our selection process."
"We've been working on this project for some time now," Maury County Mayor Jim Bailey said. "It takes a lot of people to get a deal like this done; I'm proud of the way the State of Tennessee, TVA, the City of Mount Pleasant and Maury County all worked together to get this project across the goal line."
"IB-Tech's announcement of a new manufacturing facility is great economic news for our area," said John Bradley, TVA Senior Vice President of Economic Development. "TVA and local service providers, such as Mount Pleasant Power System, are pleased to be on the economic development team with city and county leaders to assist companies as they locate and grow."
In addition to seat adjusters, Imasen Electric produces automobile lamps, relays and window regulators. Imasen Electric is an independent Japanese auto-parts manufacturer holding a large share of the market for automobile seat adjusters. The company manufactures a variety of products for the automotive industry and serves clients such as Honda and Mitsubishi. This will be their second manufacturing facility in the United States, with one previous operation in Bucyrus, Ohio.

About the Tennessee Department of Economic and Community Development
The Tennessee Department of Economic and Community Development's mission is to create higher skilled, better paying jobs for all Tennesseans. The department seeks to attract new corporate investment in Tennessee and works with Tennessee companies to facilitate expansion and economic growth. To find out more, go to www.tn.gov/ecd or www.investtennessee.org.