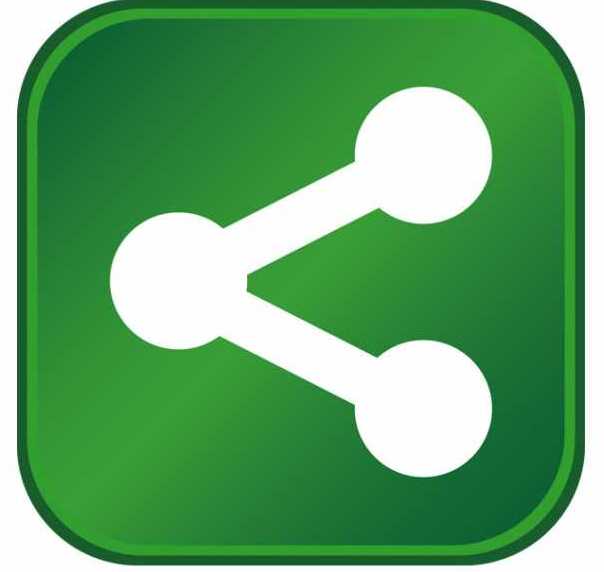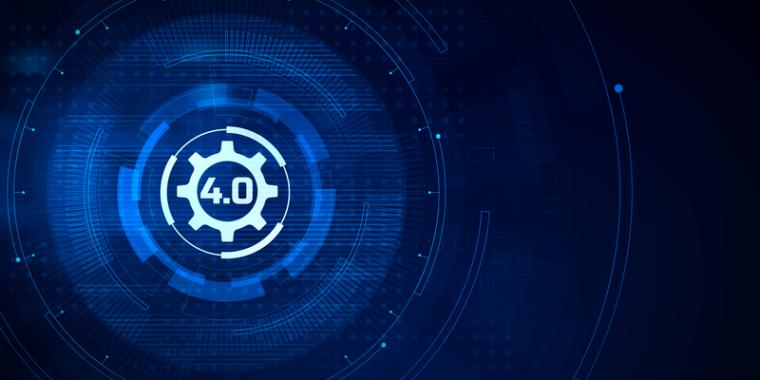 Tennessee Gov. Bill Lee, Department of Economic and Community Development Commissioner Bob Rolfe and IGT Technologies Inc. (IGT) officials announced that the company will invest $3.9 million to expand its operations in Knoxville, creating 200 new jobs.
IGT is a business process management and software development company. Its Knoxville facility will oversee and assist with the operations for IGT's North American customers by working with the latest technologies in chat, email, analytics and robotics process automation. This project will comprise an inbound call center and a technology development center, catering to the growing demand of travel, retail, eCommerce and hi-tech companies. It also plans to set up a Customer Experience Incubation Lab to support startups.
Founded in 1998 and headquartered in Gurugram, India, IGT has more than 14,000 employees who are customer experience and technology specialists providing services to more than 80 marquee customers worldwide. Having a presence in the United States for over 15 years, IGT's global footprint consists of 20 delivery centers across 10 countries. These delivery centers provide 24/7 support in multiple languages and allow each customer to choose a global sourcing delivery that is best suited to its specific business needs.
Over the last five years, TNECD has supported 10 economic development projects in Knox County, resulting in 1,100 job commitments and nearly $138 million in capital investment.
"Supporting the companies that choose to call Tennessee home is vital to the success and growth of our state's economy. I thank IGT Technologies Inc. for choosing to expand in Knoxville and creating 200 additional job opportunities in East Tennessee." – Gov. Bill Lee
"With companies investing over $36 million and committing to create 800 new jobs, Knox County has seen tremendous success in the business services industry over the last few years. We appreciate IGT for its continued investment and look forward to building upon our partnership in the years ahead." – TNECD Commissioner Bob Rolfe
"We are excited to expand our footprint in Knoxville and build a strong team locally. Knoxville's booming infrastructure and talent availability will enable us to provide superior digital experience for our clients and their customers." – Vipul Doshi, CEO, IGT Technologies Inc.
"We selected Knoxville after evaluating several locations in the U.S. on various parameters. We are very pleased with the support that Chamber, local government, and schools have extended to IGT. We look forward to establishing Knoxville as our Customer Experience Incubation Center." – Akhil Agarwal, COO, IGT Technologies Inc.
"TVA and Knoxville Utilities Board congratulate IGT Technologies Inc. on its decision to expand operations and create job opportunities in Knoxville. We are proud to partner with the Knoxville Chamber and Tennessee Department of Economic and Community Development to support companies like IGT Solutions, create new jobs and investment in the Valley and look forward to its continued business success." – John Bradley, TVA senior vice president of Economic Development
"We could not be more excited for IGT and wish them all the best as they continue to grow. This expansion shows their continued support and faith in Knox County's remarkable workforce. This investment will not only lead to new high-quality jobs but will also have a spillover effect that will boost our local economy. I appreciate all the work done by our state and local officials in bringing these jobs home." – Sen. Richard Briggs (R-Knoxville)
"We've sought to create a business-friendly environment in Knoxville that encourages companies to expand and grow. I appreciate IGT Technologies' investment in our community and I know they will be successful with our very talented workforce." – Rep. Eddie Mannis (R-Knoxville)