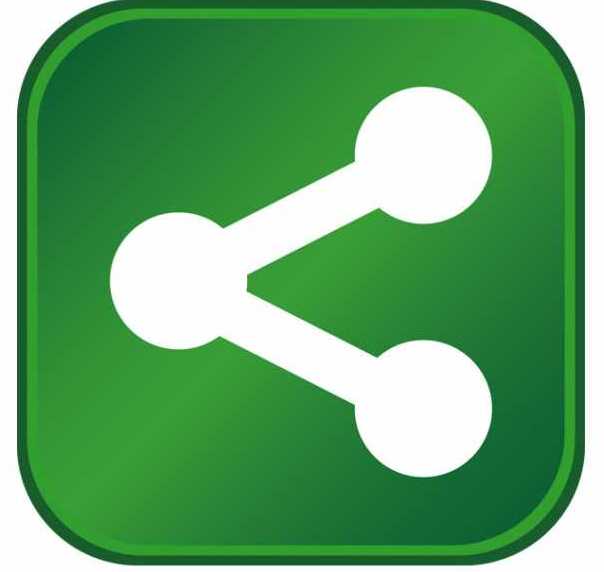 A new effort has been launched to help foster a supportive environment for blockchain technology and to drive more businesses intp Tennessee as a result.
In late October, the inaugural Tennessee Blockchain Summit convened in Nashville, bringing together business leaders and officials from across the state to help define Tennessee's strategy for blockchain technology and develop an action plan to strengthen the blockchain community in Tennessee. The event, held at the offices of the Tennessee Department of Economic and Community Development, was an effort to establish the Tennessee as a home for thought leaders, developers, and adapters of blockchain and emerging technologies. 
A new website, www.TokenizeTN.com was also launched to encourage community involvement and leadership to drive adoption and education of distributed ledger technologies in Tennessee. It has resources on existing blockchain efforts in the state and information on how to get involved. 
"The blockchain community will grow and thrive in an environment with open communication and collaboration," said Kristen Johns, a partner in the Intellectual Property Practice Group at Waller, a leading national law firm with headquarters in Nashville. "This summit brought together blockchain and industry leaders to define an action plan for establishing Tennessee as a leader in driving adoption of promising technologies, such as blockchain, and making the state a preferred place to grow technology-based businesses." 
In March, the Tennessee State Legislature and the governor passed two bills that support blockchain development in the state. The bills recognize the legal authority to use blockchain technology and smart contracts in conducting electronic transactions and protects ownership rights of certain information secured by blockchain technology. 
"The blockchain community in the state continues to grow at a rapid pace, and we want to enable collaboration to make Tennessee open for business in blockchain," Johns said. 
To foster the adoption and evolution of blockchain and other related technologies in Tennessee, the summit brought together more than 30 people representing business, economic development and government from across the state. The participants, all of whom are investing in, developing or governing blockchain technologies, will look to address the state's strategy for blockchain technology moving forward in connection with business and enterprise needs and opportunities, legislation, and use cases for adoption in the private and public sectors across a range of industries. 
"Blockchain and decentralized technologies have the potential to provide solutions for emerging economic, social and political operating systems," said David Perry, head of product strategy at ConsenSys. 
According to the Tennessee Department of Economic and Community Development, Tennessee is a prime location for attracting and retaining emerging technology companies due to the state's favorable tax and regulatory environment. 
"Tennessee is excited about the current and future impacts blockchain will have on the global economy," said Bob Rolfe, commissioner of the Tennessee Department of Economic and Community Development. "We are home to a number of companies that are making significant investments in blockchain development including AllianceBernstein, HCA, FedEx and FreightWaves, which announced a $4 million expansion in Chattanooga earlier this month. Tennessee's balanced budget, proactive and efficient government, and low tax burden provide an ideal environment for these companies to build on this growing technology."