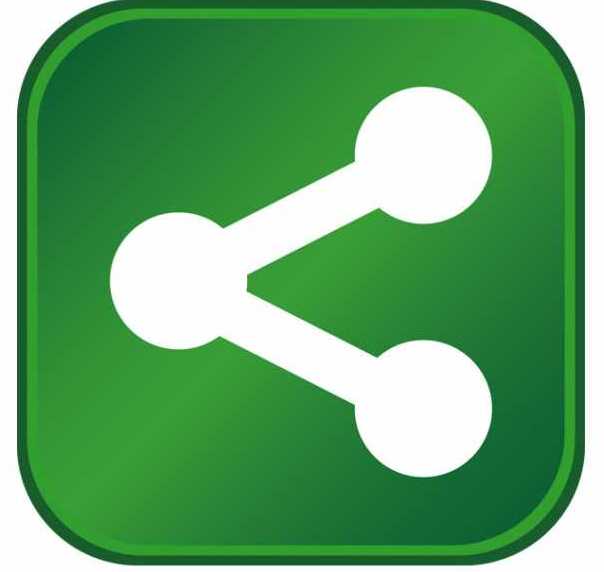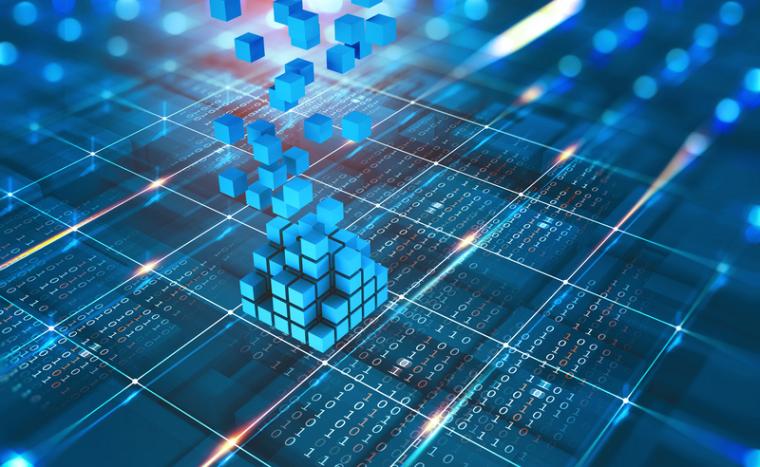 Tennessee Gov. Bill Lee, Department of Economic and Community Development Commissioner Bob Rolfe and Iron Galaxy Studios, LLC officials announced today the company will invest $950,000 to establish a new video game development studio in Nashville.
As part of the company's expansion to Davidson County, Iron Galaxy will create 108 new tech jobs over the next five years.
Iron Galaxy's Nashville game development studio, the company's third in the country, will allow it to attract and pull new talent from the city's rapidly growing tech community and create a stronger recruiting base for its existing offices in Chicago and Orlando.
Iron Galaxy's expansion to Tennessee comes at a time when the tech industry is seeing substantial growth in the Nashville region. CBRE recently ranked Nashville No. 1 for tech job growth over the last five years in its 2021 Scoring Tech Talent report, an annual analysis focusing on highly skilled tech workers in the U.S.
Founded in 2008, Iron Galaxy is the second largest independent video game developer in America with more than 65 shipped titles, over 10 platforms and approximately 20 partners. Today, the company employs more than 250 people across its two offices in Illinois and Florida.
In the last five years, TNECD has supported nearly 60 economic development projects in Davidson County resulting in more than 25,000 job commitments and approximately $3.2 billion in capital investment.
"I thank Iron Galaxy for selecting Tennessee as its newest location and for committing to creating 108 new high-quality technology jobs in Nashville. Our state is a hub for science and innovation, and this new addition will amplify Tennessee's reputation as a leader in this cutting-edge industry." – Gov. Bill Lee
"Since 2011, Tennessee has continued to rank No. 1 in the Southeast for HQ, Finance and Tech industry job growth. We welcome Iron Galaxy to our state and thank the Nashville Area Chamber of Commerce for its assistance and partnership during the recruitment of this project. We look forward to seeing Iron Galaxy's success in Davidson County in the years to come." – TNECD Commissioner Bob Rolfe
"We have grown rapidly over the past year as we support partners and in preparation for the launch of Rumbleverse. I couldn't think of a better city to further expand our footprint. Through a focus on our people and DEIA, we are proud that we have successfully enhanced our diversity figures and are looking forward to capitalizing on the amazing talent pool of technology professionals available in Nashville as well as supporting the local community." – Chelsea Blasko, Co-CEO, Iron Galaxy Studios, LLC
"We are very excited about expanding into Nashville. It's a vibrant city and a burgeoning tech hub that should prove attractive to talent all over the world. Couple that with its proximity to more than 20 universities, and it's clear to us that Nashville is the right choice for Iron Galaxy." – Adam Boyes, Co-CEO, Iron Galaxy Studios, LLC
"TVA and Nashville Electric System congratulate Iron Galaxy Studios on its decision to locate operations and create jobs in Nashville. Helping to attract quality job opportunities and investment in the Valley is fundamental to TVA's mission of service. We are proud to partner with the Nashville Area Chamber of Commerce, Nashville Technology Council, and the Tennessee Department of Economic and Community Development to help further that mission and celebrate this announcement together." – John Bradley, TVA senior vice president of Economic Development