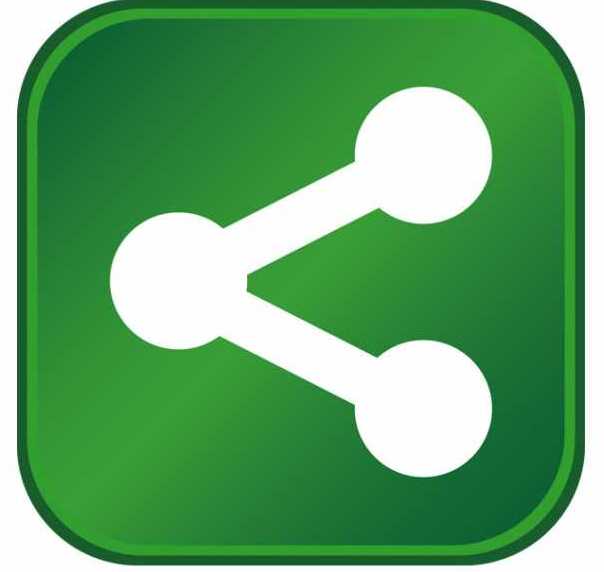 $54 Million Capital Investment to Create Up to 224 Jobs
NASHVILLE – Governor Phil Bredesen today joined with Matt Kisber, commissioner, Tennessee Department of Economic and Community Development and community officials from Rutherford County in announcing plans by NHK Seating of America, Inc. to locate a manufacturing facility for automotive parts near the intersection of I-24 and Joe B. Jackson Parkway in Murfreesboro, Tenn. NHK will spend nearly $54 million to construct the facility beginning in October 2010, and the facility is expected to employ up to 224 workers when all phases of production are implemented in 2015.
"Tennessee continues to be a leading location for investment from the automotive industry," said Governor Bredesen. "Our state's longstanding trade and investment ties with Japan and this investment by NHK demonstrate a high level of confidence in our state's business climate and the ability of Tennessee workers to compete globally in the areas of efficiency, productivity and quality."
"We're grateful to NHK for their investment in our state and their confidence in Tennessee workers," said Commissioner Kisber. "ECD's strong partnership with the Rutherford County Chamber of Commerce and local elected officials was integral to making this project happen, and we look forward to working with Murfreesboro and Rutherford County in the future."
NHK Seating of America is headquartered in Franklin, Indiana and has been in automotive parts production in the U.S. since 1987. Initial production at the Murfreesboro facility will be the manufacture of automotive seat frames, but company officials say they hope to expand the product line over time.
"I couldn't be more pleased NHK has chosen to make this investment in Murfreesboro," said Murfreesboro Mayor Tommy Bragg. "The company has a strong reputation for quality and reliability within the automotive industry, and they'll be creating good quality jobs for our community."
"The success of this project is a testament to the strong working relationship between our Chamber, Destination Rutherford, Rutherford County, the city of Murfreesboro and the state of Tennessee," said Norman Brown, chairman, Rutherford County Chamber of Commerce. "I believe NHK will be a strong addition to our growing roster of corporate citizens."
NHK's announcement comes as planning is underway for the annual gathering of business leaders from Japan and the southeastern U.S. in Nashville for the 34th annual SEUS-Japan Association conference October 16-19. Japan is Tennessee's largest investor nation and the state's 4th largest trading partner. More than 160 Japanese companies operate in Tennessee, representing $13 billion in capital investment and 35,000 jobs. Japanese customers purchased more than $1 billion in Tennessee goods and services in 2009.
About the Tennessee Department of Economic and Community Development
The Tennessee Department of Economic and Community Development's mission is to create higher skilled, better paying jobs for all Tennesseans. The department seeks to attract new
corporate investment in Tennessee and works with Tennessee companies to facilitate expansion and economic growth. To find out more, go to www.tn.gov/ecd or www.investtennessee.org.
###
Released on Wed, Jul 28, 2010 - 9:50 am under
    * Economic and Community Development
Contacts: Laura Elkins (ECD)
Phone: (615) 532-1910
Beth Cope (Rutherford Chamber)
Phone: (615) 278-2323