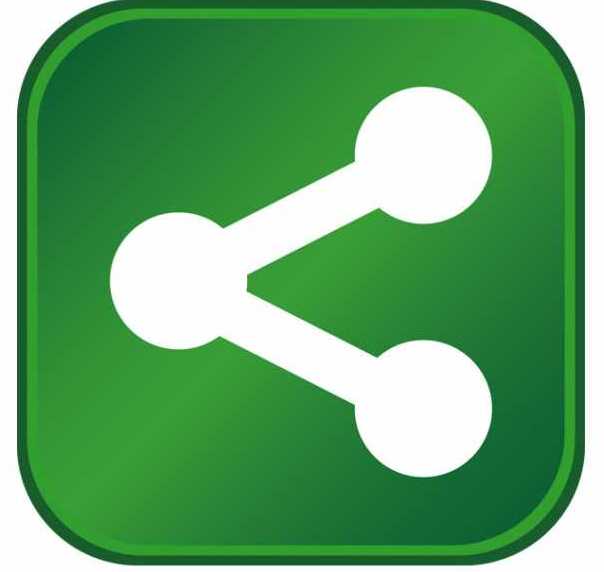 TN: KaTom Restaurant Supply to Expand in Sevier Co., Creating 120 Jobs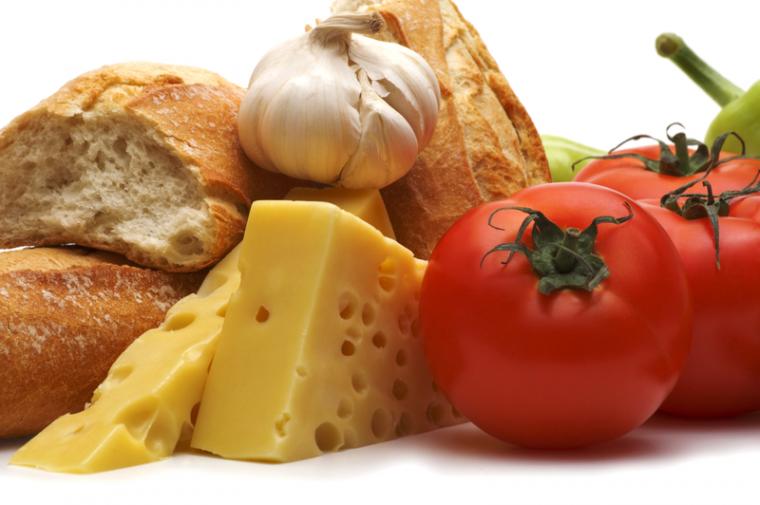 Tennessee Gov. Bill Lee, Department of Economic and Community Development Commissioner Bob Rolfe and KaTom Restaurant Supply, Inc. officials announced the company will invest $7.5 million to expand its distribution operations in Kodak, Tennessee. 
The wholesale food service and equipment supplier will create 120 new jobs in Sevier County over the next five years.
KaTom will expand its Kodak operations by adding an additional 100,000 square feet of space to its existing warehouse fulfillment center. The project will help strengthen KaTom's ability to meet its growing food service customer demands for restaurant, kitchen, bar and pizza equipment and supplies.
Founded in 1987 and headquartered in Kodak, Tennessee, KaTom is one of the nation's largest restaurant equipment suppliers with more than 130,000 items on its virtual and physical shelves that can be shipped within one day from the company's East Tennessee operations. Today, KaTom employs more than 200 at its sole facility in Kodak.
In the last five years, TNECD has supported nearly 70 economic development projects in the East Tennessee region resulting in more than 9,600 job commitments and nearly $3 billion in capital investment.
"KaTom is a valued member of the Kodak business community, and their decision to create 120 new jobs in Sevier County will ensure additional opportunities for the region's skilled workforce. I appreciate KaTom's continued investment in East Tennessee and congratulate them on their successful expansion." – Gov. Bill Lee
"TNECD strives to provide businesses with the tools and resources needed to thrive, so KaTom's decision to expand in Sevier County is proof that we are doing our job to make Tennessee the right place for business. We thank KaTom for its investment in Kodak and look forward to seeing its future success." – TNECD Commissioner Bob Rolfe
"We are the all-American dream. This is a win for Tennessee, a win for Sevier County and a win for team KaTom. This will allow us to expand our facilities, hire more amazing Tennesseans and serve many clients all across America from right here in beautiful Kodak, Tennessee. We are grateful and enamored by the support from Governor Lee and all others involved to make this dream grow bigger and better." – Patricia Bible, founder, president and CEO, KaTom Restaurant Supply, LLC
"KaTom has grown significantly since they first chose Sevier County as their new home. This expansion, with help from the state, will add around 100 employees and 100,000 square feet to their existing operation. I appreciate their continued belief in Sevier County as a great place to work and live." – Sevier County Mayor Larry Waters
"This major expansion of KaTom is great news for Sevier County. This project will not only boost the local food service industry and provide job opportunities to 120 residents, but it will also strengthen the regional economy and support a more sustainable community for generations to come." – Sen. Steve Southerland (R-Morristown)
"These 120 new jobs are great news for Kodak and Sevier County. I am grateful for KaTom's decision to expand operations and appreciate all of our local and state economic development leaders who helped make this announcement possible." – Rep. Andrew Farmer (R-Sevierville)