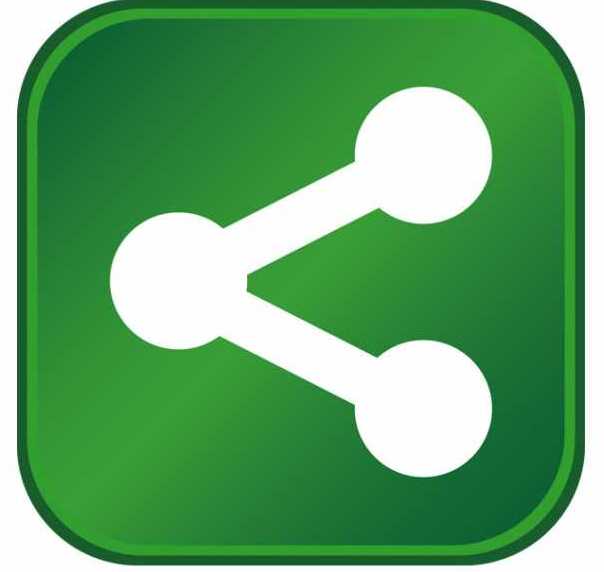 America's largest grocer to locate "spoke" facility in Nashville that will work in conjunction with Atlanta fulfillment center.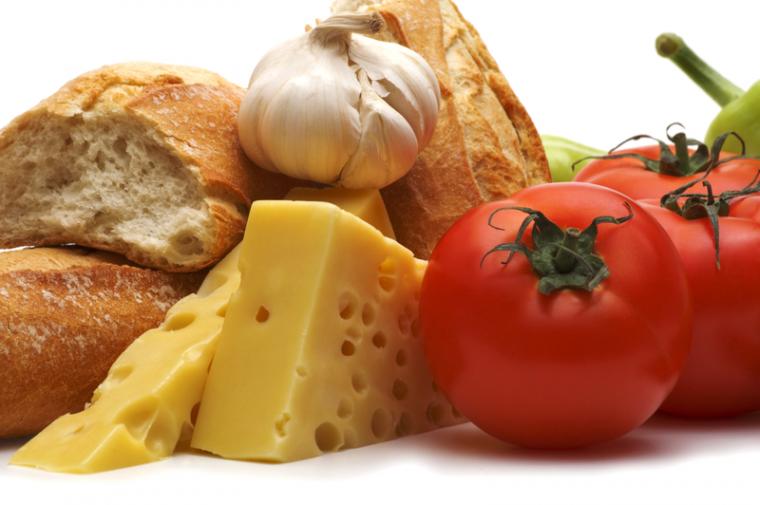 Tennessee Gov. Bill Lee, Department of Economic and Community Development Commissioner Stuart McWhorter and Kroger Fulfillment Network, LLC officials announced today that Kroger Co., America's largest grocery retailer, will offer more Americans product delivery through the addition of a "spoke" facility in Nashville, Tennessee.
The approximately 40,000-square-foot facility will serve as a last-mile cross-dock location that efficiently extends the fulfillment network reach to customers up to 200 miles away from a state-of-the-art, robotically automated Atlanta fulfillment center powered by the Ocado Group (LSE: OCDO).
The facility will serve the Middle Tennessee region by supporting and facilitating Kroger's direct-to-customer product delivery.
Kroger is one of the world's largest retailers, with nearly half a million associates who serve more than 11 million customers daily through a seamless digital shipping experience and roughly 2,800 retail food stores under a variety of banner names.
Since 2018, TNECD has supported nearly 140 economic development projects in the Northern Middle Tennessee region, resulting in more than 40,000 job commitments and $7 billion in capital investment.
"Kroger is a household name that we are proud to have in Tennessee, and I thank this company for its decision to create more than 180 new jobs for Tennesseans. Our state's central location and skilled workforce will ensure Kroger's success in the years to come." – Gov. Bill Lee
"Tennessee's unique position offers companies easy access to their customers and suppliers around the globe, so we believe Nashville will be the ideal location for Kroger's newest cross-dock facility. We appreciate this well-known brand for choosing to locate in Davidson County and look forward to seeing the growth that will come from this project." – TNECD Commissioner Stuart McWhorter
"Kroger Delivery offers customers a truly differentiated service. Orders are transported in refrigerated trucks and delivered by trained Kroger uniformed associates, giving customers an unparalleled white glove delivery experience. Kroger Delivery is part of our rapidly expanding seamless ecosystem that provides customers with fresh and quality products when and where they want it – all with zero compromise and at an incredible value." – Bill Bennett, vice president and head of e-commerce, Kroger
"The Tennessee Valley Authority (TVA) and Nashville Electric Service congratulate Kroger Delivery on its decision to locate operations in Nashville. Helping to support companies creating jobs and investment in the region is fundamental to our mission of service. We look forward to working with the Kroger Delivery team, the Nashville Area Chamber and the Tennessee Department of Economic and Community Development to further that mission and celebrate the launch of this facility and new services to the greater Nashville community." – John Bradley, TVA senior vice president of Economic Development
"Kroger's investment with Ocado Solutions could mean more efficient next-day and two-day deliveries for online grocery shoppers in Nashville. This new convenience, coupled with more than 180 new jobs at a high-tech fulfillment center, will be a great addition to our community." – Sen. Brenda Gilmore (D-Nashville)
"This is an extremely exciting announcement for this part of South Nashville. A major retailer like Kroger building a high-tech facility with more than 180 new jobs makes a significant statement in the continued growth potential and viability of the area. I appreciate the efforts of Kroger, local and state officials and TNECD for making this happen." – Rep. Harold M. Love, Jr. (D-Nashville)