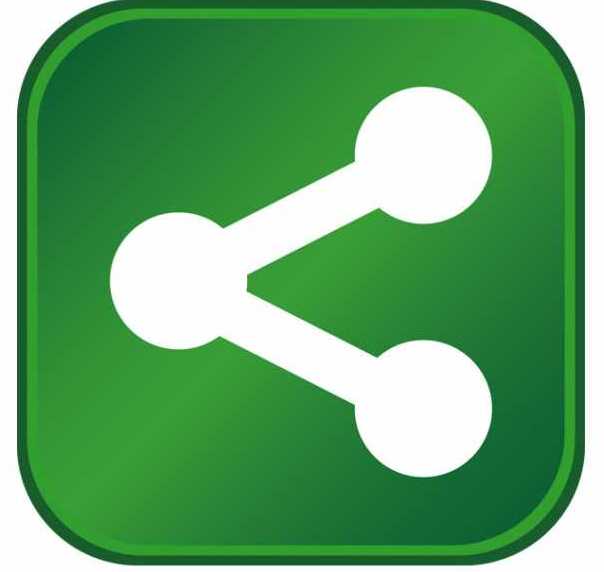 LG Electronics' first U.S. washing machine manufacturing facility is officially open in Clarksville, Tenn. Recently state and local officials joined LG leadership as they cut the ribbon on the million-square-foot facility, which is believed to be the most advanced, integrated washing machine plant in the world.
More than 550 are employed at the facility, which houses two main assembly lines – one for top-load and one for front-load models. Advanced automation, robotics and engineered systems integration allow employees to change between models in a matter of minutes.
Tennessee supports a thriving household appliance manufacturing sector. The state ranks No. 1 in the nation in the industry, with more than 18,000 Tennesseans employed and over $650 million invested over the past five years.
Dan Song, president of the LG Home Appliance and Air Solutions Company, spoke on behalf of LG at the company's ribbon cutting ceremony. "We are proud to bring state-of-the-art home appliance production technology and even more U.S. jobs to the great state of Tennessee," he said. "Thanks to the support of local officials and the Montgomery County community, LG is expanding our business investments in the United States to better serve our customers."
In February 2017, LG announced that the company would invest $250 million to build its Montgomery County manufacturing facility and six months later, LG officially broke ground. Fast forward to today and LG has exceeded its investment by more than $100 million at $357 million.
Tennessee was one of eight states in the running for the project. LG's leadership noted the state's business climate and workforce as some of the key factors for the decision.
"In the end, several important considerations made Tennessee the clear choice and best place for LG to establish our first major washing machine operation in the United States," LG Electronics North America President and CEO William Cho said in an interview. "Tennessee's excellent business climate and skilled workforce were among the main reasons to establish this facility in Clarksville."
"LG was attracted to Tennessee because it puts us closer to our customer base throughout the U.S. Being here also gives us an advantage from a logistics standpoint that we couldn't necessarily find elsewhere," Cho added.
Tennessee ranks No. 1 in the nation for jobs created through foreign direct investment. Foreign-owned businesses employ more than 154,000 people throughout the state.
Korea is one of Tennessee's top countries for foreign direct investment. In addition to LG, Korean companies have invested over $1 billion in private capital in the state and employ 3,300 Tennesseans.