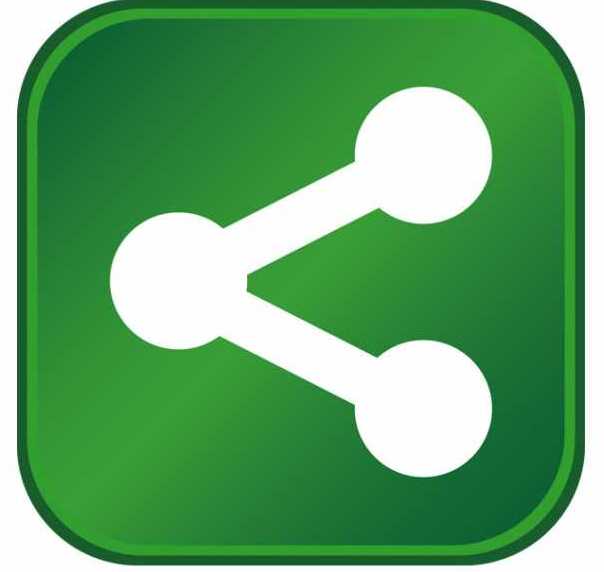 Tennessee Governor Bill Lee, Department of Economic and Community Development Commissioner Bob Rolfe and Lightning Source LLC officials announced that the La Vergne-based company will establish its fifth U.S. facility in Jackson.
Lightning Source®, a part of Ingram Content Groupâ, will invest $22 million and create nearly 150 jobs in Madison County over the next three years.
Lightning Source provides a comprehensive suite of inventory-free, on-demand print and distribution services for books to the publishing industry. It offers publishers the ability to print books in any quantity and provides customers access to a worldwide bookselling channel.
Ingram will expand its presence in Jackson to include new print-on-demand operations alongside the existing distribution center located at 193 Edwards Drive in Jackson. The facility, Lightning Source's fifth location in the U.S., will increase its global print-on-demand production capacity. Lightning Source is one of the world's leading print-on-demand providers. Headquartered in La Vergne, TN, it provides digital content to consumers around the globe. The new Lightning Source print facility will work in partnership with the existing distribution center run by Ingram Publisher Services®, also a part of Ingram Content Group.
Since 2015, TNECD has supported 26 economic development projects in Madison County, resulting in nearly 1,600 job commitments and $567 million in capital investment.
"The strength of Tennessee's economy is built on our existing businesses, and I'm pleased to see Lightning Source expand with this new operation in Jackson. I look forward to the many ways Lightning Source's new plant will spark economic growth in West Tennessee." – Gov. Bill Lee
"Ingram Content Group, including Lightning Source, already has a deep presence in Tennessee, employing more than 2,000 residents across our state. This expansion in Jackson underscores the ripe environment for job creation and investment we've fostered here in Tennessee. I'd like to thank Lightning Source for its commitment to invest in Jackson and create valuable, family wage job opportunities for our residents." – TNECD Commissioner Bob Rolfe
"We are a homegrown, Tennessee company with deep roots here. Our presence in Jackson has been an important part of that. From the day we started operations in Jackson in 2016 to today, we've found the community deeply welcoming and the workforce outstanding. As our global business has grown and we were looking to expand, it was an easy decision to reinvest in our presence in the State of Tennessee and for Jackson to be an important part of that." – Shawn Morin, President & CEO, Ingram Content Group
"Ingram's Lightning Source's on demand printing offers an innovative approach to customer satisfaction and we are excited to have this progressive technology in our community." -- City of Jackson Mayor Jerry Gist
"Madison County continues to offer a business environment where industries can thrive, and this additional investment and new jobs validate that Ingram has had success here." -- Madison County Mayor Jimmy Harris
"This large investment will have a very positive effect on our communities and offer many new job opportunities. The Governor, legislature and county officials have worked diligently to attract investment and break down barriers to job growth, and it is producing results. It is also a testament to the great people who make up our local workforce." – Sen. Ed Jackson (R – Jackson)
"This investment in Jackson by Lightning Source is great news for our neighbors. I am proud to support the efforts of our local leaders in bringing these high-quality jobs to our community, and I appreciate Gov. Lee, TNECD and Lightning Source for their commitments to District 73." – (Rep. Chris Todd – Madison County)