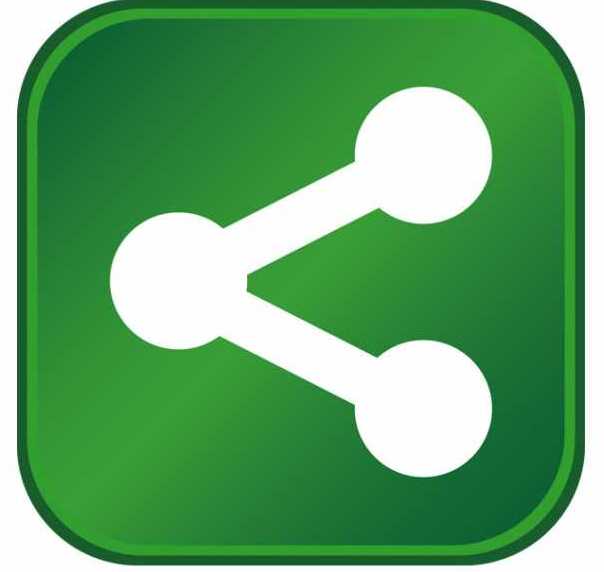 A.O. Smith subsidiary and producer of energy-efficient water heating solutions to expand Tennessee headquarters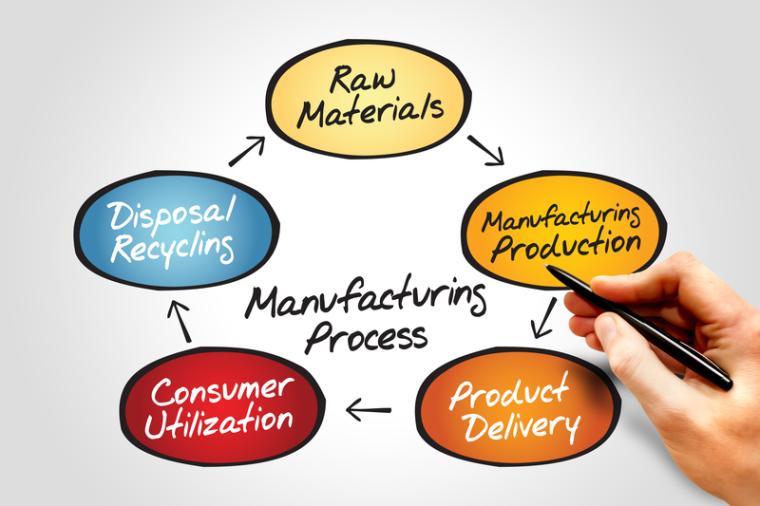 Tennessee Gov. Bill Lee, Department of Economic and Community Development Commissioner Stuart C. McWhorter and Lochinvar, LLC officials announced the company will invest $35 million to expand manufacturing operations at its headquarters in Lebanon, Tennessee.
Through the project, Lochinvar will create 141 new jobs in Wilson County.
Located at 300 Maddox-Simpson Parkway, the expansion will allow Lochinvar to house its state-of-the-art engineering, product management and support, platform electronics and development laboratories under one roof. 
Lochinvar, LLC was founded in 1939, and is a subsidiary to A.O. Smith Corporation (NYSE: AOS). The company specializes in high-efficiency water heating and manufactures residential and commercial boilers, commercial water heaters, heat pumps, pool and spa heaters and storage tanks. With the additional 141 new positions in Lebanon, A.O. Smith will employ nearly 4,000 people in Tennessee across its operations in Cheatham, Washington, Wilson, Davidson, Putnam and Williamson counties.
Since 2019, TNECD has supported nearly 20 economic development projects in Wilson County, resulting in approximately 6,000 job commitments and $1.3 billion in capital investment.
"Tennessee's strong business climate, thriving economy and highly skilled workforce make our state the ideal location for companies like Lochinvar to expand and thrive. I thank Lochinvar for its additional investment of $35 million and for creating nearly 150 jobs and greater opportunity for Tennessee families across Wilson County." – Gov. Bill Lee
"Companies always have a choice in where they do business, and we are grateful that Lochinvar has once again placed its trust in Tennessee. Lebanon's pro-business climate, proximity to the greater Nashville region and access to both higher education institutions and technical schools will ensure Lochinvar's success in the years to come." – TNECD Commissioner Stuart C. McWhorter
"We're pleased to receive this support from the State of Tennessee as it recognizes the state's commitment to fostering growth in the region to improve our economy and create good paying jobs for Tennessee residents. We are excited to construct a center where innovation and technology thrive, as well as provide a state-of-the-art environment in which our employees can grow their careers while creating and innovating," – Stephen O'Brien, SVP, president and general manager, Lochinvar, LLC
"TVA and Middle Tennessee Electric congratulate Lochinar on its decision to expand operations and create new job opportunities in Wilson County. It's always an exciting day when we can celebrate a company's commitment to continued growth in the region. We are proud to partner with the Joint Economic Development Board of Wilson County and the Tennessee Department of Economic and Community Development to help support companies, like Lochinar, and look forward to its continued business success." – John Bradley, TVA senior vice president of economic development
"I'm proud to help announce that Lochinvar will be expanding their successful operations with the addition of 141 new jobs. Lochinvar is exactly the type of innovative company we want to see thrive in our community. I am proud to support this initiative and wish Lochinvar a long and prosperous future." – Sen. Mark Pody (R-Lebanon)
"Lochinvar has been an exceptional community partner and a valued employer in Wilson County for the past decade. This expansion speaks highly of the relationship we have, the quality of our workforce, and the strength of our local infrastructure. I would like to congratulate Lochinvar and its employees for their remarkable success, and I look forward to their continued success for many years to come." – Rep. Clark Boyd (R-Lebanon)