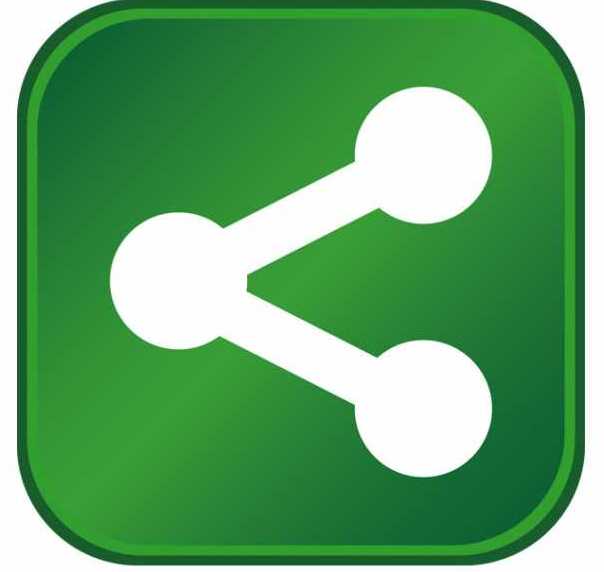 Tennessee Gov. Bill Lee, Department of Economic and Community Development Commissioner Bob Rolfe and Love's Travel Stops officials announced that the company will invest $8.8 million and establish a tire retread and distribution facility in Milan.
Love's, which operates more than 490 locations and 330 Love's Truck Tire Care centers and Speedco locations across the U.S., plans to create up to 80 jobs at the Milan facility.
Located at 1091 Kefauver Drive, the new facility will be the largest of its kind for Love's, totaling 200,000 square feet. Through Love's Truck Tire Care and Speedco, Love's offers heavy-duty tire care, light mechanical services, commercial truck oil changes and roadside assistance for professional drivers.
Since 2015, TNECD has supported nine economic development projects in Gibson County. These projects represent nearly 2,400 job commitments and approximately $415 million in private capital investment.
"I'm committed to making rural Tennessee a place where private industry invests and creates jobs. This sizable investment by Love's in Gibson County is an encouraging sign, and I look forward to the many ways these new jobs will strengthen the economy in Milan and improve the lives of our residents." – Gov. Bill Lee
"The expertise of our workforce, central location and robust infrastructure make Tennessee a thriving place for the distribution and logistics industry, which employs more than 218,000 Tennesseans. Love's new facility in Milan promises to inject quality jobs into Gibson County, and I look forward to a successful partnership with Love's in the years ahead." – TNECD Commissioner Bob Rolfe
"Purchasing this facility makes perfect sense for our commitment to be the industry leader in the tire retread space. The Milan area has a strong labor market, and it's in a great location near several key interstates. We believe this facility will play a significant role in further strengthening our ability to deliver the best value to our customers." – Love's General Manager of Retread Distribution Christopher Oberst
"This is an exciting day for Milan. Love's will be a great addition to the Milan community, and we are excited to land a company with such a great history as well as national brand recognition. Milan will be home to Love's largest tire distribution and retread facility in the United States. These are well-paying jobs with a great company, and we welcome Love's to Milan and look forward to a great partnership for years to come." – Milan Mayor BW Beasley
"The announcement of Love's new location in Milan is great news for both Milan and Gibson County. This announcement reflects the fact that Gibson County is a great location for industry to locate and expand. We are thankful Love's has chosen Milan for its next tire retread and distribution center. We look forward to working with Love's and appreciate its commitment to Milan and Gibson County." – Gibson County Mayor Tom Witherspoon
"TVA and Milan Public Utilities congratulate Love's on its decision to locate its new tire facility in Gibson County. Helping to foster job creation is part of TVA's mission of service, and we are proud to partner with Gibson County Economic Development, City of Milan, Milan Chamber of Commerce and TNECD to help further that mission." – TVA Senior Vice President of Economic Development John Bradley
"I am pleased to see more jobs coming to south Gibson County. This $8.8 million investment demonstrates West Tennessee is a great location for new and expanding businesses, and it will have a positive spillover effect on our surrounding communities. I congratulate our local officials and economic development leaders, Governor Lee and TNECD for their roles in bringing this forward, and I thank Love's for the investment. I look forward to continuing to create an environment that encourages business to bring new and better paying jobs to Tennesseans." – Sen. John Stevens (R – Huntingdon)