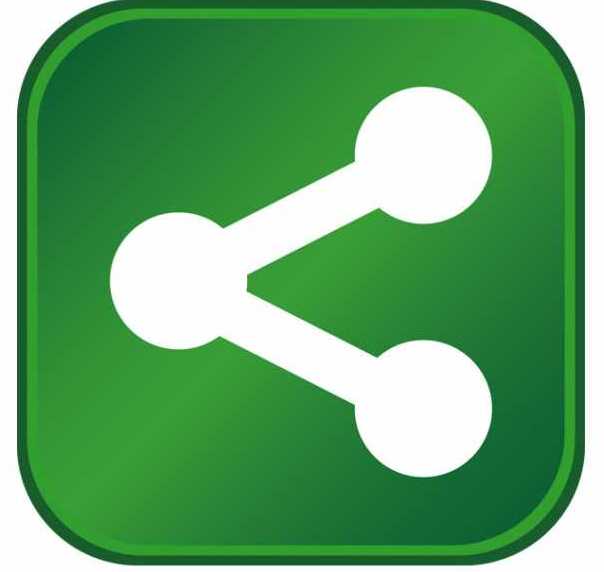 Love's Travel Stops is now serving customers in Hillsboro, Tennessee, thanks to a truck stop that opened March 24. The Hillsboro store, located off Interstate 24, adds 67 jobs and 88 truck parking spaces to Coffee County.
"We're excited to open our 17th location in Tennessee and bridge the gap between our Jasper and Christiana locations," said Greg Love, co-CEO of Love's. "This stop will help professional and four-wheel drivers get back on the road safely and quickly, while providing all of the products and services we're known for at competitive prices."
This location is open 24/7 and offers many amenities, including RV parking, seven diesel bays, seven showers, laundry facilities, a dog park, and more.
In honor of the grand opening, Love's will donate $2,000 to the Coffee County Rescue Squad.