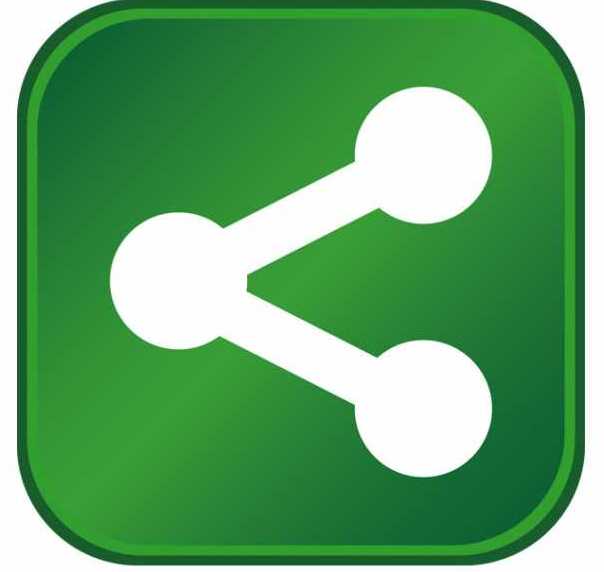 Tennessee Governor Bill Lee, Department of Economic and Community Development Commissioner Bob Rolfe and MANN+HUMMEL USA officials announced that the manufacturer will invest $15 million and create up to 50 jobs at its facility in Dunlap over the next five years.
MANN+HUMMEL will invest in new equipment and building improvements at its Dunlap plant, which opened in 2011. The company's Sequatchie County location produces air intake manifolds and filtration systems for automotive OEMs. MANN+HUMMEL currently employs nearly 300 Tennesseans at its Dunlap facility.
Once complete, the capital investment will allow MANN+HUMMEL to meet growing demand from automotive OEMs as well as manufacturers of commercial and industrial vehicles. The company anticipates the majority of the new jobs will be in production.
Headquartered in Ludwigsburg, Germany, MANN+HUMMEL and its subsidiaries employ more than 21,000 people at more than 80 locations worldwide. Within the USA, MANN+HUMMEL has operations in California, Illinois, Michigan, Nevada, North Carolina, Pennsylvania, South Carolina, Tennessee and Virginia.
MANN+HUMMEL is a global leader in filtration solutions for automobiles, industrial applications, clean air interior spaces and the sustainable use of water. The company develops, produces and distributes a number of filtration products, and is heavily involved in research and development for future filtration needs. For the transportation market, MANN+HUMMEL's lineup includes air cleaner systems, intake manifold systems, liquid filter systems, plastic components, filer media, cabin filters, industrial filters and membrane filters.
"Tennessee is an ideal place for international companies to do business. MANN+HUMMEL's expansion in Dunlap is yet another case where our skilled workforce has exceeded expectations and enabled a business to invest and grow considerably. Tennesseans in Sequatchie County will now have more quality job opportunities thanks to this investment from MANN+HUMMEL." – Governor Bill Lee
"Since MANN+HUMMEL first arrived in Dunlap in 2011, the company has expanded to become Sequatchie County's largest private employer and an instrumental part of this community. I am pleased to see MANN+HUMMEL invest another $15 million and create 50 jobs in Dunlap." –TNECD Commissioner Bob Rolfe
"When MANN+HUMMEL expanded to the Tennessee Valley in 2011, it was a big step in growing our footprint within the USA. Since that time, the company has grown exponentially in North America, through both acquisitions and organic growth, and we continue to strengthen our business and partnerships in the region. The expansion of the Dunlap facility is a testament to our great people, our plant productivity, and our commitment to the local community. There's no question that Sequatchie County is a great place to be." – MANN+HUMMEL USA Vice President Operations Jack Endres
"We are so proud and excited that MANN+HUMMEL is expanding its facility in Dunlap. This means more opportunities for job creation and better quality of life for our citizens and business community. MANN+HUMMEL has been a wonderful partner, and we look forward to working with TNECD to expand its business footprint in the Tennessee Valley." – Dunlap Mayor Dwain Land
"We are thrilled with MANN+HUMMEL's expansion here in Sequatchie County. This splendid company is thriving at the Dunlap location because of the team approach that the State of Tennessee, City of Dunlap, Sequatchie County, Southeast Tennessee Development District and MANN+HUMMEL have committed to." – Sequatchie County Executive Keith Cartwright
"TVA and Sequachee Valley Electric Cooperative congratulate MANN+HUMMEL on its decision to expand operations in Dunlap and create additional job opportunities. It's always an exciting day to celebrate a company's commitment to growing in the Valley, and we are proud to partner with the City of Dunlap, Sequatchie County, and Tennessee Department of Economic and Community Development to help facilitate MANN+HUMMEL's continued success in the region." – TVA General Manager of Global Business Heidi Smith
"I am very grateful that MANN+HUMMEL is making this large investment to expand operations, adding 50 new jobs to their workforce in Sequatchie County. I want to sincerely thank Governor Lee and his team, along with our local officials, for their efforts. I am honored to be part of this team as we work to bring good jobs to Tennessee." – State Sen. Janice Bowling (R – Tullahoma)
"I appreciate Governor Lee, our Department of Economic and Community Development, and MANN+HUMMEL for its continued commitment and investment in our community. Congratulations to our local leaders on their efforts securing these quality jobs; it was an honor to support their efforts, and I will continue to fight to bring new jobs to District 31 and our region." – State Rep. Ron Travis (R-Dayton)