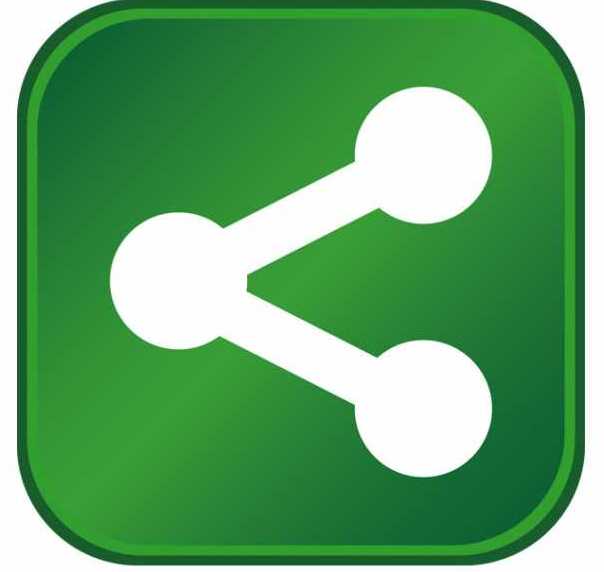 Company to Invest Nearly $15 Million in Dunlap
Image via Wikipedia
Tennessee Gov. Bill Haslam and Economic and Community Development Commissioner Bill Hagerty recently joined with local Dunlap and Sequatchie County officials to announce plans by MANN+HUMMEL USA to locate a satellite production facility in Dunlap, Tenn. The company is expected to invest nearly $15 million over the next three years and employ approximately 150 production workers and technicians by the end of 2013.
"This is an exciting day for Tennessee and the citizens of Sequatchie County," Haslam said. "We welcome MANN+HUMMEL USA to Tennessee and appreciate the investment and jobs the company is creating here. Today's announcement is part of our continuing effort to make Tennessee the No. 1 location in the Southeast for high quality jobs."
"MANN+HUMMEL USA is a prime example of the growth and promise we see in both the automotive industry and advanced manufacturing industry here in Tennessee," Hagerty said. "It is a testament to our state's business friendly environment and available, high-quality workforce when successful companies like MANN+HUMMEL USA locate in Dunlap."
"With this expanded production footprint, MANN+HUMMEL USA will better serve our diverse customer base with our technical competence and manufacturing capabilities," said Francisco Gomes Neto, group vice president, MANN+HUMMEL AMERICAS. "This expansion demonstrates MANN+HUMMEL's customer focus and our recognition of the qualified workforce and support for manufacturers in the State of Tennessee."
After an extensive site search supported by the Site Selection Group LLC, Dallas, TX, the decision was made by MANN+HUMMEL USA to establish its southern operations in an existing facility in Dunlap, Tenn. MANN+HUMMEL USA, Inc. is headquartered in Portage, Mich., and currently employs 320 people in Michigan. The company designs and produces air intake manifolds, air cleaner systems and fluid reservoirs for the automotive, heavy duty and industrial markets. The company also distributes MANN FILTER brand air, oil and fuel filter elements for vehicle and industrial applications. MANN+HUMMEL USA, Inc. is a subsidiary of the MANN+HUMMEL Group which is headquartered in Ludwigsburg, Germany. The project is subject to final agreement and approval of all transaction documents. The parties expect to close the transaction in Q4 2011.
"I am excited MANN+HUMMEL USA selected Sequatchie County for its new facility and thankful for the jobs it will provide our citizens," Claude Lewis, Sequatchie County mayor, said.
"On behalf of the residents of Dunlap and Sequatchie County, we are excited that MANN+HUMMEL USA has made the decision to locate its newest plant here in our town and community," Dwain Land, Dunlap mayor, said. "We are especially excited for the workers and their families that will directly benefit from their employment at MANN+HUMMEL USA, and we know they will make MANN+HUMMEL USA proud to be a part of our community."
"TVA congratulates MANN+HUMMEL USA on their decision to locate a facility in Dunlap and create new quality job opportunities in Tennessee," John Bradley, senior vice president of Economic Development, Tennessee Valley Authority, said. "We are privileged to partner with companies and state and community economic development leaders to facilitate growth."


About MANN+HUMMEL
The MANN+HUMMEL Group is a development partner and original equipment supplier to the international automotive and mechanical engineering industries. Employing approx. 13,200 people at 41 locations world-wide, the company achieved turnover of 2.18 billion Euros in 2010. The Group's product portfolio includes air filter systems, intake manifold systems, liquid filter systems, cabin filters and cylinder head covers made of plastic with many integrated functions for the automotive industry, as well as filter elements for vehicle servicing and repair. For general engineering, process engineering and industrial manufacturing sectors the company's product range includes industrial filters, a series of products to reduce carbon emission levels in diesel engines, membrane filters for water filtration, filter systems and complete lines as well as units for conveying, dosing and drying of free flowing plastics.
About the Tennessee Department of Economic and Community Development
The Tennessee Department of Economic and Community Development's mission is to develop strategies which help make Tennessee the No. 1 location in the Southeast for high quality jobs. The department seeks to attract new corporate investment in Tennessee and works with Tennessee companies to facilitate expansion and economic growth. To find out more, go to www.tn.gov/ecd.