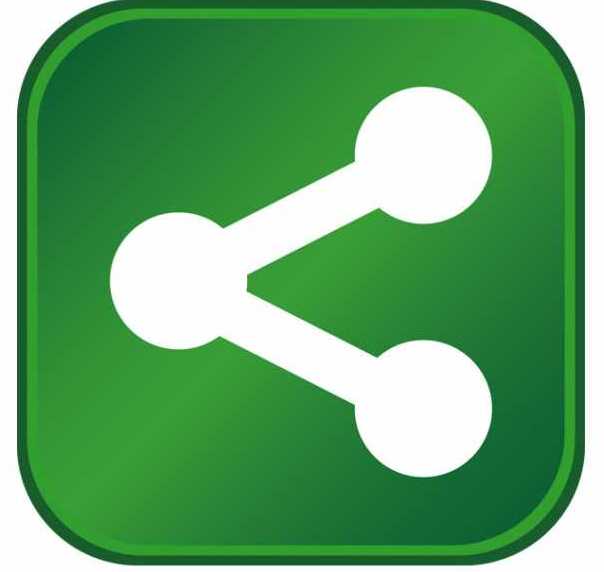 EDGE Board of Directors approved a ten-year Fast Track PILOT for national beverage producer, Mark Anthony Brewing. The company will locate its new facility at 5625 Challenge Drive.  Headquartered in Chicago, IL and founded in 1972, The Mark Anthony Group of Companies is one of the leading producers and distributors of fine wines, premium beers, and Ready-To-Drink beverages. 
The specialty beverage producer will create 30 new jobs with an average salary of $37,679 plus employer-sponsored healthcare and invest approximately $11.5 million in Memphis and Shelby County. The company is seeking to accommodate growth and is evaluating options for an even larger-scale distribution facility.  
"I'd like to thank Mark Anthony Brewing for investing in Memphis and Shelby County," said Al Bright, EDGE Board Chairman. "Our central location is an advantage for companies like Mark Anthony Brewing, whose major focus is production and distribution. The company will be a great addition to both our community and economy."
"Our new facility in Memphis will be one of our largest distribution facilities.  The Memphis facility will serve all 50 states," said Scott Campbell, Mark Anthony Brewing Director of Logistics & Customer Service.  
Through the incentive, EDGE staff projects $1.8 million in local total tax revenues to be received during the ten-year PILOT term of this project and an estimated $2.3 million benefit to the company.  
About Mark Anthony Brewing: Mark Anthony Brewing Inc. is a division of The Mark Anthony Group of Companies, one of North America's most diversified and successful private beverage companies focused on the beverage alcohol sector.  In the United States, the Mark Anthony Group pioneered the flavored malt beverage category with the launch of Mike's Hard Lemonadein 1999. Today, Mike's has achieved iconic brand status and is the category leader.  Mark Anthony Brewing Inc. provides supply chain management for The Mark Anthony Group of Companies and is focused on building for the long-term. The Company is a unique blend of entrepreneurial determination and drive with advanced information systems and disciplined focus on creating and making better tasting products that consumers love to discover, while constantly working to improve distribution and consumer interaction.
About EDGE: Created in 2011 to strengthen and streamline City and County economic development efforts, EDGE provides and coordinates public resources to drive economic development in Memphis and Shelby County. EDGE focuses on developing and fostering public/private partnerships to create jobs, grow the local economy, revitalize neighborhoods, attract investment, and encourage entrepreneurship.  EDGE offers a variety of programs to generate jobs, revenue and community investment. Approved EDGE projects are projected to create and retain more than 27,000 jobs with $4.5 billion of new investment, $627 million of contracts for MWBEs/LOSBs, and generate nearly $1.2 billion in local tax revenues for Memphis and Shelby County. Find us on the web: growth-engine.org.  Follow us on Twitter: @ecogrowthengine.  Like us on Facebook: facebook.com/ecogrowthengine.