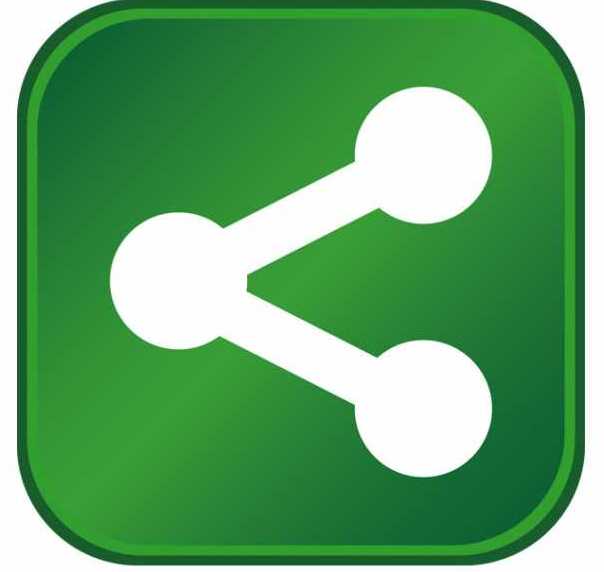 McCallum Sweeney Consulting's client Mitsubishi Electric Power Products Inc. has selected Memphis, Tennessee, as the location for its new electric transformer manufacturing facility. Mitsubishi Electric Power Products, Inc. (MEPPI) is developing the 350,000-square-foot facility on a 90-acre site and is expected to have a capital investment of $200 million and employ 275 people.
McCallum Sweeney Consulting (MSC) provided its full range of site selection and incentive negotiations services to MEPPI. The company initiated a nationwide search in Spring 2009 and the project evaluated over 50 properties in 22 states. Memphis, Tennessee, was the winning location in a highly competitive decision. Additional detail regarding the project can be found in the company's press release:
http://www.meppi.com/corporate/News/Pages/Transformer.aspx
McCallum Sweeney Consulting is a site selection, incentive negotiation and economic development consulting firm providing location services to firms and organizations worldwide.