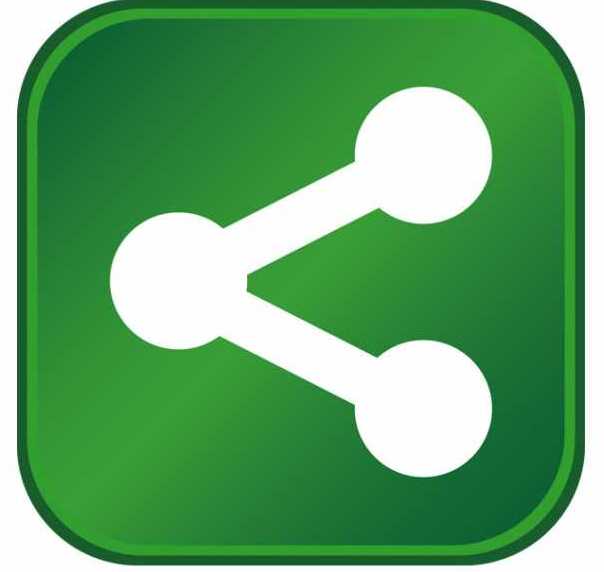 Image via Wikipedia
Tennessee Gov. Bill Haslam, Economic and Community Development Commissioner Bill Hagerty and Dickson County officials recently joined with representatives from MetriCan to announce plans by the company to expand its Dickson facility. The company will invest $6.3 million and create nearly 60 manufacturing, warehouse and skilled trade jobs.
"MetriCan opened its first U.S. facility right here in Tennessee six years ago, and I am pleased to see the company continuing to succeed and grow in our state," Haslam said. "Our Jobs4TN strategy focuses on expanding businesses here in state, and I congratulate MetriCan on its growth and the additional jobs they will create."
"Existing industries are the foundation of our state's economy," Hagerty said. "When successful companies like MetriCan decide to expand in Tennessee, it reinforces that we have the right strategies in place. Under Governor Haslam's leadership, our department will continue to work to create a business friendly climate that gives companies the confidence to invest and expand in Tennessee."
Founded in 1976 and headquartered in Burlington, Ontario, MetriCan is a leading supplier of tooling and stamped metal components. The company's Dickson facility is located at 101 Warren G. Medley Drive and is divided into the four distinct and separate manufacturing areas: stamping, value-added assembly, tool repair shop and warehouse and shipping.
"We are pleased to announce this additional investment in our Dickson, Tenn. facility," Francesco Bosco, president and CEO, MetriCan International. "We value our customers continued support and recognize with heartfelt appreciation the hard work and efforts of our employees in our success. We would like to thank the State of Tennessee, Dickson County and the City of Dickson for their ongoing support. As the automotive market continues to expand in the Southeastern US, we look forward to future opportunities in Dickson and hope to be a member of the Dickson County Industrial community for many years to come."
"MetriCan Stamping's expansion in Dickson County demonstrates its commitment to our county and builds on the partnership we have cultivated since the plant opened in 2005," Dickson County Mayor Bob Rial said. "I want to thank everyone who assisted in making this expansion possible and providing new job opportunities for the citizens of Dickson County."
"We are pleased and excited MetriCan Stamping is expanding its operations in Dickson, Tenn.," City of Dickson Mayor Don. L. Weiss, Jr. said. "This expansion is another example of the strong partnership the City of Dickson has with our existing industries, and I appreciate the commitment MetriCan Stamping has made to our community by expanding its operations here."
Applicants can apply in person at the Dickson facility or online with a resume at http://www.metrican.com/jobs.html.
About the Tennessee Department of Economic and Community Development
The Tennessee Department of Economic and Community Development's mission is to develop strategies which help make Tennessee the No. 1 location in the Southeast for high quality jobs. The department seeks to attract new corporate investment in Tennessee and works with Tennessee companies to facilitate expansion and economic growth. To find out more, go to www.tn.gov/ecd.