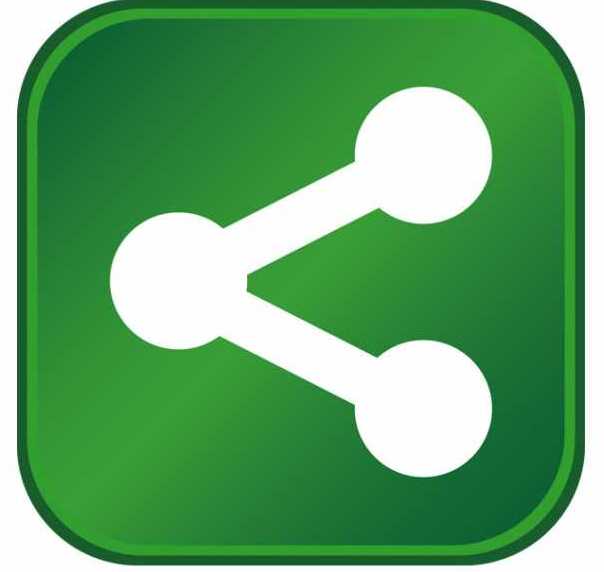 Portugal-based company reshores manufacturing jobs and strengthens renewable energy sector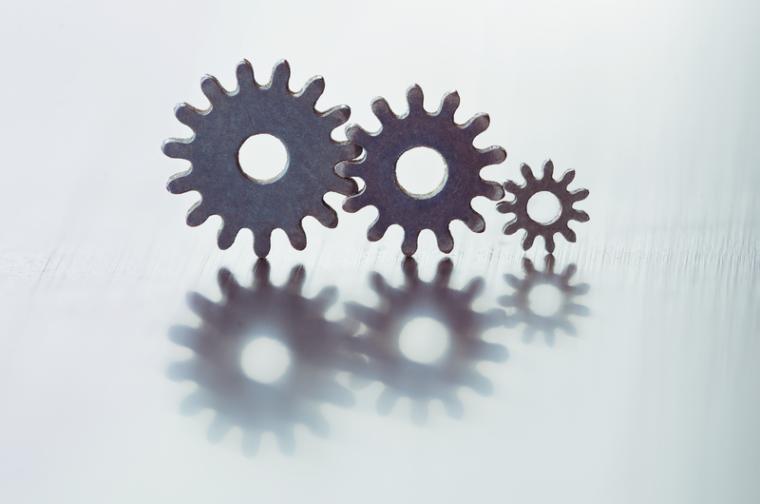 Joann Massey, Vice President of Operations at EDGE, welcomed economic development stakeholders and executives at a ribbon cutting event to celebrate MSS Steel's $6.8 million investment in southeast Memphis, launching the company's first U.S. facility.
Massey was joined at the event by Pedro Antonio Antunes, CEO of MSS Steel Tubes USA; Dan Shugar, CEO and founder of Nextracker; and Regan Farr, co-founder and CEO of Silicon Ranch, all partners in manufacturing major steel components used in solar tracking technology. 
EDGE provided a Payment-in-Lieu-of-Taxes (PILOT) as an incentive to encourage the Portugal-based MSS Steel to choose Memphis as its first U.S. location. The company sought to reshore international jobs domestically, creating family-sustaining jobs in Memphis by leveraging the renewable energy industry currently thriving in Tennessee.
City of Memphis Mayor Jim Strickland stated, "We are thrilled that MSS Steel has chosen Memphis to reshore over 129 advanced manufacturing jobs and invest in our community through job training and employment opportunities for our citizens. The future of advanced manufacturing and the renewable energy industries is taking off right here in Memphis."
Shelby County Mayor Lee Harris added, "Shelby County has led in the transportation, logistics and distribution hub for America for many years. We are proud that MSS Steel sees the potential for our community to lead in advanced manufacturing and is demonstrating it through investment and providing workforce opportunities for our citizens."
MSS Steel will partner with the American Job Center and Workforce Mid-South to revitalize a distressed area of the city. Through training and apprenticeships, the unemployed and underemployed will have the necessary tools to participate in MSS Steel's growth and success. Memphis' existing infrastructure was a key component in attracting companies like MSS Steel to produce their products here, rather than only shipping those products through the city's market.
MSS Steel Tubes USA is a Nextracker-dedicated line for major steel components used in solar tracking technology deployed on utility-scale solar plants in the U.S. and abroad. MSS Steel Tubes, owned by Portuguese Metalogalva SA and Brazilian Soufer Industrial, formed MSS Steel Tubes USA, which will invest $6.8 million to turn an existing building in southeast Memphis into the new facility.

The company has committed to creating 130 new jobs with an average wage of $61,846.