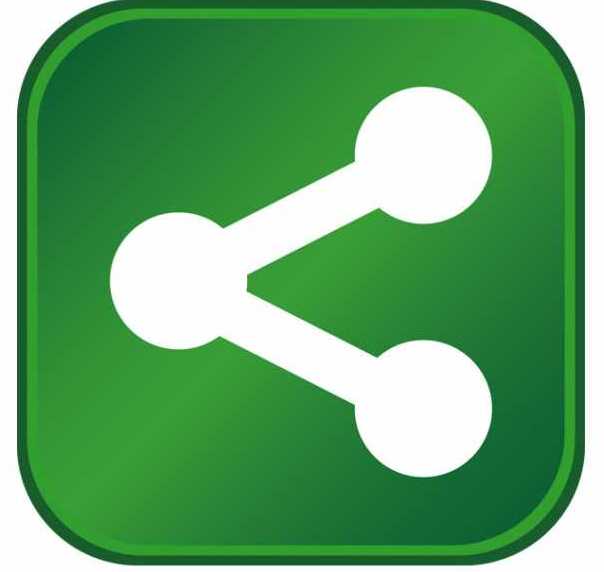 Tennessee Gov. Bill Lee, Department of Economic and Community Development Commissioner Bob Rolfe and Mueller Water Products officials announced that the company will expand its Tennessee presence and locate new operations in Marion County. The project will create up to 325 new jobs in Kimball over the next five years.
Mueller Water Products, Inc. (Mueller) is a leading manufacturer and marketer of products and services used in the transmission, distribution and measurement of water in North America. The company's broad product and service portfolio includes engineered valves, fire hydrants, pipe connection and repair products, metering products, leak detection and pipe condition assessment.
Mueller plans to establish manufacturing operations in an existing 233,000-square-foot facility in Marion County. The facility will enable Mueller to drive additional efficiencies by insourcing certain activities and further leveraging the company's large casting foundry located in Chattanooga.
"We are pleased that Mueller has decided to expand its Tennessee footprint and locate new operations in Kimball, one of Tennessee's rural communities. This represents one of the largest jobs announcements we have had in Marion County in nearly 10 years, and I want to thank Mueller for creating up to 325 great jobs over the next five years in Kimball. I look forward to seeing Mueller continue to succeed in our state." – Gov. Bill Lee
"Tennessee places a major emphasis on creating a business environment that not only attracts new companies to our state but promotes growth for our existing businesses that call Tennessee home. I want to thank Mueller for choosing to expand in Southeast Tennessee by locating its new manufacturing facility in Marion County and for creating up to 325 new jobs in Kimball." – TNECD Commissioner Bob Rolfe
"The new location in Marion County supports the expansion of our manufacturing capabilities around our Chattanooga operations. As our customers increase their focus on products made in America, the Kimball facility will allow us to manufacture products like large valves that are in demand by water utilities. The State of Tennessee continues to be a valuable partner for us, and we look forward to opening the new facility in 2020." – Mueller Water Products President and CEO Scott Hall
"Marion County is thrilled to have attracted Mueller to our community. Beyond the positive economic impact of its investment and the creation of up to 325 jobs over the next five years, the company's 160-year history of valuing employees and delivering quality projects and innovative services to its customers is an excellent fit for our community and a tremendous credit to our workforce. We are looking forward to working with Mueller toward a long and prosperous future." – Marion County Mayor David Jackson
"The town of Kimball is pleased to welcome Mueller to our town and we look forward to this new industry coming here. The addition of another industry to our area to provide jobs for our community is always a great day for our community, town and county. I appreciate everyone that has had a part in the process of bringing this new industry our way. We are excited and cannot wait until the doors are open and the company is fully staffed with some of our own citizens." – Kimball Mayor Rex Pesnell
"This is great news. We continue to see the job market strengthening in Marion County which is a tremendous boost to our local economy. I congratulate Governor Lee and all state and local officials for their efforts in bringing these jobs home." – Sen. Janice Bowling (R – Tullahoma)
"This investment made by Mueller Water Products in our community is great news for our citizens. I am proud to support the efforts of our local leaders in bringing these high-quality jobs to our community, and I appreciate Mueller Water Products, Governor Lee, and our Department of Economic & Community Development for their commitment to District 92." – Rep. Rick Tillis (R-Lewisburg)