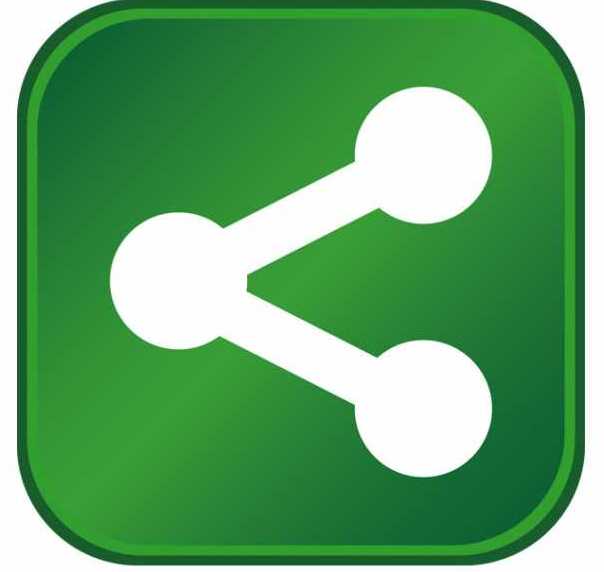 In-N-Out Burger will invest $125.5 million, create more than 275 new jobs in Williamson County; company will open first Tennessee restaurants by 2026.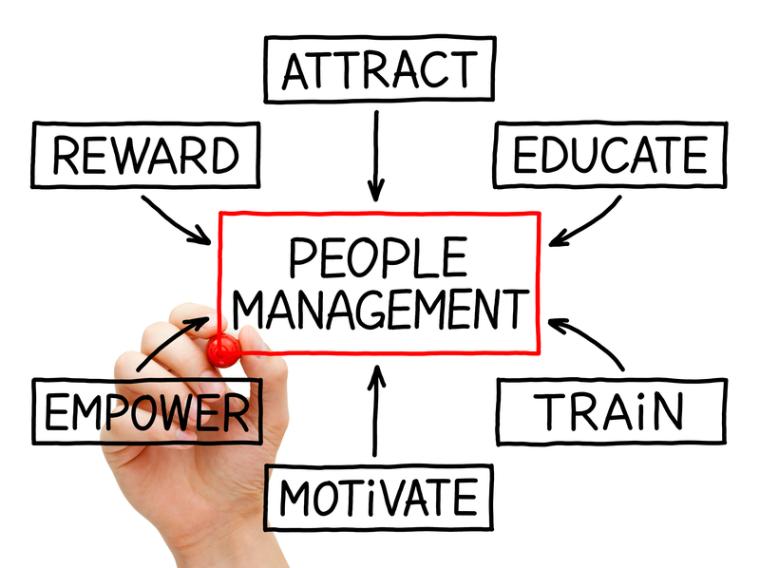 Tennessee Gov. Bill Lee, Department of Economic and Community Development Commissioner Stuart McWhorter and In-N-Out Burger officials announced the company's plan to invest $125.5 million to establish an eastern territory office in Franklin, Tennessee, which represents In-N-Out's first expansion east of Texas.
The project will create 277 new jobs in Williamson County.
Located off Interstate 65 in Franklin, In-N-Out will begin construction on its 100,000-square-foot office building by late 2024, with construction slated to be complete by 2026. The eastern territory office will house positions that support various business functions, from operations management to HR and IT. In-N-Out is recognized as a company that is committed to treating its associates like family.
In addition to the eastern territory office, In-N-Out plans to open future restaurants in the region, beginning with locations in and around Nashville by 2026. Currently, In-N-Out has 385 locations throughout California, Nevada, Arizona, Utah, Texas, Oregon and Colorado. The Tennessee restaurants will be In-N-Out's first establishments east of Texas.
California's first "drive-thru" hamburger stand, In-N-Out was founded in 1948 by Harry and Esther Snyder and is still owned and operated by the Snyder family. In-N-Out still makes its own 100% American beef patties from whole chucks, all burgers are made-to-order, French fries are made from fresh, whole potatoes hand-diced minutes before enjoyed, shakes are made with real ice cream, and nothing is ever frozen or microwaved.
Since 2018, TNECD has supported more than 20 economic development projects in Williamson County, resulting in 4,200 job commitments and $200 million in capital investment.
"I'm proud to welcome In-N-Out Burger, an iconic American brand, to the Volunteer State. Tennessee's unmatched business climate, skilled workforce and central location make our state the ideal place for this family-run company to establish its first eastern United States hub. We thank In-N-Out for planting roots in Williamson County and creating new jobs for Tennesseans." – Gov. Bill Lee
"The Tennessee brand is supported by all the exceptional brands that do business in our state, and we are proud to add In-N-Out to our roster. As In-N-Out enters its 75th year, we welcome its growth to Tennessee and appreciate Lynsi Snyder-Ellingson and her team for selecting Franklin for this project. We are eager to see In-N-Out expand its presence to Tennessee through its new eastern territory office and additional restaurants, and we look forward to building a successful partnership with the company in the years ahead." – TNECD Commissioner Stuart McWhorter
"We are very excited to provide Tennesseans with our quality burgers, fries and shakes. In every decision I make, I always consider what my family would want. I have no doubt that my grandparents, dad and uncle would be proud of this decision to grow our associate family and serve even more amazing customers beginning in Nashville and the surrounding areas. This expansion is significant for our company. For many years, we've heard requests from our customers in Tennessee to consider opening locations near them, further east than we've ever been. Our customers are our most important asset at In-N-Out, and we very much look forward to serving them in years to come and becoming part of the wonderful communities in the Volunteer State." – Lynsi Snyder-Ellingson, In-N-Out owner and president
"Few companies are as iconic, or have as many loyal customers, as In-N-Out Burger. That they have chosen to expand their office and construct a retail location in our community is terrific news not just for Williamson County residents, but for all Tennesseans." – Williamson County Mayor Rogers Anderson
"We are proud to add In-N-Out Burger to the ever-growing list of world-class companies that have decided to establish operations within the City of Franklin. We look forward to welcoming them to our community and to celebrating their continued success." – City of Franklin Mayor Ken Moore
"TVA and Middle Tennessee Electric congratulate In-N-Out Burger on its decision to create new jobs and investment in Williamson County. Creating job opportunities is at the core of TVA's mission to help improve the quality of life for the people we serve in the Valley and we are proud to partner with the Tennessee Department of Economic and Community Development, Middle Tennessee Electric, Williamson, Inc. in that mission and celebrate this announcement together." – John Bradley, TVA senior vice president of economic development
"We could not be more excited that In-N-Out has chosen to locate an eastern territory office in Williamson County that will create 277 new, high-quality jobs. Tennessee offers the best business climate in the nation. Our low taxes, high quality of life and top-notch workforce create an environment where companies like In-N-Out can flourish. We look forward to a successful partnership with In-N-Out and wish them every success moving forward." – Leader Jack Johnson (R-Franklin)
"I am excited to welcome such an established and well-loved company like In-N-Out to Franklin. This substantial investment in our community will bring new jobs to our area, and hopefully marks the beginning of a larger presence the restaurant chain will have in our state. I congratulate In-N-Out on this announcement and applaud the efforts of everyone who worked diligently to make it possible." – Rep. Sam Whitson (R-Franklin)