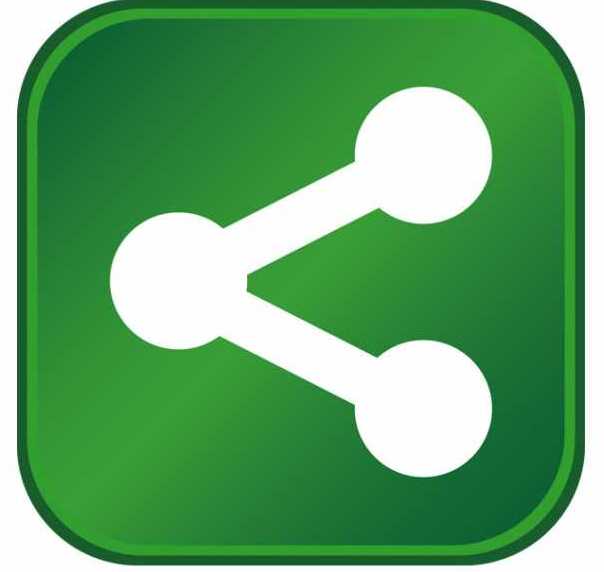 Tennessee Governor Bill Lee, Department of Economic and Community Development Commissioner Bob Rolfe and Newell Brands officials announced that the company will expand in Shelbyville. The consumer goods manufacturer will create 115 new jobs and invest $11 million in Bedford County over the next five years.
Newell Brands is a leading manufacturer and distributor of consumer goods including appliances and cookware, writing products, home fragrance and more. Newell Brands and its subsidiaries currently employ more than 1,000 Tennesseans across the state.
Newell Brands plans on expanding its Shelbyville operations to keep up with growing demand. The company will expand into an existing 211,000-square-foot facility in Bedford County.
Since 2013, TNECD has supported 13 projects in Bedford County, resulting in the creation of more than 1,500 jobs and $196 million in capital investment.
"We are so glad that Newell Brands has chosen to expand in Shelbyville. Tennessee continues to be an ideal place to do business. Newell Brands' commitment to create 115 new jobs for the residents of Bedford County means a great deal, and we appreciate the company for continuing to be a valued partner to the state." – Governor Bill Lee
"Manufacturing continues to be one of Tennessee's top industries. Manufacturing companies have invested more than $10 billion in Tennessee since 2014, and I appreciate Newell Brands for continuing to invest in our state and for creating 115 new manufacturing jobs in Bedford County." – TNECD Commissioner Bob Rolfe
"Newell Brands is excited to expand our Shelbyville operations into an existing 211,000 square foot facility on Eagle Blvd. and continue our investment in the local Bedford County community. The move will allow us to relocate our Packaging Operations Center, expand the capacity of our Distribution Center on Railroad Ave, and add 115 new jobs in the next five years to our extremely talented existing workforce. We appreciate all the support from the State of Tennessee, Bedford County and the City of Shelbyville in our new expansion." – Don Woods, Newell Brands Plant Manager Packaging Operations Center
"It is with very great pleasure that we, the City of Shelbyville, commend Newell Brands on its current expansion. We thank Newell Brands for the confidence the company has placed in our community, for the workforce we have and the workforce we continue to grow. This investment in our community does not go unnoticed by our citizens and our surrounding communities."– Shelbyville Mayor Wallace Cartwright
"We are very excited and pleased that Newell Brands is expanding in our community. It is a wonderful company and a great asset to our city and county. We wish Newell Brands many more years of growth and prosperity in Bedford County, and we are more than happy to assist in any way we can to ensure their continued success here."  — Bedford County Mayor Chad Graham
"I am very pleased that these new jobs are coming to Bedford County. This is a sizable investment. I congratulate Newell Brands and all our state and local officials who helped secure these jobs. We will continue to make job creation our top priority." – Sen. Shane Reeves (R – Murfreesboro) 
"I appreciate the efforts of the Shelbyville-Bedford Chamber of Commerce in promoting and advancing our new and existing industries. This expansion is great news for our community. With our skilled and capable workforce, I'm confident Newell Brands will continue to thrive in Shelbyville for many years to come." – Rep. Pat Marsh (R-Shelbyville)
The Shelbyville-Bedford County Chamber of Commerce also supported Newell Brands' expansion in Bedford County.