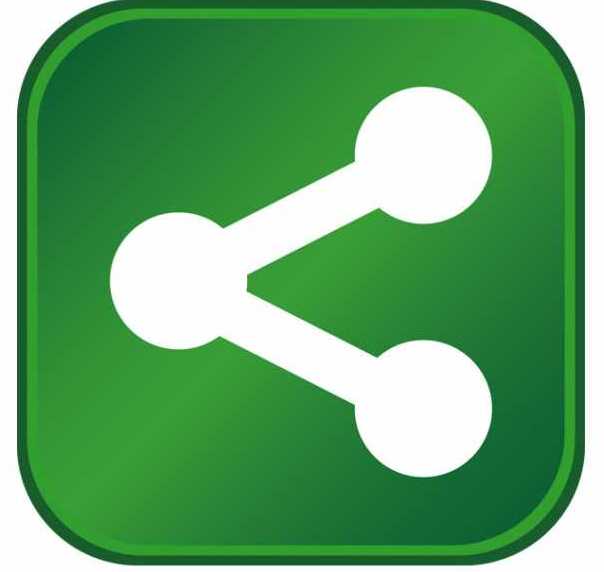 Tennessee Governor Bill Lee, Department of Economic and Community Development Commissioner Bob Rolfe, and Nippon Paint (USA) Inc. CEO Tetsuro Fujita announced that Nippon Paint will invest approximately $60 million to establish a facility in Chattanooga.
Nippon Paint (USA) will create 150 jobs in Hamilton County over the next five to seven years.
A wholly-owned subsidiary of Japan-based Nippon Paint Holdings Co., Ltd., the world's fourth largest paint and coatings manufacturer, Nippon Paint (USA) Inc. and its subsidiaries manufacture and distribute paints and coatings for the architectural, automotive and industrial coatings markets. 
The company will construct a 270,000-square-foot facility in Chattanooga that is expected to leverage some of the most advanced technologies available to optimize productivity and sustainability. Nippon Paint (USA)'s new Tennessee plant will produce automotive E-Coat and topcoat. The facility will be the first of Nippon Paint's U.S. plants to manufacturer E-Coat for its customers in the U.S., Canada and Mexico. Construction is expected to begin in January 2020. 
Since 2015, TNECD has supported 43 economic development projects in Hamilton County, resulting in 6,513 job commitments and nearly $1.58 billion in capital investment. 
"Nippon Paint is a welcome addition to the many great companies that call Tennessee home. Tennessee is a perfect place for international businesses to operate, and the creation of 150 quality job opportunities is terrific news for the Chattanooga community." – Gov. Bill Lee
"Tennessee has a strong relationship with Japanese companies, and more than 51,500 Tennesseans work at nearly 200 Japanese-owned businesses throughout the state. Nippon Paint's significant investment in Chattanooga underscores the fantastic environment for job creation we've fostered in Tennessee." – TNECD Commissioner Bob Rolfe
"The new manufacturing facility in Chattanooga is a key component of our strategic expansion plans for the Americas. Nippon Paint (USA) looks forward to bringing E-Coat production to the U.S. and expanding our paint and coating product offerings to our valuable automotive customers in the U.S., Canada and Mexico. We look forward to this great opportunity to partner with the people and resources of Hamilton County and the great State of Tennessee."  - Tetsuro Fujita, CEO of Nippon Paint (USA) Inc. 
"This is more than a big economic development deal - this investment opens a new chapter in the story of this historic neighborhood. With a high-quality partner like Nippon Paint, more East Chattanooga residents will live around the corner from a good paying job." – Chattanooga Mayor Andy Berke
"We are proud to welcome Nippon Paint to Hamilton County. As we have seen repeatedly over the past decade, the world looks to Hamilton County as an outstanding place to invest in due to our business-friendly climate and our ready for the task workforce. We are delighted about the 150 new jobs, and thank Nippon Paint for its $60 million investment." – Hamilton County Mayor Jim Coppinger 
"TVA and EPB congratulate Nippon Paint on its decision to locate in Chattanooga and create new job opportunities. TVA is committed to its mission to serve the people of the Valley by helping to facilitate new job creation. We are proud to partner with city of Chattanooga, Chattanooga Area Chamber of Commerce and Tennessee Department of Economic and Community Development to help further that mission." – TVA General Manager of Global Business Heidi Smith
"The decision by Nippon Paint to expand its business to Chattanooga will undoubtedly create many high-quality jobs for the people of Chattanooga, and I fully support the efforts of our local leaders for creating a business-friendly environment. I appreciate Governor Lee, the Department of Economic and Community Development, and Nippon Paint USA for its commitment to the people of Chattanooga." – Rep. Yusuf Hakeem (D – Chattanooga)
"I am very pleased to see these jobs coming to my district, which is a great location for new and expanding businesses. I congratulate Nippon Paint, as well as our local officials, Governor Lee, Commissioner Rolfe and all who helped secure these jobs. I look forward to continuing to partner with them in our efforts to bring new and better paying jobs to Tennesseans." – State Sen. Todd Gardenhire (R – Chattanooga)