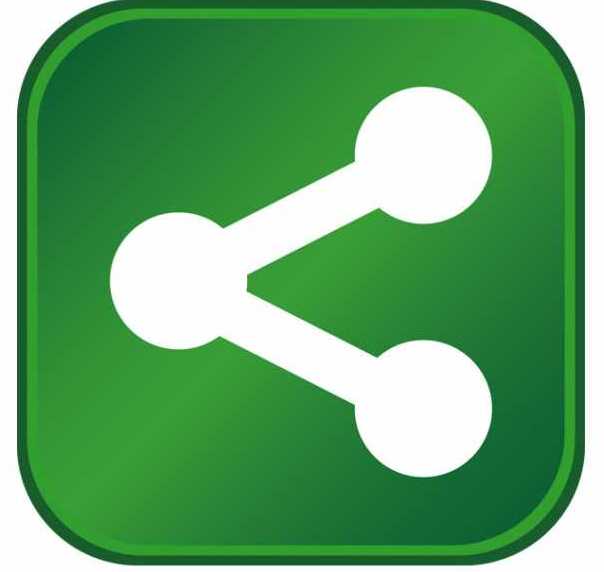 Tennessee Gov. Bill Haslam and Economic and Community Development Commissioner Bill Hagerty recently congratulated Olin Chlor Alkali Products on the ground breaking of its new state-of-the-art membrane cell manufacturing facilities in Charleston, Tenn. Olin Corp. (NYSE: OLN), owner of Olin Chlor Alkali Products, is investing $160 million in the facilities, which are scheduled for completion by the end of 2012. The facilities will have a capacity of 200,000 tons and will be used to produce chlorine, caustic soda, potassium hydroxide and related products.
"Olin is a well-respected corporate citizen in Bradley County, and we appreciate the company's continued commitment to and investment in the community," Haslam said. "Established Tennessee companies such as Olin provide a solid foundation on which our state's economy will continue to grow."
"After almost 50 years in business, Olin is a great success story for Tennessee," said Hagerty. "My department has renewed its focus on existing industries, because we understand they are by far the biggest job creators in the state. My thanks to Olin for choosing to retain these good, high quality jobs in Tennessee."
"We are delighted to make this investment in the Charleston community, which has been home to our plant here since 1962," said Frank Chirumbole, president of Olin Chlor Alkali Products. "We are especially grateful to the state of Tennessee, which has provided generous incentives to assist with the financing of the project, including $41 million of tax-exempt variable rate Recovery Zone Facility bonds."
The Olin plant in Charleston, located on the Hiwassee River, is a key supplier of building blocks chemicals to many Tennessee companies. Olin employs approximately 350 people in Tennessee. Its products play a key role in water disinfection and food processing and in the manufacture of pharmaceuticals, plastics, paper and electronics. The plant is one of 10 Olin Chlor Alkali facilities in North America.
To find out more, go to www.tn.gov/ecd.