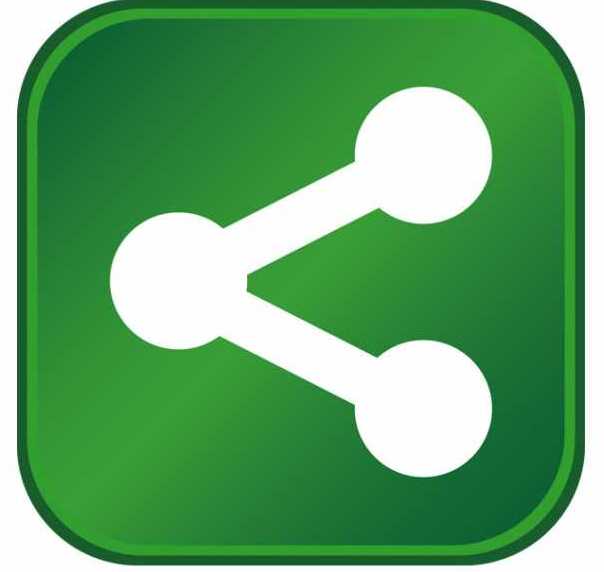 Tennessee Gov. Bill Lee, Department of Economic and Community Development Commissioner Bob Rolfe and Pilot.com, Inc. officials announced that the company will locate its new account management headquarters in Nashville, which will be the company's second location. The software-based bookkeeping company plans to create more than 450 new jobs in Davidson County.
Pilot.com, Inc., founded in 2017 in San Francisco, provides a bookkeeping solution for startups and small businesses. The company specializes in freeing up founders and CEOs of companies from the process of keeping their company's books by providing software-based bookkeeping and customer support services to its customers.
Located in Nashville's Wedgewood-Houston neighborhood, Pilot.com's new office will house its finance operations and customer support teams. The company also plans on growing its base of software engineers at the facility. 
Pilot.com attributed its decision to locate in Nashville to the city's growing tech and startup scene coupled with a strong group of accounting professionals stemming from the city's accounting and financial management schools.
Since 2015, TNECD has supported nearly 70 projects in Davidson County, resulting in the creation of more than 21,000 new jobs and approximately $2 billion in capital investment.
"It is great news that yet another company is choosing Nashville as the location for one of its headquarters. Tennessee continues to attract companies like Pilot.com because of our business-friendly environment and strong workforce. I want to thank Pilot.com for investing in Nashville and for creating more than 450 jobs here." – Gov. Bill Lee
"Tennessee has ranked No. 1 in the Southeast for headquarters job growth since 2013. I am honored to have Pilot.com establish its account management headquarters in Nashville, continuing to strengthen our headquarters industry in the state by creating more than 450 jobs in Davidson County. I look forward to seeing this company excel in Tennessee." – TNECD Commissioner Bob Rolfe
"Nashville was always at the top of our list of candidate locations for a second office. The city has great schools, attracts incredible, diverse talent, and is making smart investments to support its burgeoning startup scene. I also know first-hand that it's a great place to live and raise a family." – Jessica McKellar, Pilot.com founder
"Nashville's economy continues to grow and diversify. Pilot.com's decision to bring in more than 450 jobs in our city is a testament to our business-friendly environment and high quality of life. Today also highlights Nashville's growing tech sector. Our city is becoming increasingly well-positioned for the economy of the future, and I am committed to making sure our workforce is ready to meet that challenge."– Nashville Mayor David Briley
"TVA and Nashville Electric Service congratulate Pilot.com on its decision to locate operations in Nashville and create hundreds of new job opportunities. Helping to foster job creation in the Valley is fundamental to TVA's mission of service and we are proud to partner with the Nashville Area Chamber of Commerce, Metropolitan Government of Nashville and Davidson County and Tennessee Department of Economic and Community Development to help further that mission." – TVA Senior Vice President of Economic Development John Bradley
"I'm thrilled that Pilot.com has chosen to locate its second headquarters here in Nashville. Pilot.com's investment will not only lead to new, high-quality jobs, but also contribute significantly to the ecosystem supporting startups and entrepreneurs in our community. I appreciate the work of the governor and our Department of Economic and Community Development and everyone from the city who has worked closely with Pilot.com on this significant investment." – Sen. Jeff Yarbro (D - Nashville)
"I am excited about the job opportunities Pilot.com will bring to Nashville. This is a reminder that our investments in K-12 and higher education will continue to attract companies that will need an educated and trained workforce." – Rep. Harold Love, Jr. (D - Nashville)