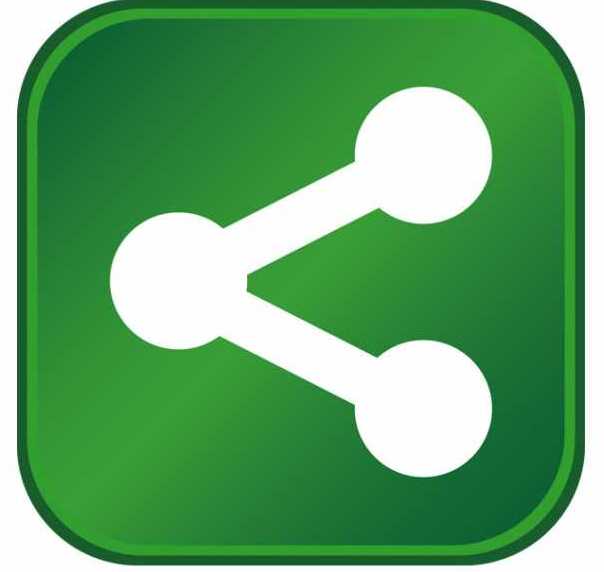 Marketing and logistics company to create more than 100 new jobs through expansion,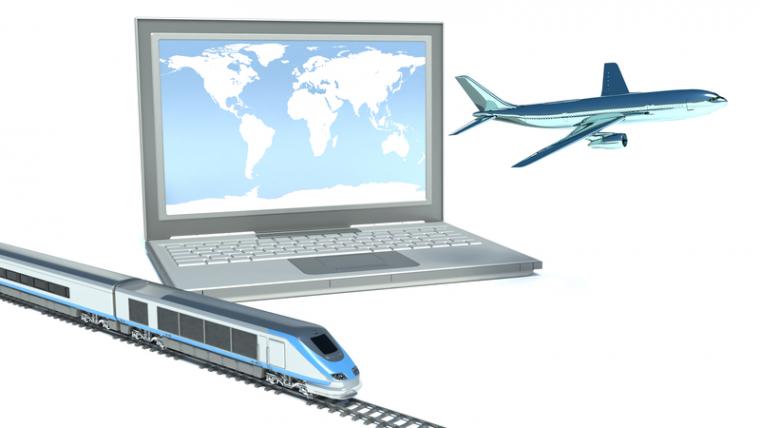 Tennessee Gov. Bill Lee, Department of Economic and Community Development Commissioner Bob Rolfe and Prisma Nashville, LLC officials announced today the company will invest $12 million to expand operations in Davidson County.
Prisma will create 109 new jobs over the next five years at its facility located at 2947 Brick Church Pike in Nashville.
Due to increased demand across the company's locations in Tennessee and Arizona, Prisma will expand its existing Nashville facility by more than 100,000 square feet, which will include new office space and additional upgrades.
For more than 40 years, Prisma has managed the manufacturing and distribution of marketing materials for several national brands. Today, the company employs roughly 330 people across its locations in Nashville, Tennessee, and Phoenix, Arizona.
In the last five years, TNECD has supported 170 economic development projects in the Northern Middle Tennessee region, resulting in nearly 46,000 job commitments and approximately $8 billion in capital investment.
"Our central location, strong business climate and skilled workforce make Tennessee the ideal location for Prisma. I thank this company for their continued investment and job creation in Davidson County." – Gov. Bill Lee
"A significant portion of Tennessee's job growth is the result of companies choosing to expand their operations in our state. Prisma's expansion underscores the strength of Tennessee's business climate, and we thank the company for its additional investment and job creation in Nashville." – TNECD Commissioner Bob Rolfe
"Prisma chose Nashville specifically for our expansion in order to increase logistical capabilities across both coasts. We are thrilled to invest in this community and look forward to continued growth." – Prisma Nashville, LLC President Michelle Yun
"TVA and Nashville Electric Service congratulate Prisma on its decision to expand operations and create new jobs in Davidson County. Helping to support companies, like Prisma, create job opportunities and investment in the region is fundamental to TVA's and NES' mission of service. We are proud to partner with the Nashville Area Chamber of Commerce and the Tennessee Department of Economic and Community Development to help further that mission and celebrate this announcement together." – John Bradley, TVA senior vice president of Economic Development
"Prisma has a demonstrated record of providing successful marketing solutions to national brands right here from Nashville. This expansion is further proof of Middle Tennessee's enhanced profile as a hub for creative professional talent." – Sen. Brenda Gilmore (D-Nashville)
"This is another great announcement for North Nashville as it continues to grow. I'm excited about the Prisma expansion and the growth opportunities that it can bring to the area. I'm thankful to city leaders and the Tennessee Department of Economic and Community Development for helping make this a reality." – Rep. Vincent Dixie (D-Nashville)