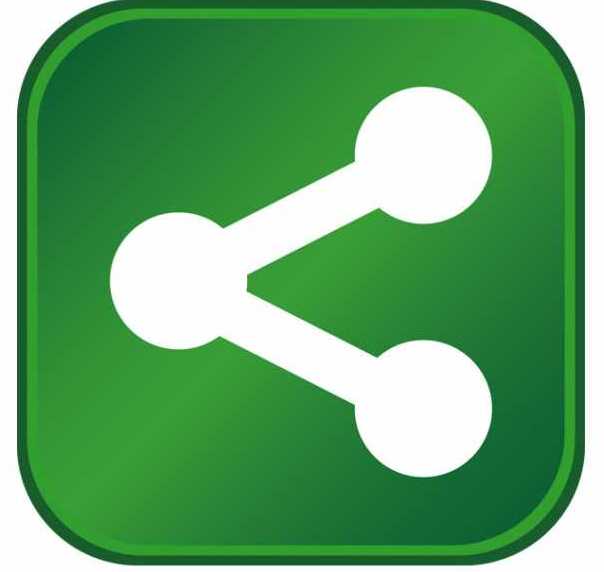 Tennessee Gov. Bill Lee, Department of Economic and Community Development Commissioner Bob Rolfe, and President and CEO of Red Collar Pet Foods Chris Hamilton announced that the company will expand its headquarters operations in Williamson County.
The pet food manufacturer will invest $3.65 million and create 30 new jobs in Franklin.
Red Collar is a leading manufacturer of mainstream and premium private label dog food, dog treats, cat food and cat treats for national retail customers. The company produces dry dog and cat food, including mainstream, premium, meat-first and grain-free varieties. Red Collar's Franklin facility supports six other locations across the U.S.
Red Collar currently employs 50 people at its facility in Franklin. With this expansion, the company will be better equipped to keep up with growing demand.
Since 2015, TNECD has supported 28 projects in Williamson County, resulting in the creation of more than 4,000 jobs and approximately $400 million in capital investment.
"Red Collar's decision to expand its headquarters in Franklin showcases that Tennessee's excellent business climate and talented workforce make it an ideal location for companies to do business. I thank Red Collar for its commitment to Williamson County and look forward to this company's continued success in our state."  – Gov. Bill Lee
"Tennessee's headquarters, finance and tech industry is seeing unprecedented growth. Since 2014, companies have invested $3.5 billion in this sector, and I appreciate Red Collar for continuing this momentum and creating 30 new jobs in Williamson County." – TNECD Commissioner Bob Rolfe 
"At Red Collar Pet Foods, we are excited to call Franklin our home! As Red Collar continues to grow and expand, we look forward to continuing to invest together in our associates and our business in Tennessee." – Chris Hamilton, president and CEO, Red Collar Pet Foods
"We congratulate Red Collar Pet Foods on its decision to make this job investment in Williamson County, which is a great place to work, live and raise a family. I appreciate the efforts of Governor Lee, Commissioner Rolfe and all our local officials in bringing these jobs home, and I am glad to work with them to foster job creation." – Sen. Jack Johnson (R – Franklin)
"I appreciate Governor Lee, our Department of Economic and Community Development, and Red Collar Pet Foods for its investment in our community. Congratulations to our local leaders for securing these high-quality jobs. I appreciate their partnership, and I was pleased to support their efforts for the benefit of District 61." – Rep. Brandon Ogles (R-Franklin)