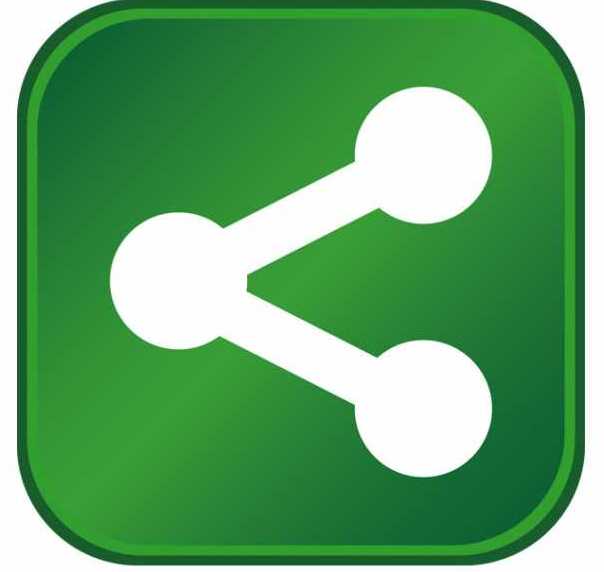 Qualified Tennessee small businesses impacted by mandatory COVID-19 closures have access to additional relief funding through the Tennessee Business Relief Program.
Governor Bill Lee and leaders of the Tennessee General Assembly announced the new program earlier this month. 
$200 million in federal funds are available for more than 28,000 Tennessee small businesses, including restaurants, bars, barbershops and fitness centers, among others. Find out more here.