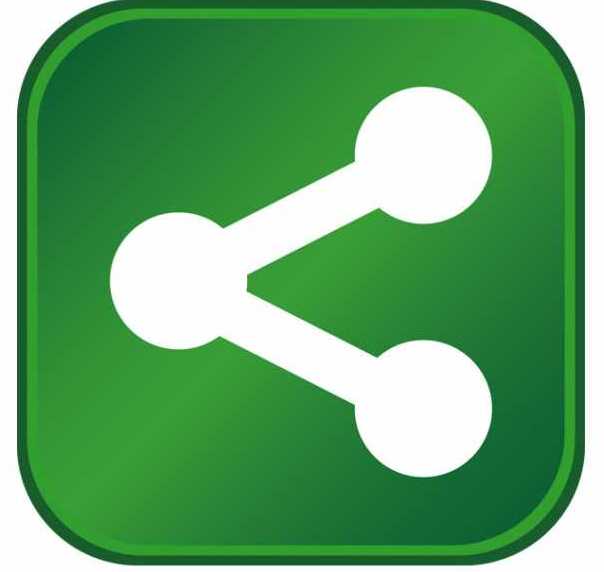 Tennessee Governor Bill Lee, Department of Economic and Community Development Commissioner Bob Rolfe and Enexor BioEnergy LLC officials announced that the renewable energy company will expand its operations in Franklin and move into a new manufacturing facility.
Enexor will invest $5 million and create approximately 50 jobs in Williamson County over the next two years. Enexor will locate its operations in a 40,000-square-foot facility at 1 Enterprise Court in Franklin, where it will conduct prototyping, testing and manufacturing.
Founded in 2015, the Franklin-based startup has developed a small-scale, renewable energy system that converts organic and biomass waste into clean electricity as well as hot and chilled water. This combined heating and power system has broad applications for commercial, industrial and institutional use.
Enexor anticipates it will begin manufacturing its renewable bioenergy system in late 2019. The company plans to export its systems to countries in Europe, Africa, Asia and Latin America.
Since 2015, TNECD has supported 28 economic development projects in Williamson County, totaling approximately 4,075 job commitments and $420 million in capital investments.
"Enexor's expansion in Franklin is yet another sign that Tennessee is a fantastic place to start and grow a business. I'm committed to making Tennessee the best place in the country for entrepreneurs, and the success of innovative companies like Enexor will continue to strengthen and diversify our state's economy." – Gov. Bill Lee
"I'd like to thank Enexor for its continued investment in Franklin. TNECD and Launch Tennessee are proud to support the growth of homegrown startup companies such as Enexor. This expansion will bring dozens of quality job opportunities in the clean energy sector, and I look forward to a long-lasting partnership with Enexor." – TNECD Commissioner Bob Rolfe
"Enexor is very excited to move into our new 40,000-square-foot manufacturing facility. Franklin is the perfect place for us to continue recruiting great people and manufacturing our clean energy product. Enexor is thinking globally, which is another reason why the state of Tennessee is the prime location to grow in." – Enexor Founder and CEO Lee Jestings
"Enexor is one of many Franklin based companies that has chosen to grow and expand in our community. We are proud to call them our neighbors and we look forward to their continued success." – Franklin Mayor Ken Moore
"Our small business community plays an important role in Williamson County's economic success and we are always happy to celebrate with them and for them when they can expand. As a landfill operator, Williamson County welcomes businesses who seek solutions that can divert waste. We thank and congratulate Enexor on this expansion and investment in our community." – Williamson County Mayor Rogers Anderson
"I am very pleased that Enexor is expanding its operations and creating new jobs in clean, renewable energy technologies. I congratulate Governor Lee and all state and local officials for their efforts in bringing these jobs to Williamson County and look forward to continuing partner with them in this effort." – Senate Republican Leader Jack Johnson (R-Franklin)
"We appreciate Enexor's expanded investment in Williamson County. The company engages in cutting-edge work, and we are delighted they have further established their home in our community" – Rep. Brandon Ogles (R – Franklin)