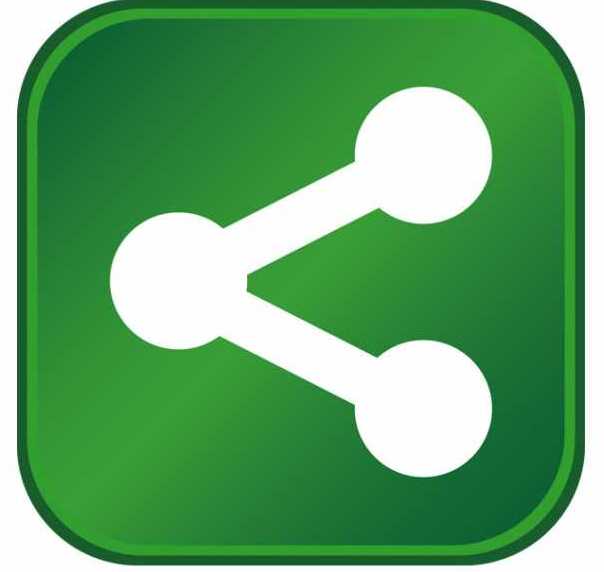 EDGE Board of Directors approved a seven-year Jobs PILOT for Riviana Foods, Inc. Riviana Foods will invest $21.5 million and create 43 new jobs with an average salary of $43,000 in Memphis and Shelby County.
"Every time a company expands, we view it as evidence of our thriving business community," said Al Bright, EDGE Board Chairperson. "Riviana Foods has been a longstanding Memphis employer and partner as the agriculture and food processing industries have changed throughout the Midsouth."
The PILOT will encourage the company to expand its Memphis operations to accommodate its ready-to-serve product manufacturing lines. Riviana Foods is the largest processor, marketer, and distributor of rice products in the United States.  
EDGE Staff projects $2,177,129 in local total tax revenues to be received during the PILOT term of this project and an estimated $1,639,399 benefit to Riviana Foods, Inc. Riviana is also required to spend at least $1,134,719 with City/County-certified Minority/Women Owned Business Enterprises. 
About Riviana Foods, Inc.
Riviana Foods is the largest processor, marketer and distributor of branded and private label rice products in the United States with well-known brands as Minute®, Success®, Mahatma®, Carolina®, River®, Water Maid®, Gourmet House®, Blue Ribbon®, Wonder®, Comet®, Adolphus® and RiceSelect®. Based in Houston, Texas, Riviana is a wholly-owned subsidiary of Ebro Foods, S.A., a leading Spanish food company. For more information, visit www.riviana.com