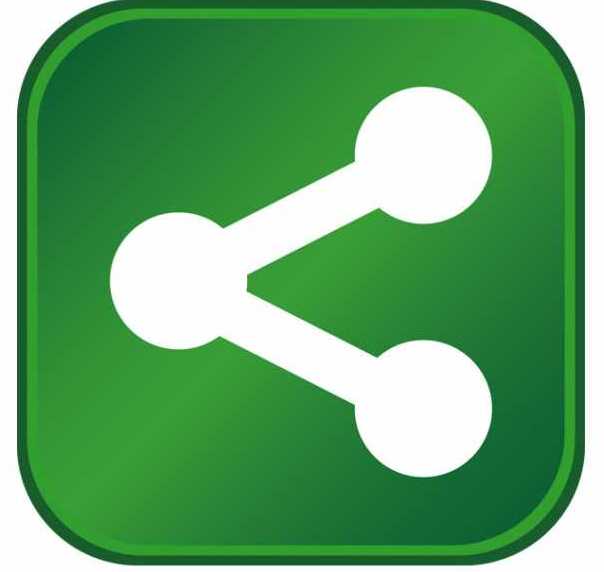 Tennessee Gov. Bill Lee, Department of Economic and Community Development Commissioner Bob Rolfe and Rooms To Go officials announced that the company will locate its new warehouse and retail outlet store in Wilson County. The furniture company will invest $69 million and create 200 new jobs in Middle Tennessee.
Founded in 1990,
Rooms To Go
is one of the nation's top selling furniture retailers. The company's designers coordinate complete room sets, choosing colors, fabrics, styles and furniture groupings, which are priced at a significant discount when purchased as a set. Rooms To Go operates 226 stores across 10 states and Puerto Rico and has five retail stores located in Tennessee.
Rooms To Go will locate its new facility in Lebanon's Cedar Farms, an industrial building developed by Al. Neyer and New York Life Real Estate Investors, an investment division within NYL Investors, a wholly owned subsidiary of New York Life Insurance Company. Rooms To Go will utilize the 902,000-square-foot facility as a furniture warehouse and will add an additional 40,000 square feet, which will serve as a retail outlet. The Wilson County facility will be the company's first outlet store in Tennessee and will give Rooms To Go easy access to three interstates and convenient delivery to 39 million people within 300 miles of Nashville.
Since 2013, TNECD has supported 29 projects in Wilson County, resulting in the creation of more than 4,000 new jobs and approximately $752 million in capital investment.
"Tennessee's central location and easy access to eight interstates make it a perfect location for Rooms To Go to locate its new warehouse and retail outlet. I appreciate their commitment to our state by creating 200 new jobs in Wilson County and I look forward to seeing the company continue to grow and succeed." – Gov. Bill Lee
"Currently Rooms To Go employs 7,000 employees globally and 115 employees in Tennessee at its retail operations. I thank Rooms To Go for more than doubling its employment in our state by creating 200 new jobs in Wilson County and I appreciate the company for choosing Tennessee to locate new operations." – TNECD Commissioner Bob Rolfe
"We are extremely excited about our new distribution center and outlet store in Wilson County, and we really appreciate the help and support of the state and county economic development officials who made this possible. The visibility and access of our new facility to a major Interstate are tremendous benefits to Rooms To Go and to our customers. This location will not only help us speed up deliveries and better serve our customers in Greater Nashville, it also will serve as a hub for our expansion in the mid-south." – Rooms To Go CEO Jeffrey Seaman
"I am proud to welcome a company of Rooms To Go's caliber to Wilson County. The project not only provides career employment opportunities, but also accelerates retail growth along Interstate 840. Wilson County and its citizens look forward to a long and productive partnership." – Wilson County Mayor Randall Hutto
"TVA and Middle Tennessee Electric Membership Corporation congratulate Rooms To Go on its decision to locate operations and create new job opportunities in Wilson County. Helping to foster economic growth is fundamental to TVA's mission of service and we are proud to partner with the Joint Economic and Community Development Board of Wilson County, Wilson County, and Tennessee Department of Economic and Community Development to help further that mission." – TVA Senior Vice President of Economic Development John Bradley
"I am very pleased to see these jobs coming to Wilson County by such a quality company. This is a huge investment and we appreciate their confidence in our local workforce, which is among the best in the nation. I congratulate Rooms To Go as well as our local officials, Gov. Lee, Commissioner Rolfe and all who helped secure these jobs. I look forward to continuing to partner with them in our efforts to bring new and better paying jobs to Tennesseans." – Sen. Mark Pody (R-Lebanon)
"This is great news for Wilson County. Wilson County has a very business-friendly environment, and I am excited to see this investment that will result in 200 new jobs. I was proud to support the efforts of our local leaders who worked tirelessly to secure these high-quality jobs, and I appreciate Rooms To Go for its commitment to our community." – Rep. Clark Boyd (R-Lebanon)