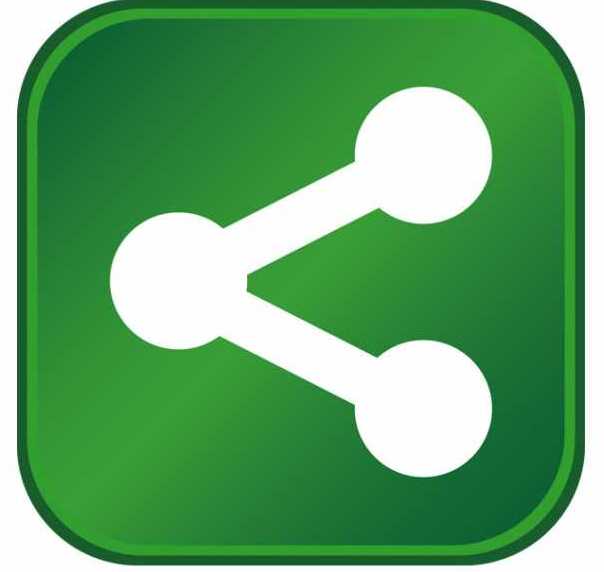 Spanish auto manufacturer Sesé Industrial Services will open new operations in Chattanooga. This manufacturing plant will assemble axle components for Volkswagen Chattanooga's (VW) electric Atlas and SUV.
"We know that a skilled workforce attracts great employers. Chattanooga is excited to welcome Sesé Industrial Services to our community, and we are grateful for their investment in our city," said Chattanooga Mayor Andy Berke.  
Sesé Industrial Services will bring 240 new jobs and over $42 million in investment by 2022.    
"We welcome Sesé Industrial Services as the latest international company to locate in Hamilton County," said Hamilton County Mayor Jim Coppinger. "This is a great way to start 2021, with the promise of 240 new jobs for Hamilton County residents. We look forward to a long relationship with Sesé Industrial Services and applaud their decision to invest $42 million at Enterprise South."  
This new entity under the parent company, Sesé Industrial Services U.S. Corp, plans to build a 300,000-square-foot manufacturing plant in the Enterprise South Industrial Park. The company has a long-standing relationship with Volkswagen and recently won a seven-year contract tied to VW's new electric vehicle line.   
 "We are grateful for the partners that helped bring this project to fruition,"  said Charles Wood, VP of Economic Development, Chattanooga Area Chamber of Commerce. "Sesé Industrial Services' decision to locate in Enterprise South represents the Chattanooga region's long-term vision to become a centerpiece in the South's automotive corridor." 
Since 2015, the Chattanooga Chamber has assisted with new business locations and expansions totaling over $2.3 billion in investments and over 7,500 jobs.