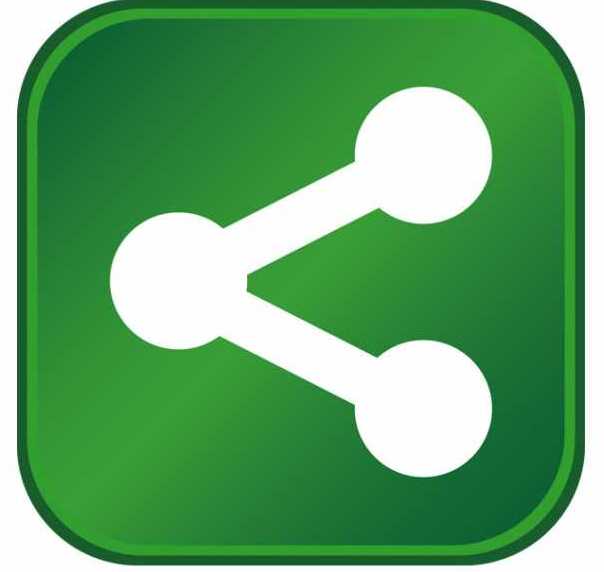 Governor Haslam, Commissioner Hagerty Announce Expansion of Automotive Supplier in Tennessee
Image via Wikipedia
Tennessee Gov. Bill Haslam and Economic and Community Development Commissioner Bill Hagerty today joined with executives of SL America to announce a $14 million expansion of SL Tennessee, LLC, a company subsidiary operating in Clinton, Tenn. The expansion will create 100 new jobs and add an additional 175,000 square feet to the company's existing facility. SL Tennessee is an automotive parts supplier for General Motors, and this marks the company's fourth expansion in Clinton within the last 10 years.
"We've recently intensified our economic development efforts surrounding existing Tennessee companies, as they are by far the major job creators in the state and the driving force behind growing our economy," said Haslam. "SL Tennessee's latest expansion illustrates that our focus is right where it should be. I congratulate SL Tennessee on their success and thank them for the 100 new jobs created in Clinton."
"There is a clear competitive advantage for the automotive industry in Tennessee, which is evident by SL Tennessee's latest expansion," said Hagerty. "It is a strong selling point when an established Tennessee company chooses to grow right where they are. I am grateful for the continued confidence and commitment the company has shown in the area workforce and in our state."
SL Tennessee, located in the Interstate 75 Industrial Park, manufactures automotive parts including gear shifters, parking brakes and lighting products. In 2001, SL Tennessee became the first Korean-owned automobile parts manufacturer in the Volunteer State when the Clinton facility opened. Starting its operations in a 35,000-square-foot building, SL Tennessee will have over 500,000 square feet by the completion of its latest expansion next spring allowing for the increased production of gear shifters and lighting products needed for General Motors.
"Once again, SL Tennessee is proud to announce that Clinton has been chosen as the newest site for expansion to help fulfill the global vision of SL America Corporation," said SL America President Y.K. Woo.
Three main factors played a role in SL America's decision to expand its Clinton location.
"First is the support that we have always received from the State of Tennessee, the City of Clinton, Anderson County, TVA, Clinton Utilities Board and the Anderson County Economic Development Association," said Woo. "Secondly is the quality and availability of labor at our Clinton facility. SL has received the Worldwide General Motors Quality Award for 15 consecutive years. Finally, SL Corporation has chosen Clinton for this latest expansion because the business climate in Tennessee and Anderson County has enabled us to be successful. We hope to build on that success and continue to grow in the future."
"SL Tennessee's announcement to expand again is exciting news," said John Bradley, TVA Senior Vice President of Economic Development. "This additional investment creates more area jobs and demonstrates that economic development partners are helping companies and communities thrive."
"SL Tennessee has been an outstanding member of our community," said Anderson County Mayor Myron Iwanski. "They have been a pleasure to work with, and we are pleased that we have been able to work together as their business continues to expand. This announcement shows that Anderson County has the business climate needed to be successful even in today's tough economic times."
"I am elated that SL Tennessee has decided to expand their facility in Clinton for the fourth time in the past 10 years," said Clinton Mayor Scott Burton. "This announcement was made possible by the efforts of our economic development partners and by the success that SL Tennessee has achieved in Clinton. SL Tennessee has been an asset to our community, and we look forward to helping them continue their growth in the future."
About SL Tennessee, LLC
SL-America Corporation, headquartered in Clinton, Tenn., is a leading supplier of exterior lighting and chassis components in the global marketplace. Areas of expertise include gearshift systems, exterior lighting and pedal assemblies. SL-America Corporation, which is part of SL Corporation, has three facilities in North America and over 6,000 employees worldwide.
About the Tennessee Department of Economic and Community Development
The Tennessee Department of Economic and Community Development's mission is to develop strategies which help make Tennessee the No. 1 location in the Southeast for high quality jobs. The department seeks to attract new corporate investment in Tennessee and works with Tennessee companies to facilitate expansion and economic growth. To find out more, go to www.tn.gov/ecd.