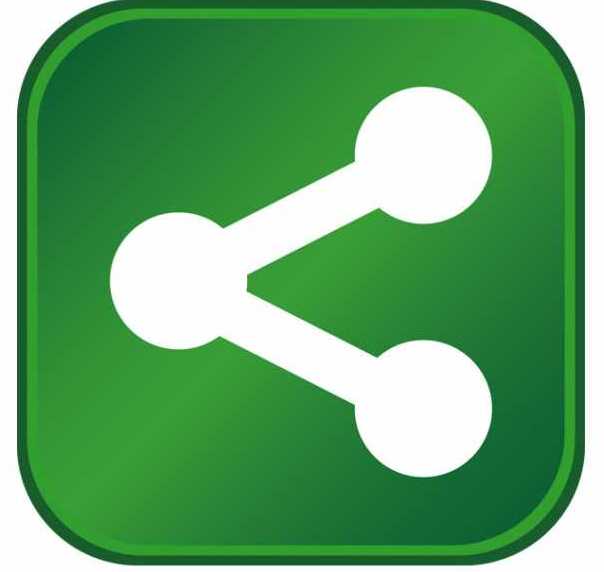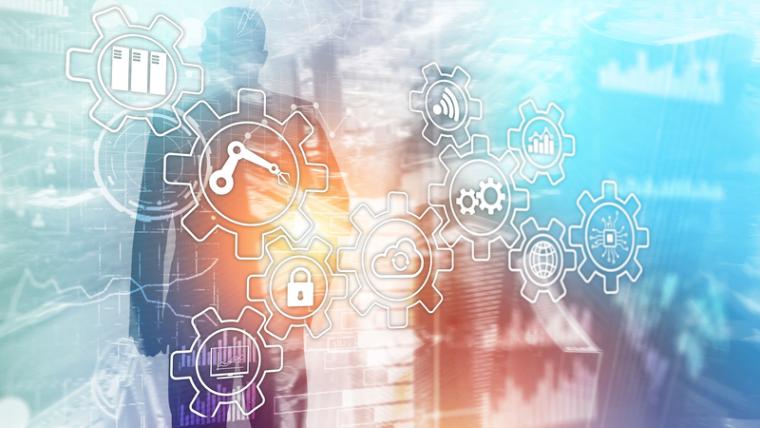 Tennessee Gov. Bill Lee, Department of Economic and Community Development Commissioner Bob Rolfe and Smart USA Co. officials announced today that the London-based retirement technology company will locate its U.S. headquarters in Nashville.
Smart USA Co. is the U.S. division of Smart Pension Ltd., one of the world's fastest growing retirement technology businesses. The company will create 128 new jobs and invest $2.2 million in its Davidson County operations over the next five years.
Founded in 2014, Smart has more than 70,000 retirement plans on its platform throughout the U.K., Ireland, Dubai and Australia. Smart USA's offices in Cummins Station will support its new venture into the U.S. retirement services industry.
Over the last five years, TNECD has supported 65 economic development projects in Davidson County, resulting in approximately 19,000 job commitments and $2.1 billion in capital investment.
"Smart USA Co. joins a growing list of tech companies planting their roots in Nashville. Thank you to the Tennessee General Assembly for supporting this venture and promoting an environment where innovative companies can prosper." – Gov. Bill Lee
"Nashville is home to dozens of global brands, and we welcome U.K.-based technology company Smart USA Co. to this rich business landscape. The creation of over 100 new family-wage jobs from a successful and fast-growing tech company furthers Tennessee's reputation as a top state to do business." ­– TNECD Commissioner Bob Rolfe
"Nashville has all the recipes to be a great place to work and live. We are excited to be among the trailblazers putting down roots here and to join the growing Nashville fintech community. We thank the Economic and Community Development team for a great experience and for welcoming us into this city's unique hub of ambitious and creative talent." – Jodan Ledford, CEO of Smart USA Co.
"TVA and Nashville Electric Service congratulate Smart USA Co. on its decision to locate operations in Nashville. Helping to attract and retain quality jobs and investment in the Valley is fundamental to TVA's mission of service and we are proud to partner with the Nashville Area Chamber of Commerce and Tennessee Department of Economic and Community Development to help further that mission and celebrate this announcement." – John Bradley, TVA senior vice president of Economic Development
"Technology jobs are the future of work in Middle Tennessee and landing an innovative company like Smart USA Co. validates all the work that's been done to cultivate this fast-growing industry." – Sen. Brenda Gilmore (D-Nashville)
"Thrilled for the continued growth of high-quality companies calling Nashville and House District 51 home. We need more of these great employers and the jobs they provide." – Rep. Bill Beck (D-Nashville)