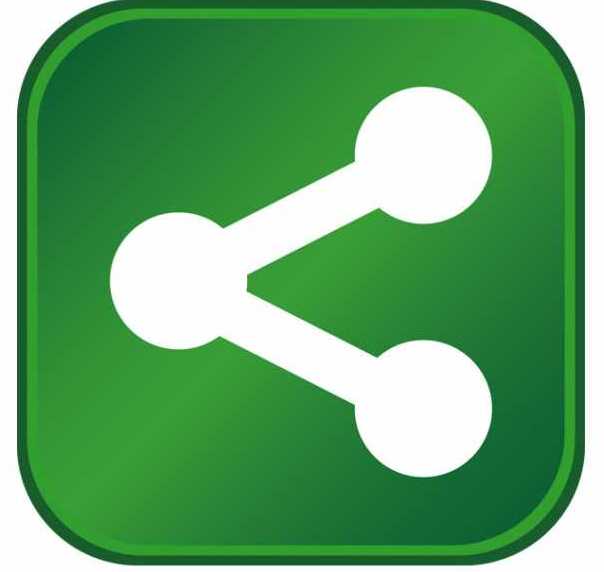 Tennessee Gov. Bill Lee, Department of Economic and Community Development Commissioner Bob Rolfe and SmileDirectClub officials announced that the company will expand its presence in Middle Tennessee by locating a new state-of-the-art manufacturing facility in Columbia.
SmileDirectClub, an oral care company and creator of the first medtech platform for teeth straightening, will invest $34 million and create more than 600 new jobs as part of the expansion. The new facility will allow SmileDirectClub to extend its manufacturing capabilities for its clear aligners in support of its continued expansion and growth while also increasing organizational resilience and introducing innovations to its supply chain.
This project represents SmileDirectClub's third expansion in Tennessee in three years. In March 2019, the company announced it would invest $217 million and create more than 2,000 jobs across its Nashville headquarters and Middle Tennessee facilities.
Two years prior, SmileDirectClub pledged to invest $4.5 million to expand two Davidson County locations, which supported the creation of nearly 450 new jobs. SmileDirectClub has been headquartered in Nashville since 2016.
Founded in 2014, SmileDirectClub has helped over 1,000,000 customers around the world achieve a smile they love. Through its pioneering teledentistry platform, SmileDirectClub connects customers with an affiliated network of licensed dentists and orthodontists who remotely prescribe and monitor clear aligner therapy treatment with products made in the USA.
Since 2015, TNECD has supported more than 20 economic development projects in Maury County, resulting in nearly 4,500 job commitments and $1.4 billion in capital investment.
"As we continue to focus our efforts on rebooting Tennessee's economy, it's a positive sign when companies are able to grow and create jobs in our state. SmileDirectClub's newest Tennessee facility and its commitment to create over 600 new jobs will provide a significant boost for Columbia and Maury County while helping our state get back on track." – Gov. Bill Lee
"SmileDirectClub is a valued partner, and we could not be more pleased that the company has chosen to expand its Tennessee presence yet again by investing $34 million and creating hundreds of new jobs in Columbia. Since bringing its headquarters to Nashville four years ago, SmileDirectClub has seen tremendous growth, and we thank the company for continuing to provide Tennesseans with high-quality job opportunities." – TNECD Commissioner Bob Rolfe
"SmileDirectClub is grateful for the continued support of Governor Lee, Commissioner Rolfe, Senator Hensley, Representative Cepicky and the partnership with the Tennessee Valley Authority and Maury County. In these unprecedented times, having a second facility located in Maury County allows our team the ability to safely travel between our manufacturing locations, and provides us the additional manufacturing capacity and strong talent pool we need as we continue our global expansion. We are looking forward to further expanding our presence in Tennessee." – Dan Baker, Global Head of Supply Chain at SmileDirectClub
"Even during these challenging times, Maury County continues to serve as an engine of economic growth for the State of Tennessee. I would like to offer SmileDirectClub a warm welcome to the community and to thank TNECD, TVA, and our regional economic development partners for making this exciting announcement possible." – Maury County Mayor Andy Ogles
"Today's announcement, one of the largest jobs announcements in our community in a generation, is a win for Columbia and our entire region. SmileDirectClub is bringing over 600 new jobs to Columbia at just the right time--a time of economic and employment uncertainty, due to the ongoing COVID pandemic, but also a time when the city of Columbia is well positioned for smart growth and progress in the weeks, months and years ahead. I appreciate SmileDirectClub for their investment in our community and look forward to their success here. I am grateful for Governor Lee, TNECD, the City of Columbia Industrial Development Board, and the Maury County Chamber & Economic Alliance for their quick and decisive actions on this project--without which this announcement would not be possible." – Columbia Mayor Chaz Molder
"TVA and Columbia Power & Water congratulate SmileDirectClub on its decision to locate and create hundreds of new job opportunities in Maury County. Helping to foster job creation and investment is fundamental to TVA's mission of service and we are proud to partner with Maury Alliance, Tennessee Department of Economic and Community Development and Middle Tennessee Industrial Development Authority to help further that mission." – John Bradley, TVA Senior Vice President of Economic Development
"This is a huge investment in Columbia and Maury County as we work to move our economy forward. It will also have a positive spillover effect on many other local businesses. Our ready workforce, world-class infrastructure and business-friendly environment make Tennessee a leading destination for companies looking to locate or expand here. We are very proud to welcome these new jobs at SmileDirectClub. We also appreciate the work done by our state and local officials to secure this investment and look forward to seeing much success with this new facility." – Sen. Joey Hensley (R-Hohenwald)
"I appreciate SmileDirectClub for making this strong investment in our community with the creation of more than 600 new jobs. This commitment demonstrates that Maury County is open for business. I thank our state and local economic development leaders for their partnership in working to create new jobs for the people of Maury County." – Rep. Scott Cepicky (R-Culleoka)