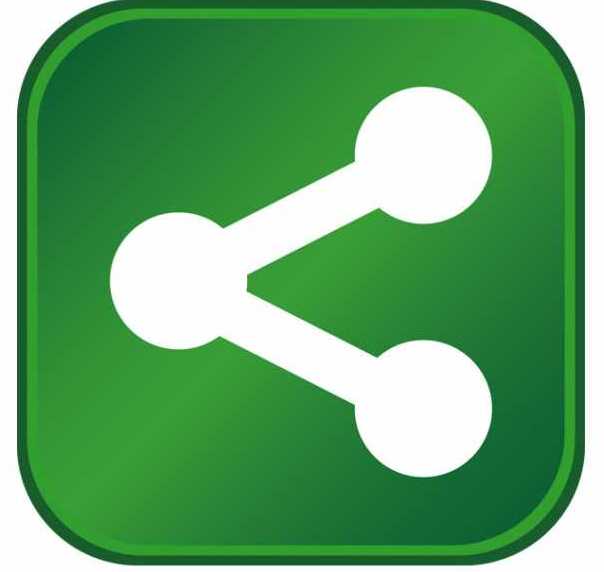 Image via Wikipedia
Tennessee Gov. Bill Haslam and Economic and Community Development Commissioner Bill Hagerty along with company officials announced recently that Sprint (NYSE: S) will relocate its call center operations to Sullivan County from a current Bristol, Va. facility. The move will bring more than 600 new jobs to Tennessee and represents a multimillion dollar investment in the state. The call center will be built on a site already aptly-named "Sprint Drive" in Blountville.
"I want to thank Sprint for deciding to relocate to Sullivan County and build a modern call center facility," Haslam said. "The company's investment is indicative of the pro-business climate in Tennessee, and we look forward to working with Sprint as we strive to become the No. 1 location in the Southeast for high quality jobs."
"Sprint is excited to bring its call center to Tennessee so that we can provide our employees with an improved facility and updated amenities all under one roof," John Battaglia, Sprint vice president of Contact Centers said. "We believe the move will enhance our employees' personal employment experience which in turn will help to create an even more positive experience for our customers."
Construction on the new 48,500-square-foot call center is slated to begin in first quarter 2012. The call center positions include those in customer management, technical support, credit and collections, and supervisory roles. Sprint anticipates the call center will be fully operational in early 2013.
"We appreciate Sprint's significant investment in our state, and I thank company officials for choosing Sullivan County as their call center location," Hagerty said. "We are ready to assist Sprint as it becomes a fundamental part of our business landscape in Northeast Tennessee."
Sprint's existing Bristol, Va. call center positions will move to the Blountville facility when operational in 2013. However, future vacancies are likely to be drawn from the Tennessee workforce along with other areas.
"Sprint's announcement today is a huge win for our area. It took many hours of hard work and dedication on the part of Comm. Hagerty, Project Manager Toby Compton and the Northeast Tennessee ECD staff, Tom Olterman and the Tennessee Valley Authority, Bristol Mayor David Shumaker, City Manager Jeff Broughton and staff, and Sullivan County Mayor Steve Godsey to make this project a reality," Richard Venable, chief executive officer, NETWORKS Sullivan Partnership said. "Sprint's newest call center will have a very positive impact on our community, and we are excited this well-respected company will soon have a home in Sullivan County."
"I am honored to welcome Sprint to Sullivan County," Sullivan County Mayor Steve Godsey said. "Sprint will find a business friendly environment here along with a quality workforce that will set them up for success. I look forward to working with the company as they put down roots and grow in Sullivan County."
"This is an important announcement for our community and one we are very proud of," Bristol Mayor David Shumaker said. "Sprint's presence in our community and the new state-of-the art facility that will be built on SR 394 will help realize the investments we've made in this important business corridor. We appreciate the hard work of NETWORKS Sullivan Partnership, the state of Tennessee and our own staff in working successfully on this Sprint project."Sprint was unbeaten among major wireless carriers for customer satisfaction according to the 2011 American Customer Satisfaction Index. In addition to tying for first place among wireless carriers, the survey also found Sprint was the most improved company in customer satisfaction across all industries during the last three years. Additionally, Boost Mobile was ranked Highest in Customer Service Performance and Purchase Experience among Non-Contract Wireless Providers by J.D. Power and Associates.



About Sprint Nextel
Sprint Nextel offers a comprehensive range of wireless and wireline communications services bringing the freedom of mobility to consumers, businesses and government users. Sprint Nextel served more than 53 million customers at the end of 3Q 2011 and is widely recognized for developing, engineering and deploying innovative technologies, including the first wireless 4G service from a national carrier in the United States; offering industry-leading mobile data services, leading prepaid brands including Virgin Mobile USA, Boost Mobile, and Assurance Wireless; instant national and international push-to-talk capabilities; and a global Tier 1 Internet backbone. Newsweek ranked Sprint No. 3 in its 2011 Green Rankings, listing it as one of the nation's greenest companies, the highest of any telecommunications company. You can learn more and visit Sprint at www.sprint.com or www.facebook.com/sprint and www.twitter.com/sprint.


About the Tennessee Department of Economic and Community Development
The Tennessee Department of Economic and Community Development's mission is to develop strategies which help make Tennessee the No. 1 location in the Southeast for high quality jobs. The department seeks to attract new corporate investment in Tennessee and works with Tennessee companies to facilitate expansion and economic growth. To find out more, go to www.tn.gov/ecd.