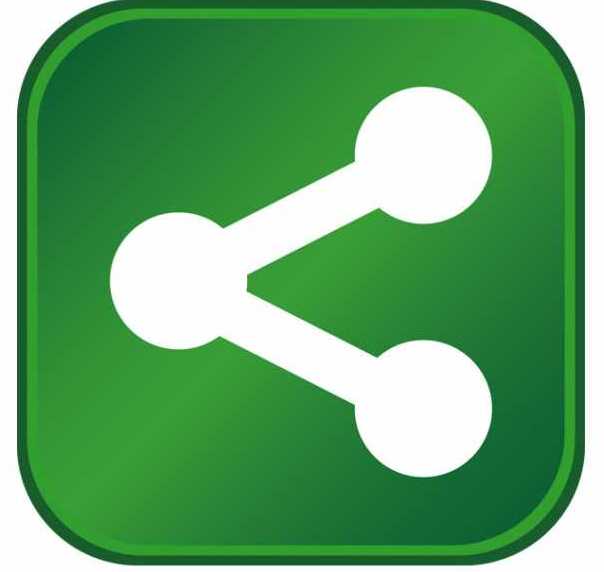 Leading developer of heating technologies to invest nearly $14 million, create more than 100 new jobs in Piney Flats
Tennessee Gov. Bill Lee, Department of Economic and Community Development Commissioner Stuart McWhorter and Stone Mountain Technologies, Inc. (SMTI) officials announced the company will invest $13.9 million to establish manufacturing operations in Piney Flats, Tennessee. 
SMTI will create 111 new jobs in Sullivan County and launch production of ANESI, its brand of high efficiency gas-fired heat pumps. 
Headquartered in Piney Flats, Tennessee, SMTI is a leading developer of cost effective, next generation heating technologies using sorption heat pump cycles. The company's mission is to provide customers with high-comfort, cost-effective, low/zero-carbon heating and cooling.
Since 2019, TNECD has supported nearly 40 economic development projects in the Northeast Tennessee region, resulting in approximately 3,600 job commitments and approximately $1 billion in capital investment.
"Tennessee's strong business climate and skilled workforce make our state the ideal location for companies like SMTI to thrive. I thank SMTI for its investment to create more than 100 jobs and greater opportunity for Tennessee families across Sullivan County and the region." – Gov. Bill Lee
"We appreciate SMTI for establishing manufacturing operations and investing nearly $14 million in Sullivan County. We know this will add momentum to Tennessee's growing manufacturing industry, and we look forward to the company's continued success." – TNECD Commissioner Stuart McWhorter
"We are excited to launch the manufacturing and engineering of our ANESI brand of very high efficiency heat pumps and water heaters for residential and commercial buildings in Northeast Tennessee, adding to the states growing advanced energy economy.  We look forward to adding skilled manufacturing jobs and opportunities to the region." – Michael Garrabrant, CEO, Stone Mountain Technologies, Inc.
"It is rewarding to see a company that was founded in Northeast Tennessee develop and grow into the success SMTI has become, and I think the best is yet to come. I would like to congratulate its leadership team and our economic development team at NETWORKS Sullivan Partnership and partners at TNECD, TVA and BTES. There is nothing greater than homegrown success stories to support our standing as being where Tennessee begins its business day!" – Sullivan County Mayor Richard Venable
"I'm very pleased to announce SMTI is establishing operations in Sullivan County. This is a significant investment in our community and highlights the potential of our region as a hub for cutting-edge businesses and technologies. I look forward to seeing the contributions this innovative company will make in our community and beyond and am excited for the many opportunities it will create for our residents. We wish SMTI a long and prosperous future." – Sen. Jon Lundberg (R-Bristol)
"I am excited to welcome SMTI to Piney Flats. This investment will not only bring a substantial number of new jobs to our community, but it will also benefit the local economy as well. I congratulate everyone who worked diligently to make this announcement possible for Sullivan County." – Rep. Timothy Hill (R-Blountville)