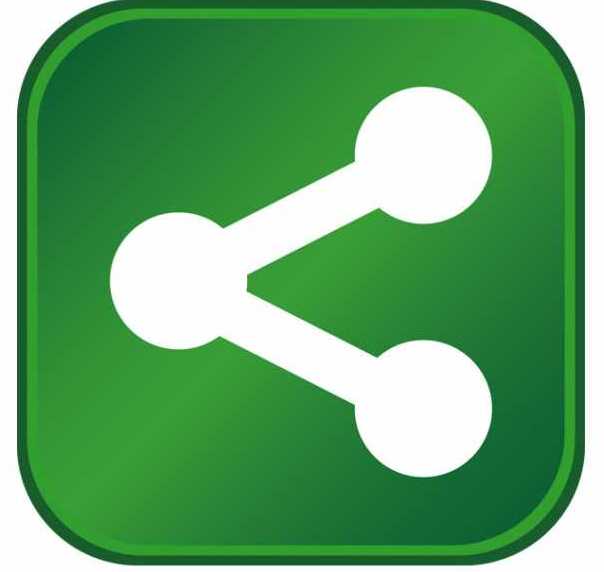 Leading national provider of behavioral health and addiction treatment services to invest $4.5 million, create 125 new jobs in Williamson County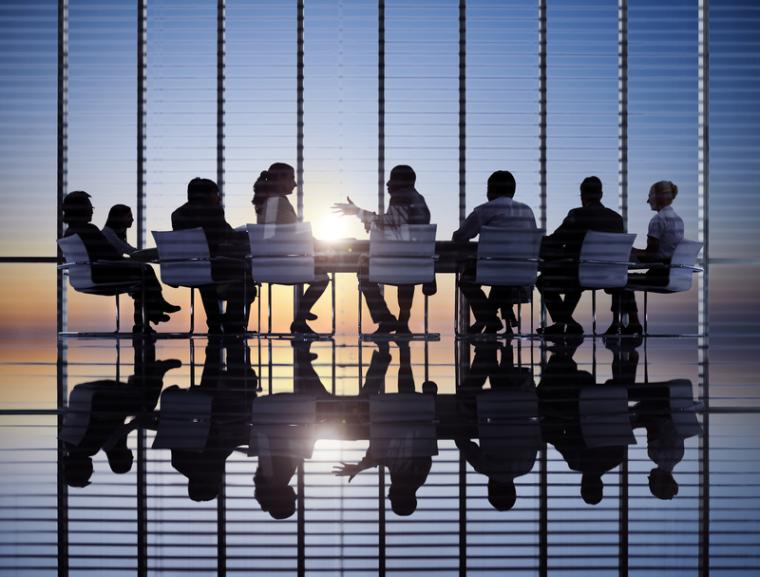 Tennessee Gov. Bill Lee, Department of Economic and Community Development Commissioner Stuart McWhorter and Summit Behavioral Healthcare officials announced the company will invest $4.5 million to expand its Franklin, Tennessee, headquarters.
Through this project, Summit BHC will create 125 new jobs in Williamson County over the next five years.
Summit Behavioral Healthcare was established to develop and operate a network of leading behavioral and mental health centers throughout the country. The company currently operates more than 35 inpatient facilities that specialize in helping adults, adolescents and families suffering from mental health challenges and addiction. Upon completion of the project, the company will employ more than 450 Tennesseans.
Since 2019, TNECD has supported more than 20 economic development projects in Williamson County, resulting in approximately 4,000 job commitments and $265 million in capital investment.
"Tennessee has made itself a destination for headquarters to thrive thanks to our unmatched business climate and skilled workforce. I thank Summit BHC for its ongoing investment in Tennessee and for creating 125 new jobs to provide greater opportunity for Tennesseans across Williamson County." – Gov. Bill Lee
"Headquarters can grow and succeed in Tennessee thanks to our pro-business environment, quality of life and talented workforce. We appreciate Summit BHC's investment in Williamson County and look forward to the ways these new jobs will help strengthen the local economy." – TNECD Commissioner Stuart McWhorter
"Summit BHC has had the pleasure of being headquartered in Franklin, Tennessee, for more than 10 years. Thanks to the incredible dedication of our 3,600 employees, we are excited to expand our team in Williamson County to better support our growth and the provision of much-needed behavioral healthcare and substance use disorder treatment at our facilities across the United States. We are grateful to the Governor's Office, TNECD, TVA, the City of Franklin, and Williamson County, together with our other team members and partners, for supporting our continued growth in Tennessee." – Brent Turner, CEO, Summit Behavioral Healthcare
"TVA and Middle Tennessee Electric congratulate Summit BHC on its decision to expand operations and create new job opportunities and investment in Franklin. It's always an exciting day when we can celebrate a company's commitment to continued growth in the Valley. We are proud to partner with Williamson, Inc. and the Tennessee Department of Economic and Community Development to support companies like Summit and celebrate this announcement together." – John Bradley, TVA senior vice president of economic development
"I am very pleased to help announce the expansion of Summit BHC. This is a significant investment that will create 125 new, high-quality jobs and further improve the health and wellbeing of our residents. We are excited by Summit BHC's decision to grow its operations in Franklin and wish it success moving forward." – Sen. Jack Johnson (R-Franklin)
"Business expansions are important both for growing companies and for the communities they serve. Summit BHC's additional investment in Franklin will bring more jobs and economic opportunity to our area. I appreciate the life-changing services this company provides to so many who are seeking a better future." – Rep. Gino Bulso (R-Brentwood)