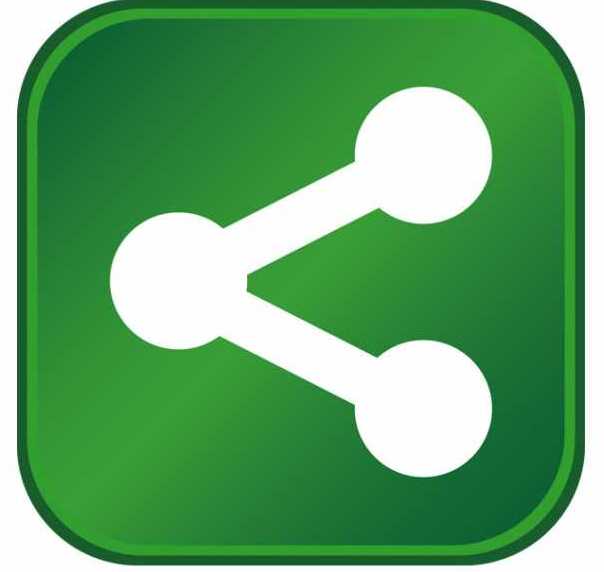 Residents in and around Orange Mound, Tenn., now have access to better food choices for their families. The long-awaited Superlo at 2269 Lamar held its grand opening on December 4th with Memphis Mayor Jim Strickland and Grizz helping to kick things off. This is a much-needed grocery store for the nearly 100,000 residents who are in the middle of a current United States Department of Agriculture defined food desert. 
The new Superlo location was aided along with the approval of a 15-year Community Builder PILOT and a $100,000 low interest loan to go along with another $100,000 from the city for the project. The new location brings 28 full-time grocery store positions earning an average of $35,500 as well as several part-time positions. 
Beyond that, the project should generate $3,194,427 in local tax revenues during the PILOT term. This is the fifth grocery store to be approved by the EDGE Board in an area with limited food options.