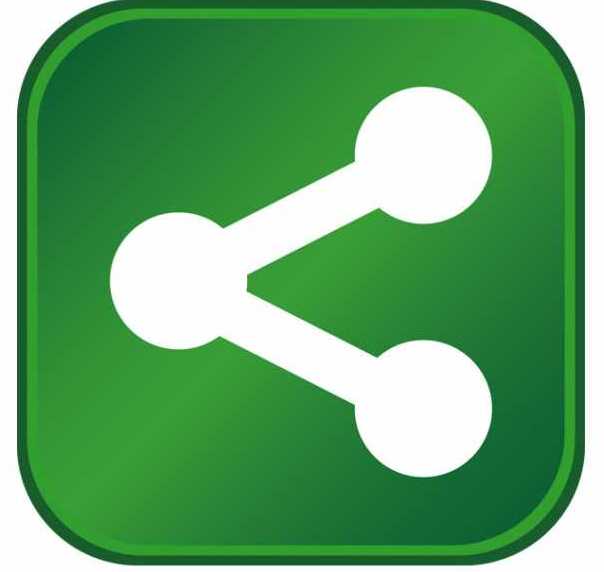 Tennessee Governor Bill Lee, Department of Economic and Community Development Commissioner Bob Rolfe and Surface Dynamics LLC officials announced that the Bartlett-based company will expand its operations in West Tennessee.
Surface Dynamics will invest nearly $10 million and create approximately 110 jobs in Bartlett over the next five years. 
Surface Dynamics has operated in Bartlett since 2010. Surface Dynamics is part of the medical division of UnitedCoatings Group, a worldwide leader in providing coatings, 3D printing, and solutions to orthopedic original equipment manufacturers. As part of its expansion in Bartlett, Surface Dynamics plans to hire office, engineering and production jobs. 
Since 2015, TNECD has supported 69 economic development projects in Shelby County, totaling 10,800 job commitments and approximately $3.4 billion in private capital investment. 
"Tennessee's pro-business climate and skilled workforce make our state an ideal place for companies like Surface Dynamics to invest and grow. The lives of Tennesseans are changed when quality jobs are created in our communities, and I'd like to thank Surface Dynamics for its commitment to expand in Bartlett and West Tennessee." – Gov. Bill Lee
"Each year, Tennessee's medical device makers export more than $3.3 billion in products, the second highest amount among states in the U.S. This expansion by Surface Dynamics strengthens one of our state's most vibrant and thriving sectors, and I look forward to the ways these quality jobs will improve the lives of our residents in Shelby County." – TNECD Commissioner Bob Rolfe
"Surface Dynamics, as part of the medical division of UnitedCoatings Group, is proud to continue to invest in Bartlett with an exciting plan over the next five years. Thank you to the State of Tennessee for supporting the growth of the organization. Our company is committed to paying it forward to the people and the business in the Bartlett community, one new job at a time." – Surface Dynamics LLC Managing Director Francesco Bucciotti 
"We are so happy that Surface Dynamics has chosen to stay and expand in Bartlett. It is a valued member of our community. The company will be adding a significant number of jobs in the biomedical industry. That is good for Bartlett and all of Shelby County." – City of Bartlett Mayor Keith McDonald
"It is exciting to see this business expansion with high quality, living wage jobs in Shelby County. Mayor McDonald's efforts to make the great city of Bartlett even greater is wonderful for this entire county and our part of the state." – Shelby County Mayor Lee Harris
"TVA and Memphis Light Gas and Water congratulate Surface Dynamics on its decision to expand operations in Bartlett, Tennessee. It's always an exciting day when an existing company is committed to continuing growth in the Valley, and we are pleased to partner with TNECD, the city of Bartlett, and Bartlett Area Chamber of Commerce to celebrate this announcement." – TVA General Manager of Global Business Heidi Smith
"This is great news and I congratulate Mayor McDonald, Governor Lee, Bartlett Chamber of Commerce President John Threadgill and other state and local officials who helped secure this sizable investment here. I am glad to partner with them in our efforts to provide a business climate that draws economic development to our area, as well as, provide a world class education that gives our students with the best opportunity for a high-quality job." – Sen. Paul Rose (R – Covington) 
"I'm proud to share that Surface Dynamics LLC will be expanding its footprint in Bartlett. This additional $10 million and 110 jobs will help our economy grow and provide more opportunities for our community. I'd like to congratulate our local leaders for securing these jobs, and I was pleased to support their efforts." – Rep. Tom Leatherwood (R – Arlington)