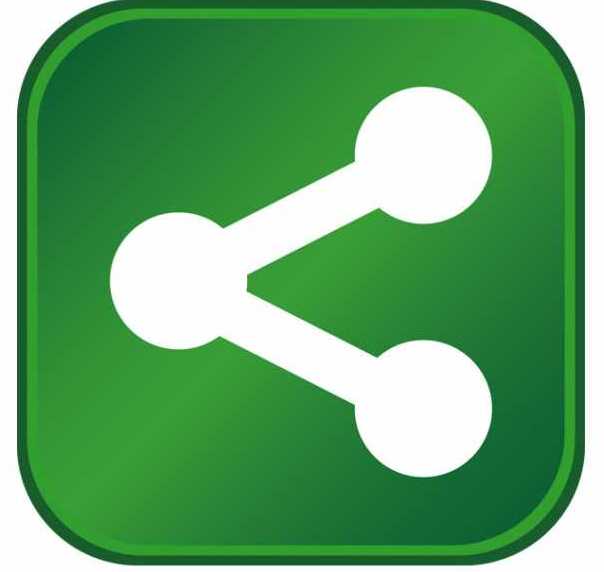 Tennessee Gov. Bill Lee, Department of Economic and Community Development Commissioner Bob Rolfe and TE Connectivity officials announced that the company will expand in Tullahoma. The global technology company will invest more than $15.7 million and create approximately 100 new jobs in Coffee County.
TE Connectivity, headquartered in Switzerland, is a $14 billion global industrial technology leader that manufactures connectors and sensors that can be found in just about any vehicle, home, factory or office building in the world. TE employs 80,000 people at sites in 140 countries. The company has operated in Tullahoma since 1997.
With this expansion, TE Connectivity plans on updating its current facility in Tullahoma and adding new equipment to its operations. The site expansion will add approximately 100 new jobs, including assembly and molding operators, maintenance technicians, engineers and supervisors. The Tullahoma site produces connectors that empower heavy construction, mining and agriculture equipment, as well as commercial vehicles.
Since 2013, TNECD has supported 11 projects in Coffee County, resulting in the creation of more than 1,000 new jobs and approximately $187 million in capital investment.
"We are proud to create a business environment that enables economic growth, making our state an ideal location for companies to invest and expand. I thank TE Connectivity for continuing to invest in our state by creating approximately 100 jobs in Coffee County." – Gov. Bill Lee
"Tennessee puts a major emphasis on recruiting foreign direct investment to our state. TE Connectivity is one of 49 Swiss companies that call Tennessee home, and we appreciate the company's decision to expand in Tullahoma and continue to invest in our state." – TNECD Commissioner Bob Rolfe
"We have a very dedicated team in Tullahoma that has worked very hard over the last few years to win new business. I am happy to see all of the hard work pay off. This is great news for the plant and the community, and we are excited to expand our workforce in Tullahoma as our growth continues." – TE Connectivity Plant Manager Bryan Hall
"We are excited about this development and I want to thank Bryan Hall and his team at TE Connectivity for this investment in our city. They have been a valued member of our business community for many years now, and their increased presence will make Tullahoma's economic vitality even stronger. I want to thank TNECD and TVA's Economic Development group, who worked together with the TE Connectivity management and our local Tullahoma Area EDC and the Coffee County Industrial Board to make this happen." – Tullahoma Mayor Lane Curlee
"We are very happy that TE Connectivity has chosen to expand its operations in Tullahoma and Coffee County. We are fortunate that our local community has a business climate that encourages this type of growth, and we work every day to build on the foundation that TE Connectivity and our entire business community provides." – Coffee County Mayor Gary Cordell
"TVA and Tullahoma Utilities Systems Authority congratulate TE Connectivity on its decision to expand operations in Tullahoma. Helping to foster new job opportunities and investment in the region is core to TVA's mission of service, and we are committed to furthering that mission along with our partners at Tullahoma Area Economic Development Corporation, Coffee County Industrial Development Board, and Tennessee Department of Economic and Community Development." – TVA General Manager of Global Business Heidi Smith 
"I'm thrilled that TE Connectivity has chosen to locate an additional 100 new jobs in Tullahoma. This $15.7 million investment in new high-quality jobs is facilitated by the fact we have fiber to the premise which connectivity greatly supports new and expanding businesses and entrepreneurs in our community. I appreciate the work of Governor Lee, Commissioner Rolfe and everyone from Coffee County who has worked closely with TE Connectivity on this significant job investment." – Sen. Janice Bowling (R-Tullahoma)
"I appreciate Governor Lee, TNECD, and TE Connectivity for its investment in our community. Congratulations to our local leaders for securing these high-quality jobs. I appreciate their partnership, and I was pleased to support their efforts." – Rep. Rush Bricken (R-Tullahoma)