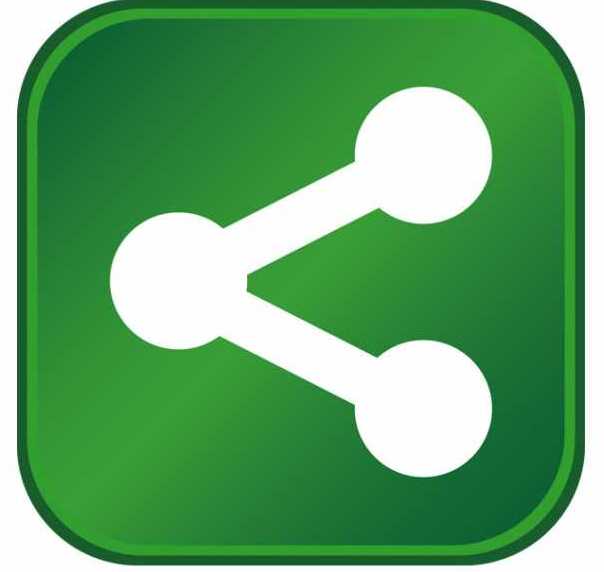 Tennessee Governor Bill Lee and Department of Economic and Community Development Commissioner Bob Rolfe announced that Thnks will relocate its corporate headquarters from New York City to Williamson County and create 50 jobs over the next three years. 
Thnks provides a digital platform that enables enterprise teams to send gestures of appreciation that strengthen their business relationships and drive revenue growth. Users can send a Thnks— such as coffee for a busy week, a rideshare on a rainy day or chicken soup for someone under-the-weather— to shorten sales cycles, improve client relationships and engage employees. A Thnks can be sent instantly via SMS or email. The platform provides analytics, reporting and control features to ensure compliance with company policies as well as industry-specific regulations. 
Thnks, a Loeb Enterprises portfolio company, intends to hire positions across engineering, customer support, sales, marketing and administration at its Williamson County based headquarters in the following months.  
Since 2015, TNECD has supported 31 economic development projects in Williamson County, totaling nearly 5,000 jobs and $432 million in private capital investment. 
"We're known for our hospitality here in Tennessee, so I'm proud to welcome a company like Thnks to the Volunteer State. Thnks is a unique business with a mission to spread goodwill and gratitude in the workplace, and I look forward to a long-lasting partnership as the company grows its headquarters in Williamson County." – Governor Bill Lee 
"As TNECD recruits new jobs and industries, tech companies like Thnks are high on our target list. Thnks' creation of 50 coveted, well-paying tech headquarters jobs in Williamson County is yet another indication of Tennessee's strong business environment and job creation momentum." – TNECD Commissioner Bob Rolfe
"We're excited to partner with Williamson County and the State of Tennessee for this chapter in our growth. Thnks' mission fits seamlessly with Tennessee's gracious and hardworking culture. With the combination of talent and business environment, we couldn't have found a better location for our headquarters." — Brendan Kamm, Thnks co-founder and CEO
"We chose Tennessee and Williamson County over several other excellent locations. Our Board believes that this site selection will meaningfully aid Thnks in reaching its growth targets." – Lawrence Rubin, Thnks founder and executive chairman
"Congratulations to Thnks for its decision to locate operations and create quality job opportunities in Williamson County. Helping to foster job creation and investment is fundamental to TVA's core mission of service, and we are proud to partner with the Nashville Area Chamber of Commerce, Tennessee Department of Economic and Community Development, Williamson Inc., and all of our economic development partners to help further that mission and celebrate this announcement." – John Bradley, TVA senior vice president of economic development
"I'm very pleased that Thnks has chosen to locate its headquarters here. Williamson County is a great location for individuals and companies looking for low taxes, a booming economy, and the best place in the U.S. to live, work, and raise a family. I appreciate the work done by our local officials, Governor Lee, Commissioner Rolfe, and all who have worked closely with Thnks on this significant investment." – Senate Majority Leader Jack Johnson (R-Franklin)
"I appreciate Governor Lee, our Department of Economic & Community Development, and Thnks for their partnership in helping us secure these quality jobs for the citizens of Williamson County. It was an honor to support our local leaders in making today's announcement possible, and I remain committed to bringing additional jobs to our communities, as well as cities and towns across Tennessee." – Rep. Sam Whitson (R-Franklin)
"Williamson County continues to be a top choice for companies relocating from other states. This demonstrates that investing in high-quality education and infrastructure results in good jobs for Williamson County." – Rep. Glen Casada (R-Franklin)
"This strong investment in our community by Thnks is tremendous news for our citizens. I am honored to partner with my fellow Williamson County legislators, our Department of Economic & Community Development, and our local leaders to help secure these high-quality jobs for our citizens." – Rep. Brandon Ogles (R-Franklin)