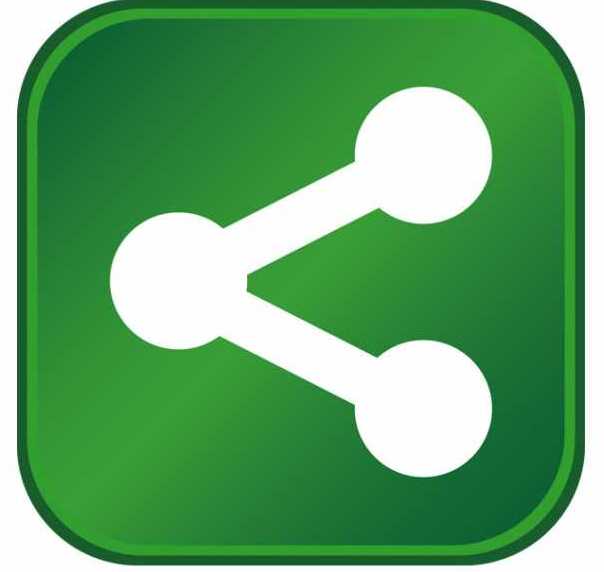 Image via Wikipedia
TRG Customer Solutions, a leading global business process outsourcing (BPO) provider of customer management solutions and technologies, celebrated today the launch of its new contact center facility in Spring Hill. TRG has operations in seven countries worldwide and this will be the company's first site in the state of Tennessee.
"We are looking forward to playing our role in enriching the economy of the historical city of Spring Hill," said Frank Kelly, CEO of TRG Customer Solutions. "The talent and professionalism of employees in the Spring Hill region is one of the reasons we chose to locate our newest call center here. At a time when other companies are laying off employees, we continue to invest and grow. I feel honored that we are making a difference in these difficult economic times," said Mr. Kelly.
"I want to thank TRG Customer Solutions for its decision to locate a support center in Tennessee. The hundreds of new jobs it is creating will be a welcome addition to the Maury County economy," Tennessee Gov. Bill Haslam said. "We appreciate TRG's investment in Tennessee and in our state's business-friendly climate."
The new facility at Spring Hill will initially provide complex Tier 1 and Tier 2 technical support and provide services to multiple clients from this site. Located at the Workforce Development and Conference Center at Northfield on 100 Saturn Parkway, Spring Hill, the 50,000-square-foot facility will house more than 300 customer care representatives.
"We are thrilled to welcome TRG Customer Solutions to Northfield," said Jan McKeel, Executive Director of the South Central Tennessee Workforce Alliance, who will be sub-leasing space to TRG. "This announcement is indicative of the strong workforce in the area and its ability to meet the needs of a quality employer such as TRG," McKeel added.
Julie Casteel, EVP Business Development, expressed her excitement at the new site launch. "We are making a sizeable investment in this new site and, as a fellow Tennessean, I couldn't be happier with our choice to bring this center here to Spring Hill. The workforce here is perfect, and it has been a pleasure working with the city to get our operations up and running." Globally, TRG has 17 contact centers in North and South America, Europe, Africa and Asia, and employs over 5,000 people worldwide.
"I appreciate TRG Customer Solutions' investment in our state and the Maury County workforce," Commissioner Bill Hagerty, Tennessee Department of Economic and Community Development said. "We remain committed to helping new companies put down roots in Tennessee and seeing them succeed and grow in our state."
"We've been working on this project for almost a year now," Maury County Mayor Jim Bailey said. "It takes a lot of people to get a deal like this done; I'm proud of the way the State of Tennessee, South Central Tennessee Workforce Alliance, Maury County Chamber and Economic Alliance, TVA and the City of Spring Hill all worked together to get this project across the goal line."
"TRG Customer Solutions' decision of opening a new technical service center is great economic news for our area," said Michael Dinwiddie, Mayor of the City of Spring Hill. "The City of Spring Hill is pleased to be on the economic development team with county leaders to assist companies as they locate and grow."
TRG is currently conducting a large scale recruitment campaign in Spring Hill to meet the workforce needs of this new center. As part of this recruitment effort, the Company is advertising for a variety of open positions all of which offer attractive compensation packages and generous employee benefit plans including competitive wages, performance based incentives, comprehensive health benefits, retirement benefits, and company-paid training. To apply for a position at the Spring Hill site, please visit the following links today:
www.trgcs.com/springhilljobs.html
or
www.sctworkforce.org
About TRG Customer Solutions
Headquartered in Jacksonville, Florida, TRG Customer Solutions is a leading global business process outsourcing (BPO) provider of customer relationship management (CRM) solutions and technologies. The company supports more than 175 global clients from 17 operations centers in 7 countries. The company maintains over 5,000 workstations that support multi-channel inbound and outbound communications via phone, Web, e-mail, direct mail, and fax.
TRG Customer Solutions is an Equal Opportunity Employer.
About the Tennessee Department of Economic and Community Development
The Tennessee Department of Economic and Community Development's mission is to develop strategies which help make Tennessee the No. 1 location in the Southeast for high quality jobs. The department seeks to attract new corporate investment in Tennessee and works with Tennessee companies to facilitate expansion and economic growth. To find out more, go to www.tn.gov/ecd.