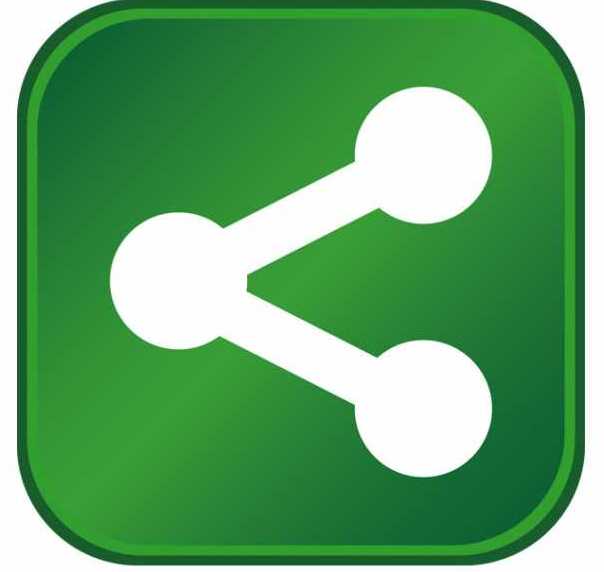 The Tennessee Valley Authority (TVA) is asking for public input on a review of the potential environmental and socioeconomic impacts of closing the Bull Run and Paradise coal plants.
Bull Run, located in Anderson County, Tenn., is a single-generator, coal-fired power plant. Paradise, located near Drakesboro, Ky., has one coal-fired generator still operating, Unit 3. Two other coal-fired units at Paradise were retired when a new natural gas plant began operating at the site in 2017, says TVA.
In August, TVA announced a review of generating assets, focusing on Bull Run and Paradise, based on the future cost of maintenance and environmental compliance and other factors. TVA says it must continually evaluate its fleet to ensure flexibility and financial responsibility.
TVA has now prepared separate environmental assessments (EAs), one for Bull Run and another for Paradise, to look at the site-specific impacts of the potential retirement of each site. The assessments are required under the National Environmental Policy Act and will be part of the information used to inform the TVA board early next year before a decision is made whether to retire either of the units.
According to the Sierra Club, TVA derived more than 60% of its electricity from coal a decade ago, but by 2020, that number is expected to shrink to about 18%.
In response to TVA's latest announcement, Bonnie Swinford, organizing representative for the Sierra Club's Beyond Coal campaign in Tennessee, has released the following statement:
"TVA's decisions are being driven by the bad economics around coal and the poor performance of these two aging coal plants. But coal is also a bad choice for the people of the Tennessee Valley because there's no safe way to store toxic coal waste, or to mine and burn coal that doesn't threaten our communities, our waterways and our climate.
"So as TVA considers taking these uneconomic coal units offline, its leadership should also fully embrace the value and benefits of affordable renewable power and energy efficiency. This is the smartest way to protect our environment, strengthen TVA's bottom line, and help local families and businesses pay less for their electricity."
The draft EAs are available for review through Dec. 19. More information on submitting comments can be found here.