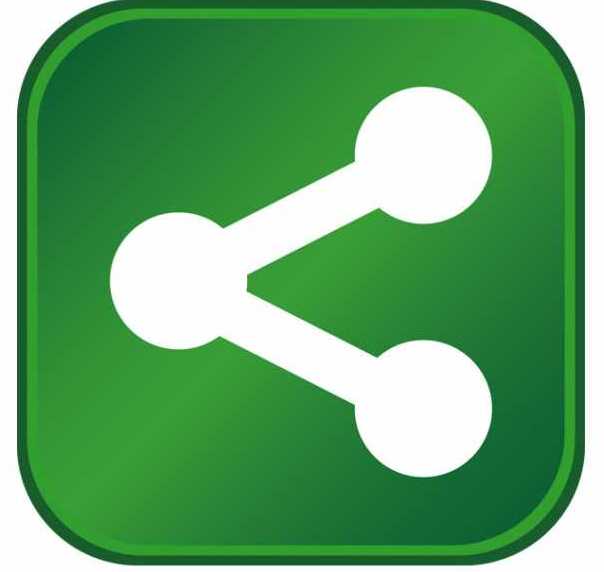 Belgium-based LED housing manufacturer to invest more than $3 million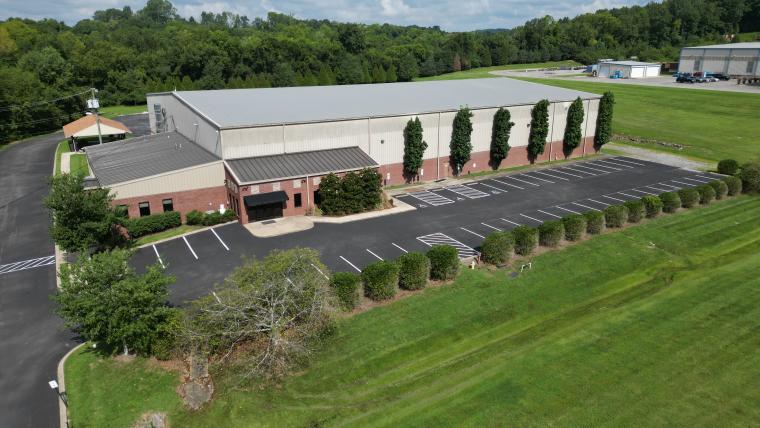 Gallatin Economic Development Agency (GEDA) and Twenty Three officials announced that the global LED housing and framing producer will invest $3  million to establish its first U.S. manufacturing operations in the Gallatin Industrial Center. 
Headquartered in Belgium, Twenty Three is a leader in designing, engineering and manufacturing framing components for large-scale LED displays primarily used by the entertainment, live event and touring industries. This project represents a capital investment of $3 million and will create 10 full-time jobs with projected growth of up to 30 new jobs.
"We are proud to add Twenty Three to the impressive list of high-tech manufacturing brands that call Gallatin home," GEDA Executive Director James Fenton said. "Landing a competitive project such as this speaks volumes about the advantages of our community and further reinforces that when it comes to recruiting the right companies, 'Gallatin Gets it.' "
The 31,000-square-foot facility at 170 Commerce Way in the Gallatin Industrial Center is expected to be operational by September 2023 and will serve as Twenty Three's U.S. production hub for engineering, design and fabrication. The company will retain their customer service office in Monrovia, CA, but plans to onshore their current manufacturing operations to Gallatin to better serve their customers.
"We considered several cities for our new location and ultimately selected Gallatin because of the strong concentration of workforce talent and entertainment companies that exist within the Nashville region," Twenty Three CEO Kristof Soreyn said. "We couldn't be more excited to put down roots in Tennessee." 
Twenty Three chose Greater Nashville because of its central location, access to skilled engineering talent from nearby universities, and proximity to existing customers within the live event industry. The company has provided solutions for notable touring artists including Ed Sheeran and the Red Hot Chili Peppers.
"This is another great announcement for our city and one that complements our expanding technology hub," Gallatin Mayor Paige Brown said. "We are proud to welcome this established Belgian company to our community and look forward to building a long-term partnership that will help both Gallatin and Twenty Three continue to thrive."
This recent economic development announcement further underscores the unprecedented economic momentum taking place in Gallatin. In 2022, Gallatin returned to pre-pandemic unemployment levels of less than 3% and the agency helped secure $1.9 Billion in additional capital investment. Twenty Three joins a list of notable tech and manufacturing brands who have invested in the Gallatin Industrial Center since 2016 including Meta, Beretta, Axem, Mohawk Textiles and Archer Data Centers.